In any business, your employees are the greatest assets you have. So, spending time to regularly check in with them to build positive and constructive working relationships is key. After all, this can be the most efficient way of having a happy, more engaged and high-performing workforce.
It's a great way to ensure your employees know that you take a genuine interest in helping them to achieve their full potential and consequently make the business more successful too. It's also a good chance to get to know what's going on day to day and to address any issues before they become detrimental to your business.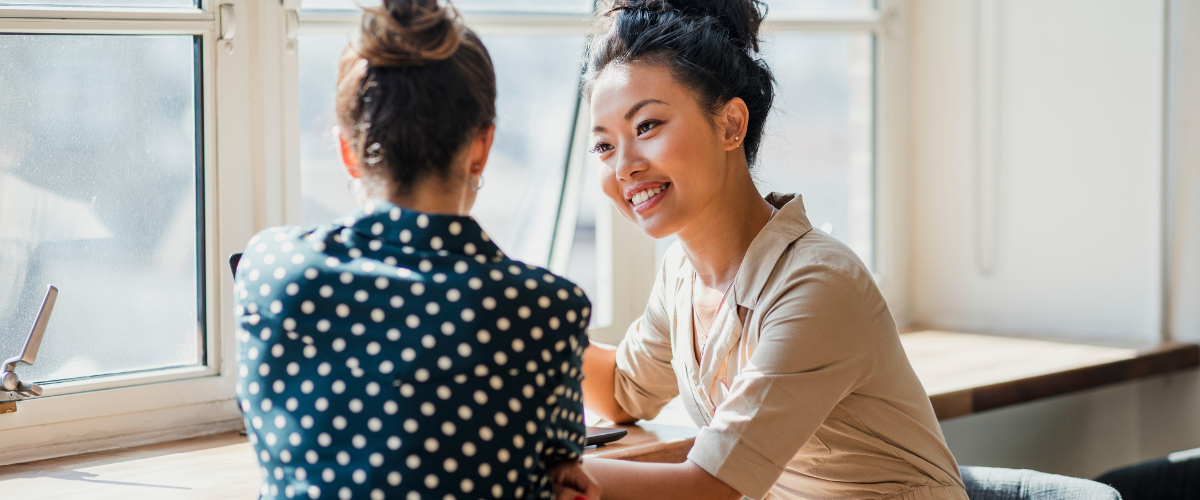 For many managers, holding one-to-one meetings can be daunting but those who embrace 1:2:1s and recognise that they aren't an add on to their role, instead they form the successful foundations of a good leader.
Whilst no one size will fit all, from our experience the tips we're suggesting below will help managers – new or experienced – to successfully prepare and hold one-to-one meetings.
1. Decide the best time to schedule one-to-one meetings
If you're launching one-to-one meetings for the first time, communicate this at a team meeting or to the team as a whole so that no one employee feels singled out.
Decide on the length and frequency of the meetings so that you can stay focused on the key points that you want to discuss. You could meet weekly, fortnightly or monthly – even if it's just for half an hour. Just make sure you're not leaving too much time between meetings so that issues are resolved frequently.
2. Know what to expect
Agree on an agenda before you meet. Communicate that 1:2:1s aren't meant to signal dissatisfaction with performance or an attempt at micro-managing – they're an opportunity to get to know each other, encourage open channels of communication and for you to support your team.
You don't necessarily have to set an agenda yourself, you could ask your employees to come to you with one, so that they're actively engaged in the meeting and it gives you an understanding of what the key issues are from the employee's perspective.
3. Neutral meeting point
Choose an appropriate place to meet where you won't be disturbed and your employee will feel at ease to express their views honestly and openly. It's also important to sit at the same level as the employee on informal and comfortable seats, rather than sitting on either side of a desk which can form a barrier between you. A comfortable environment should encourage more two-way conversations.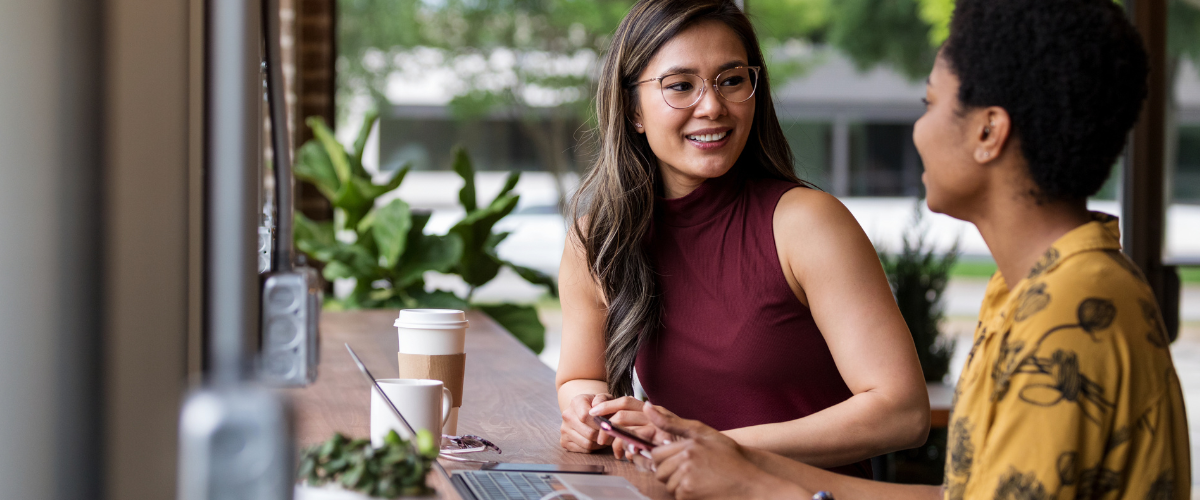 4. Listen and be present
Most importantly, be open-minded and be prepared to listen carefully rather than dominate the conversation. Act more like a coach where you listen, but allow the employee to formulate ways of addressing issues through your open-ended questions. This way, you can offer support and help them to find solutions to their concerns. Turn off or place your devices on silent so you're fully present and not distracted by incoming emails and calls.
5. Get to know your employees
Get to know what makes them tick, what their interests are and their family life without prying too deeply into personal information. This will help to build a good connection and encourage open conversations. Be empathetic and use your emotional intelligence to read situations and keep the employee focused on the issues that matter to them at work. Always give constructive feedback and gratitude where it is due to bolster their motivation.
6. Prioritise meetings
Always prioritise your one-to-one meetings, missing them or constantly rearranging will send out the wrong message that your employees are not important to you. This could lead to de-motivating your team and decreasing their productivity. It could also undo the rapport and relationship that you have built up.
Get answers to your HR challenges with our unlimited HR advice line, giving you the confidence to manage people effectively.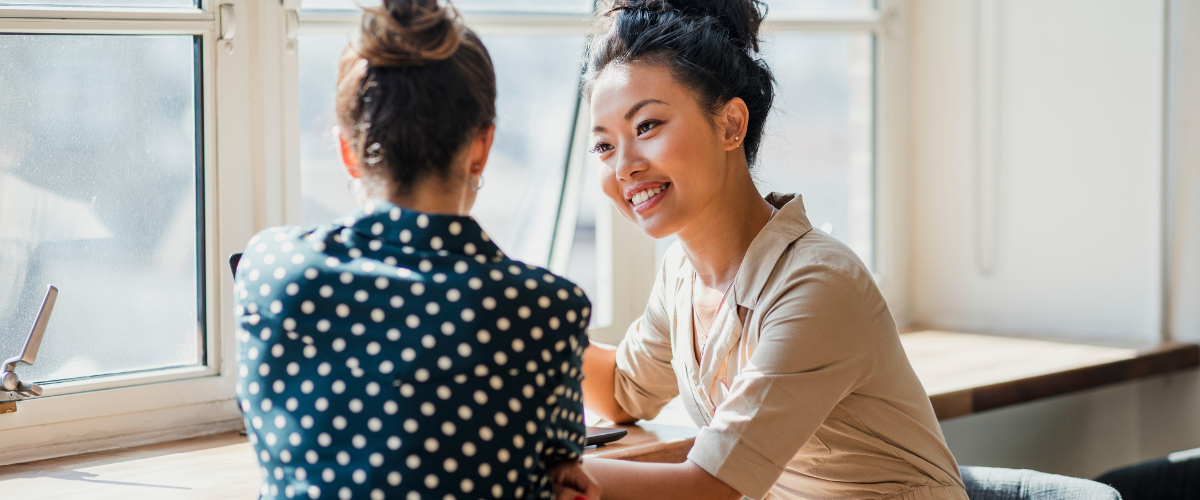 7. Take notes
Always take written notes of the meetings so that you can agree on future actions and track and monitor individual and shared outcomes.
8. Always adapt and improve
You can jointly evaluate the format of the meetings with your employees and make any necessary changes. It's important that you both get the most out of one-to-ones and that no one considers that they are becoming stale or unproductive.
The value of the one–to–ones
For both employer and employee, one-to-one meetings are invaluable because they provide many opportunities to build trust and receive feedback on day-to-day tasks. They can also help to motivate and energise the employee while at the same time precipitating career and professional opportunities through direct discussions.
For the employer, the meetings can provide useful insight into the employee's experience and real-time updates on important projects. They can also build greater trust and higher performing and engaged teams.
Improve your line managers' skills
Set your managers up for success with one of our line manager training sessions. Our line manager training sessions are interactive, delivered by highly qualified and engaging HR consultants who will give your managers life-long skills to manage people successfully and confidently.
To book a training session, please get in touch today by calling us on 01622 47 41 49 or emailing info@primed.co.uk.
Support managing your people
At Primed, we're known for our personal approach and the quality of advice we provide. We have all the expertise you need under one roof, with an integrated team of HR advisors and employment lawyers, so there's no need to go elsewhere when things get tricky.
Unlimited advice line with direct access to HR advisors & employment lawyers
Outcome-driven advice, to achieve your goals quickly and in a way that suits your business
Tailored response to your business and its circumstances
Template employment contract & essential policies
SRA regulated law firm ranked in The Legal 500