A transport company has been fined £255,000 after a worker fell from a lorry and fractured his skull.
The worker who worked for a transport firm (B Taylor & Sons Transport Limited) had been delivering glass to a customer in Leicestershire in 2020 when he fell from the lorry. As no fork lift was available, the man had been passing the panes of glass from the lorry to another worker on the ground.
Along with a fractured skull, the worker had other significant facial injuries, damage to his hand and a dislocated an elbow. He was hospitalised for 5 days following the accident and has had to make significant adjustments to his day-to-day life as a result of the injuries.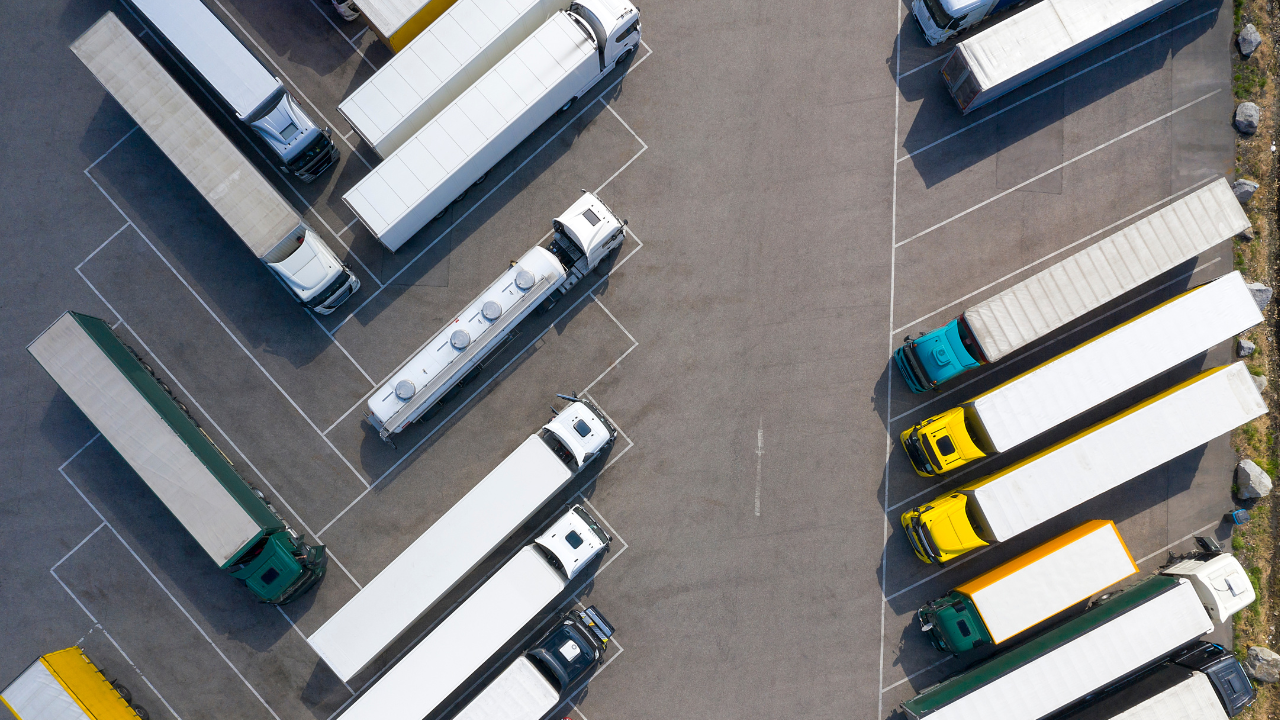 The HSE Investigation
Following the incident, the HSE investigation found B Taylor & Sons Transport Limited failed to consider the risks of unloading activities and failed to put in place appropriate measures to avoid accidents like this.
The company was fined £255,000 and ordered to pay £3,687 costs.
Key learnings
Accidents like this are entirely avoidable had the correct safety measures been put in place, which serves as a helpful reminder to employers to properly assess the risks of work being carried out, provide appropriate measures to prevent accidents occurring and not to under estimate the importance of training employees and workers on health & safety risks, along with how to carry out specific tasks in a safe manner.
If you'd like support carrying out risk assessments or think your team could do with some health & safety training, speak to an expert today by booking a free call.
Support managing health & safety compliance
At Primed, we're known for our personal approach and quality of advice. Our health & safety consultants are highly experienced, with a range of practical experience and can help your business comply with health & safety legislation.
Access to a Competent Person
Qualified consultants with recognised qualifications
Tailored response to your business & circumstances
Approved training provider (IOSH, NEBOSH, Highfield, CIEH, BSC)