If you're an employer, at some point in your business journey you're going to need to deal with sickness absence issues, we're only human and we all get sick from time to time.
Thankfully most employees on average only take 4 sick days off a year* but it's still important to have a clear absence policy in place so that you're prepared for managing sickness when the time does come.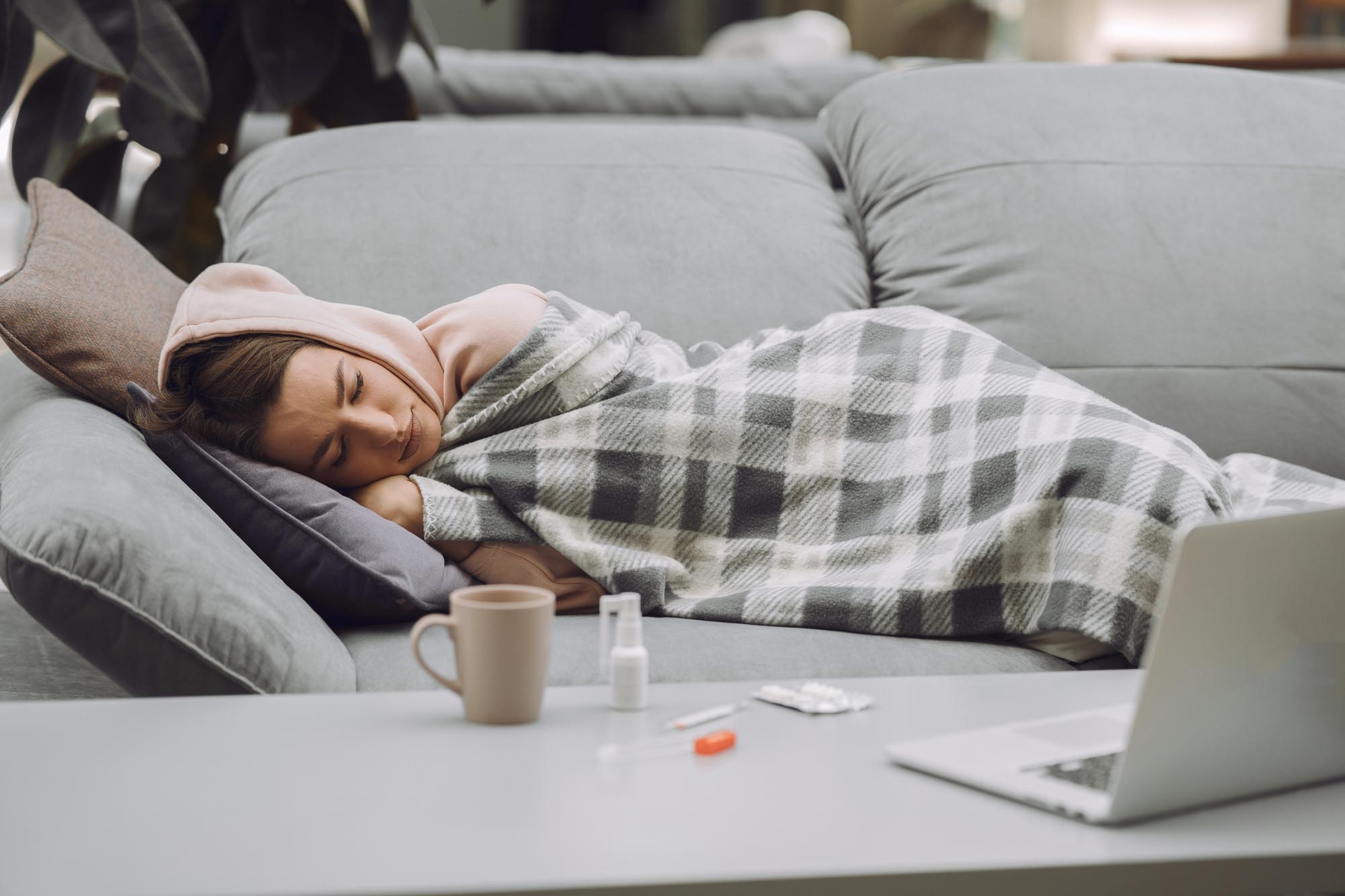 Our eight tips to help SME's managing sickness absence
1. Be sympathetic, as mentioned above we're all humans and we get sick from time to time. By providing your employees with support and understanding is the first step to preventing long term absences.
2. If an employee's sickness is ongoing, try to find out if there's more to the story – is there an underlying issue such as disability or bullying at work that you might be able to help them with and get them back to work sooner? This is where return to work interviews play a key part.
3. Don't underestimate the value of an occupational health assessment, whilst GPs and consultants are experts in their own fields, they usually won't be able to give you a detailed opinion about if your employee is able to carry out their job.
4. Have an absence reporting procedure in place to make it easier to manage absences and spot trends early.
5. Sickness tools such as the Bradford Factor are helpful indicators but relying on them fully may lead to indirect discrimination claims, especially with health conditions such as Chronic Fatigue Syndrome.
6. Have a clear sickness absence policy in place to help you manage sickness absence when the time does come. You should also ensure your policy covers sickness whilst on holiday as this is a complex area of law.
7. All employees are entitled to Statutory Sick Pay (SSP) after the first three days of sickness, including non-working days. You don't have to pay full salary but you do have to pay the current SSP rate. Emergency legislation has been brought in to deal with sickness during COVID-19 and you must pay SSP from day 1 of sickness when an employee is off sick due to Coronavirus.
8. Keep in touch with employees, especially if they are on long term sick leave. Make sure to strike the right balance between keeping them up to date and checking in without harassing them.