We often get asked questions about who can carry out risk assessments and if you need to have any qualifications. Our health and safety experts answer this common question.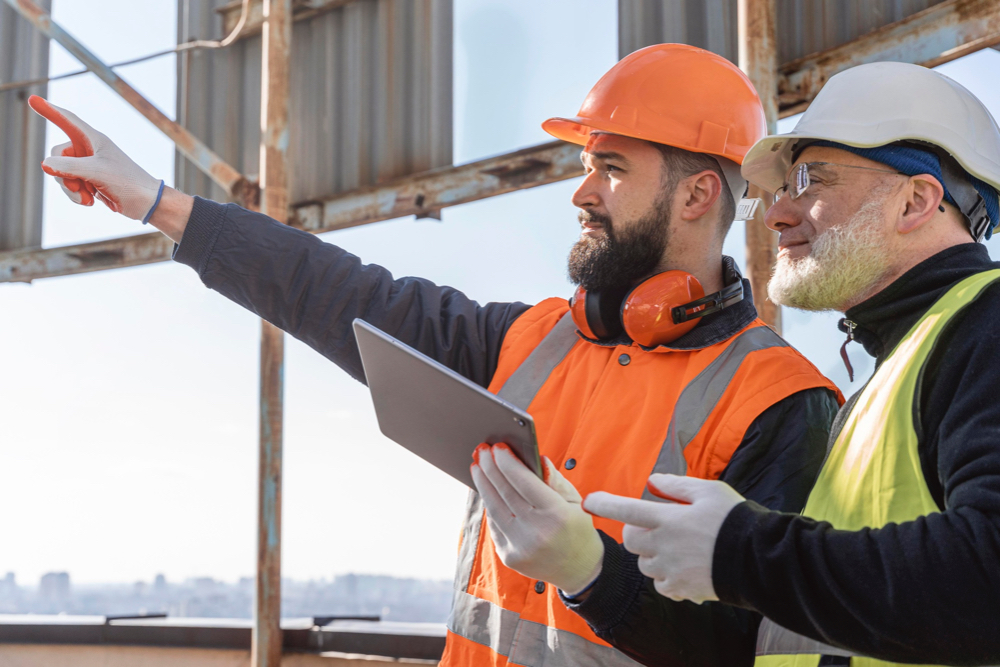 You don't necessarily need specific qualifications or training to carry out a risk assessment but as an employer it's your duty to keep your people safe and appoint a competent person to meet your health and safety duties.
A competent person is someone with the skills, knowledge and experience to spot hazards in your business, identify solutions and put measures in place to protect your workers from harm.
Every business in the UK must have access to one or more competent person.
You can appoint yourself, one or more of your workers, a union representative or someone from outside your business such as a health and safety consultant.
Depending on the type of activity your business carries out for example if your business operates in the construction or manufacturing industry and operate heavy machinery, you may not have the skills and knowledge in-house and might need to appoint someone from outside of your business who has the correct type training and experience to help you prepare a risk assessment – particularly if the risks you're managing are complex.