Christmas season is nearly upon us and many employers are receiving holiday requests for the festive season. This year Christmas Day and New Year's Day fall on Sundays and, because these bank holidays fall at a weekend, subsequent days are deemed as "substitute" holidays.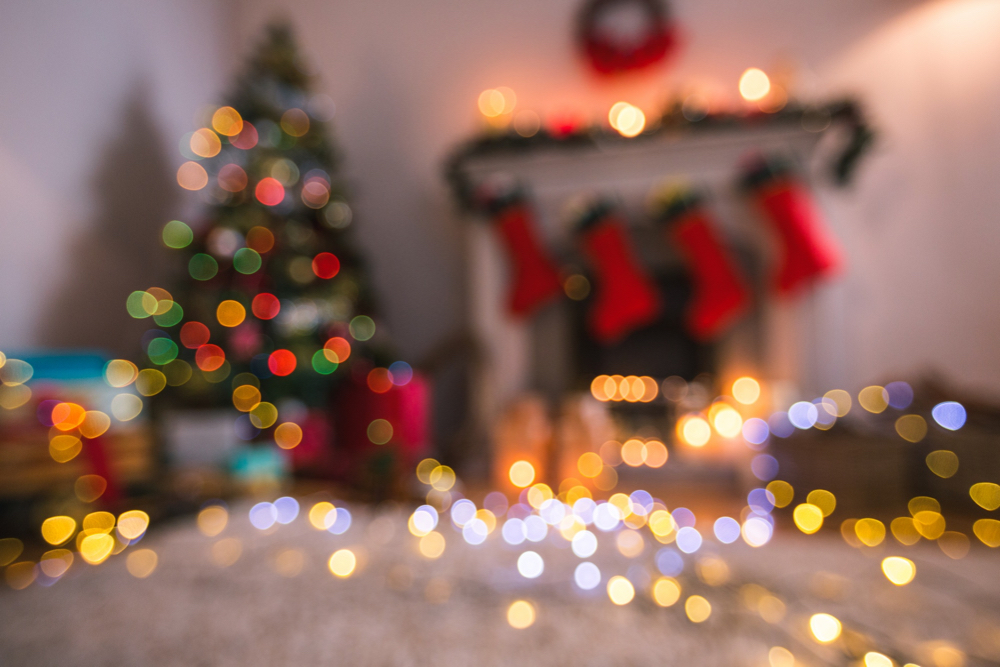 When are the bank holidays over this Christmas season?
26th  December  Monday               Boxing Day
27th  December  Tuesday               Christmas Day (substitute day)
2023
2nd January          Monday               New Year's Day (substitute day)
3rd January          Tuesday               Scotland only (substitute day)
Are workers entitled to bank holidays off?
No. There is no statutory right for an employee to take a public holiday (bank holiday) as a day off – although there are trading restrictions in place for bank holidays so there are maximum hours some workers can be required to work.
The contract of employment will usually determine how bank holidays are treated and, if well drafted, will make it clear whether a worker is automatically entitled to take bank holidays off or not.
If my business is open, can employees book bank holidays off as annual leave?
Yes. If your business does continue to operate on bank holidays and your employees are not automatically entitled to take those days off as holiday, then they will usually be required to request and book those days as holiday (as with any other day).
Christmas can be a tricky time to manage, as most people want to take time off to spend with their family. As long as your contracts and policies are clear though, you can plan this time off with your employees, and refuse holiday requests if necessary and appropriate, as at any other time of year.
Can bank holidays be included in minimum holiday entitlement?
Yes. There are plenty of businesses that do close on bank holidays. All workers are entitled to a minimum of 5.6 weeks holiday, which translates to 28 days for someone working 5 days per week. An employer can include the usual 8 public holidays we have in England and Wales in those 28 days (9 in Scotland, 10 in Northern Ireland).
Usually the contract of employment will say something like "You are entitled to 20 days holiday plus the usual 8 bank holidays in England and Wales".
What about my part-time employees?
Part-time workers have the same rights as full-time employees when it comes to bank holiday entitlements but on a pro-rata basis.
This should be set out in their contract of employments, normally offering your part-time employees a prorated allowance of paid bank holidays, irrespective of whether or not they normally work on the days on which a bank holiday falls.