The Health and Safety Executive (HSE) launches a campaign to crack down on serious aches, pains and strains in construction. The campaign, Work Right Construction, is tackling the health issues caused to builders through moving and lifting heavy and bulky materials on site.
The law requires employers to prevent the ill health of their workers, which includes injuries that can develop over time, known as musculoskeletal disorders (MSDs). However, recent figures show around 40,000 people in the construction industry suffer an MSD each year, which can cause years of severe aches and pains.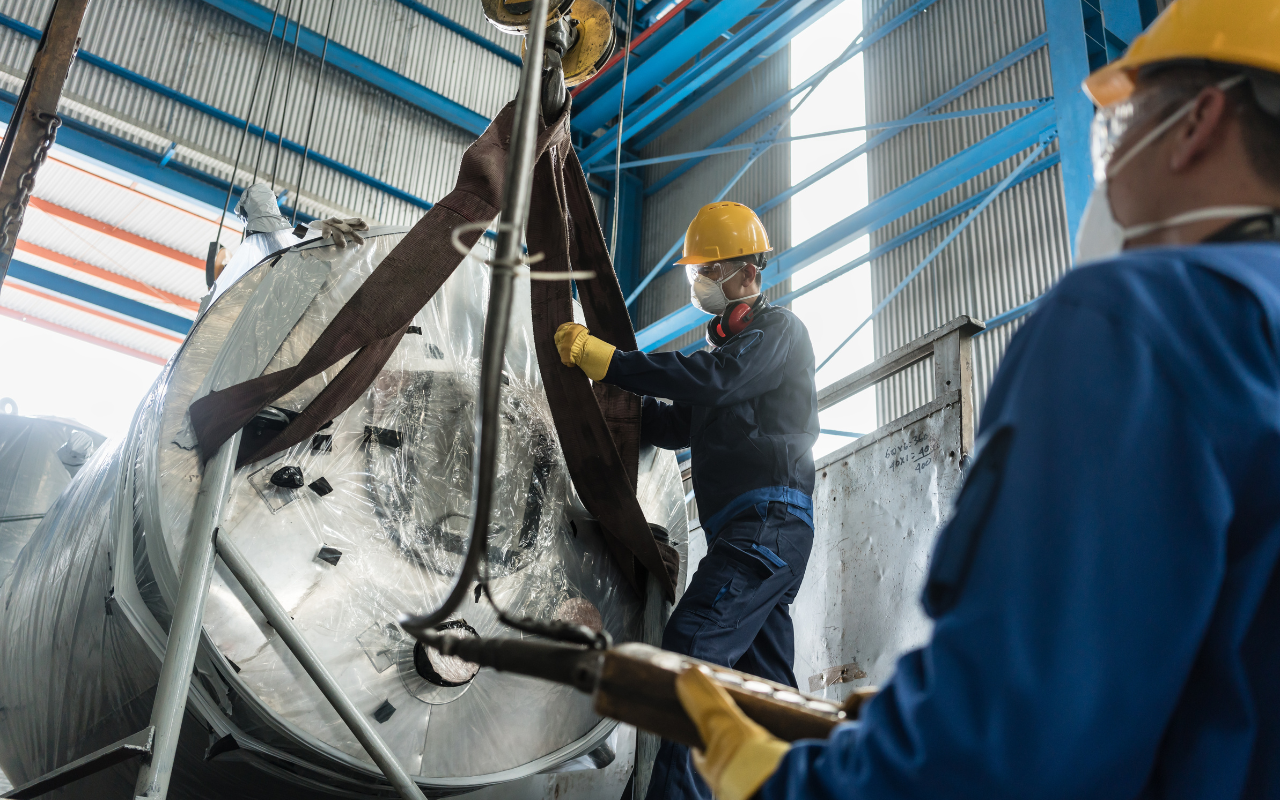 Expect more inspections
Health and safety inspectors across Great Britain will be targeting construction firms to assess how workers are performing tasks which could lead to damage to joints, muscles, nerves, and bones during a two-month-long inspection initiative finishing at the end of November. As in previous years, inspectors will look at whether businesses are taking the correct action to ensure workers are being protected. 
Preventative measures
Moving and handling risks should be considered and prevented where possible at the design stage and followed up with appropriate risk assessments and controls in place. With regular and effective training, the risk of injury associated with handling, lifting or carrying can be considerably reduced. Mitigations such as machinery to lift an object, reducing the load size, and training employees to reduce the amount of twisting, stooping and reaching can prevent such injuries.
HSE's head of construction, Sarah Jardine said: "Inspectors are visiting a range of construction sites to check the action businesses are taking to ensure their workers are being protected.
"Everyone involved in construction has a role to play in keeping people safe. Risks must be managed where they can't be prevented, and risk management arrangements must be reviewed frequently to ensure they are effective.