With Christmas just around the corner the issue of bank holidays and taking time off over the festive period is a popular topic for employers.

Our employment experts answer four key questions about Bank holidays and holiday entitlement that employers need to know.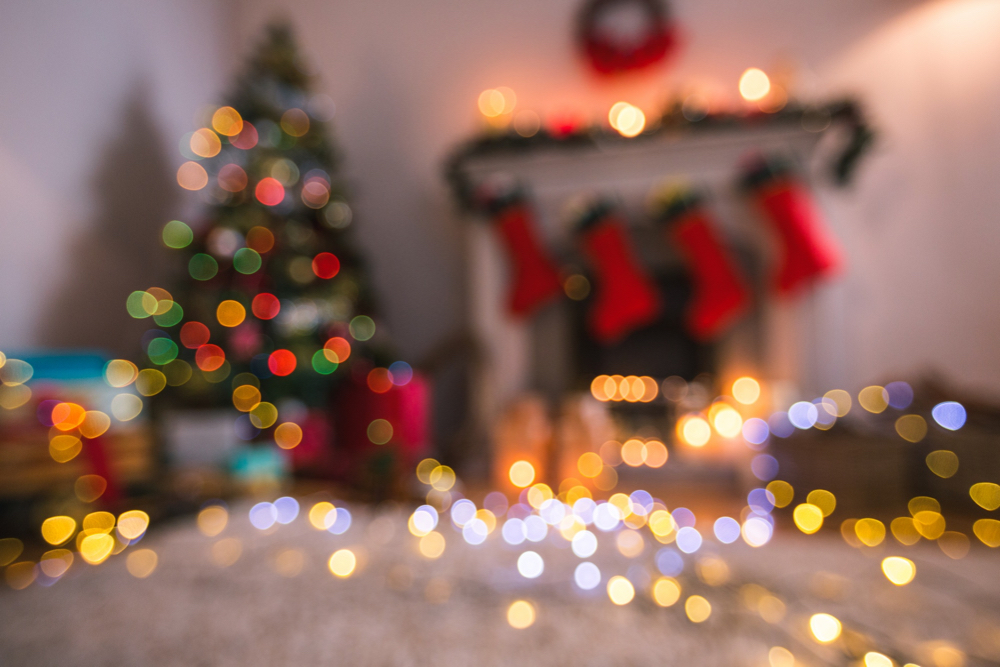 Are workers entitled to bank holidays off?
No. There is no statutory right for an employee to take a public holiday (bank holiday) as a day off – although there are trading restrictions in place for bank holidays so there are maximum hours some workers can be required to work.
The contract of employment will usually determine how bank holidays are treated and, if well drafted, will make it clear if a worker is not automatically entitled to take bank holidays off.
If my business is open, can employees book bank holidays off as annual leave?
Yes. If your business does continue to operate on bank holidays, employees are usually required to request and book those days as holiday, as with any other day.
Christmas can be a tricky time to manage, as most people want to take time off to spend with their family. As long as your contracts and policies are clear though, you can plan this time off with your employees, and refuse holiday requests if necessary, as at any other time of year.
Can bank holidays be included in minimum holiday entitlement?
Yes. There are plenty of businesses that don't close on bank holidays. All workers are entitled to a minimum of 5.6 weeks holiday, which translates to 28 days for someone working 5 days per week. An employer can include the 8 public holidays we have in England and Wales in those 28 days (9 in Scotland, 10 in Northern Ireland).
Usually the contract of employment will say something like "You are entitled to 20 days holiday plus the usual 8 bank holidays in England and Wales".
What happens when there's an extra bank holiday, like there will be in 2022?
The government announced the creation of a Platinum Jubilee four-day weekend in June 2022, as part of the celebration of the Queen's 70th anniversary.
The late May bank holiday will be moved to Thursday 2 June, and an additional bank holiday will take place on Friday 3 June.
You can read our full article on the topic here.
This doesn't mean a business has to close, but if it does choose to, does this mean staff get an extra days' holiday?
Not necessarily, but it can depend on the wording of the contract. In most cases, provided employers give their workers the correct notice, they can require workers to take the Platinum Jubilee bank holiday out of their existing holiday entitlement.
Many employers will take the opportunity to promote positive employee relations, and award the extra days' holiday.
Either way, don't forget to plan ahead for what works best for your business and if necessary review your employment contracts.