Most employers welcomed the convenience of remote right to work checks over the last couple of years, introduced as a result of the pandemic. Reverting to the usual in person checks has been a pain.

However, from 6 April 2022 there will be some permanent changes, which will mean online checks will be the norm for a number of workers.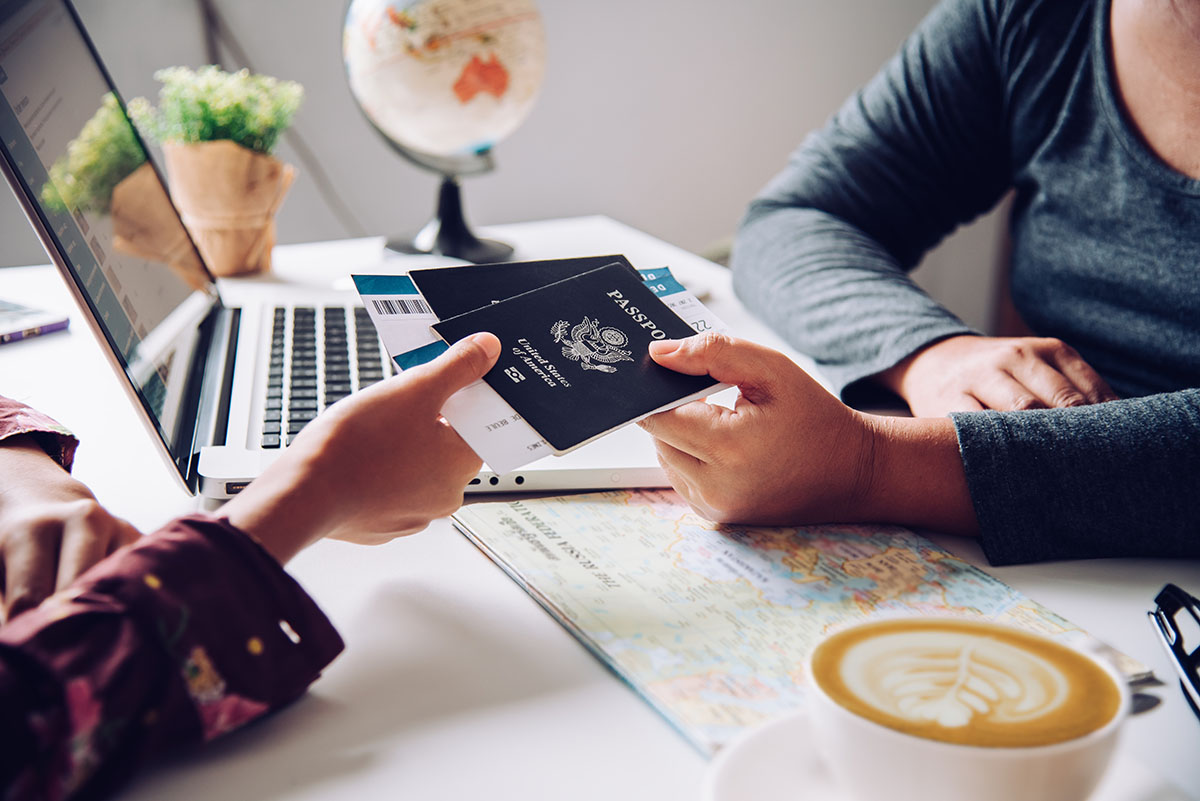 BRP, BRC and FWP Holders
Anyone holding one of the following will have to use the Home Office online service in order to provide their right to work:
Biometric Residence Permit
Biometric Residence Card
Frontier Worker Permit
This means that for any employee joining on or after 6 April 2022, employers cannot accept a physical BRP, BRC or FWP as evidence of right to work. The employee must provide a share code, and the employer must use the online 'view right to work' service to obtain a positive ID check to keep on record.
British and Irish passport holders
From 6 April 2022, British and Irish nationals will be able to log details of their passports using Identification Document Validation Technology (IDVT). This will enable them to provide evidence of their right to work remotely, without employers having to see physical documents.
IDVT will also be used for rent and DBS checks. It will be available from private sector identity service providers which will have to apply and be approved for certification. It is possible that employers will have to pay in order to use IDVT services to conduct online checks.
The Home Office is yet to publish further details of how this will work in practice, including whether hard copy documents will still be acceptable as an alternative. If IDVT services will result in a charge, it seems likely that the ability to conduct in person checks of hard copy documents will remain in place as an alternative.