Further changes to exclusivity clauses come into force on 5 December 2022, whilst a number of other Bills make their way through parliamentary review which could spell more changes to employment law in 2023.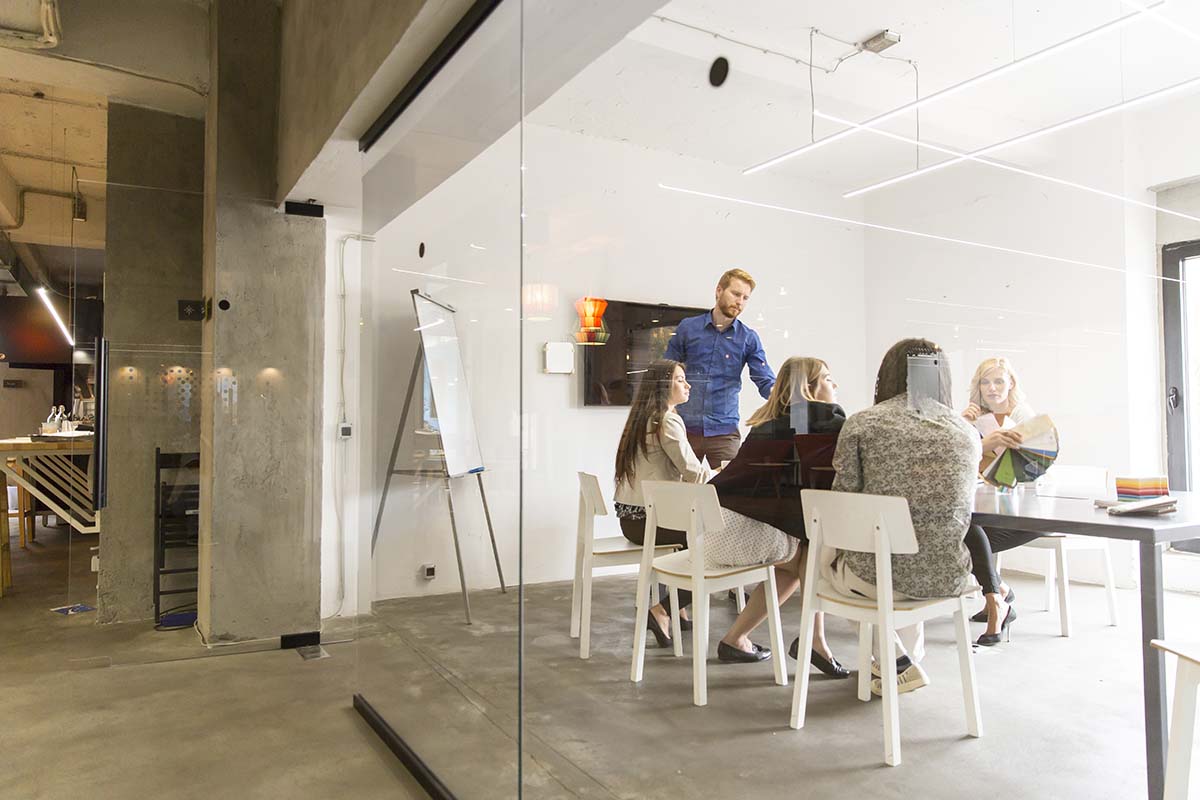 Exclusivity clauses
For several years, it has been unlawful for employers to include an exclusivity clause in contract for zero hours workers and employees. This will now be extended to low income workers. 
From 5 December 2022, employers will be prohibited from including a clause in the contract that prevents workers from taking up other employment where they earn net weekly average wages of no more than the lower earnings limit (currently, £123 per week). 
Under the same set out Regulations, it is automatically unfair to dismiss a zero hours worker (and, from 5 December, a low earner as defined above) for breaching an exclusivity clause. There is no minimum required period of service, and workers are also protected from detriment. Compensatory awards will mirror those for unfair dismissal. 
Extension of redundancy protection for pregnant and new mothers
The Protection from Redundancy (Pregnancy and Family Leave) Bill is a private members bill that received government backing in its recent second reading. 
Currently, women on maternity leave attract enhanced protection in a redundancy situation, in that they must be given preferential treatment for any available suitable alternative vacancies. The new Bill seeks to extend that protection so that the "protected period" applies from a certain (currently undefined) point in the pregnancy, until a certain time after maternity leave ends (and also in cases of miscarriage). This protection will also apply to those attracting adoption and shared parental leave rights. 
It remains to be seen what the protected period will be defined as, but in 2019, BEIS suggested that this protection to apply from the date an employee notifies the employer in writing of her pregnancy, to six months after her return from maternity leave. This could therefore potentially see enhanced protection lasting up to around 2 years. 
Greater flexible working rights
The Employee Relations (Flexible Working) Bill proposes amendments to the current flexible rights, which could cause even greater challenges for employers. The Bill would result in employers having to: 
consult with their employees before rejecting flexible working requests;

deal with requests within two months, rather than three;

 

allow employees to make up to two flexible working requests within a 12-month period, rather than them being limited to one; and

 

deal with the request without employees needing to explain how they would be affected by the proposed change in working arrangements, nor would the employee have to suggest how the employer could deal with that change.

 
Whilst there are many employers embracing a more hybrid workforce as the norm, there are just as many who are seeking to encourage a return to the workplace, and find flexible working requests a challenge to these aims. These changes, if adopted, will make it harder for employers to reject flexible working requests.