In a recent remedies hearing, Maya Forstater has been awarded over £100,000 in compensation against CGD, a not-for-profit think tank for which she had been a consultant with their UK based European arm.
An Employment Tribunal had previously found that she had experienced direct discrimination based on her belief, that sex is not fluid, should not be combined with gender identity and that trans-women are men.
Expression of her beliefs resulted in her Visiting Fellowship not being renewed and her not being offered an employment contract due to some colleagues finding her views offensive, and CGD wishing to distance themselves from her comments.
Why the tribunal reached this decision
The Employment Tribunal found that she had not expressed her beliefs in a manner that was "objectively offensive", and that CGD had directly discriminated against her.
Get answers to your HR challenges with our unlimited HR advice line, giving you the confidence to manage people effectively.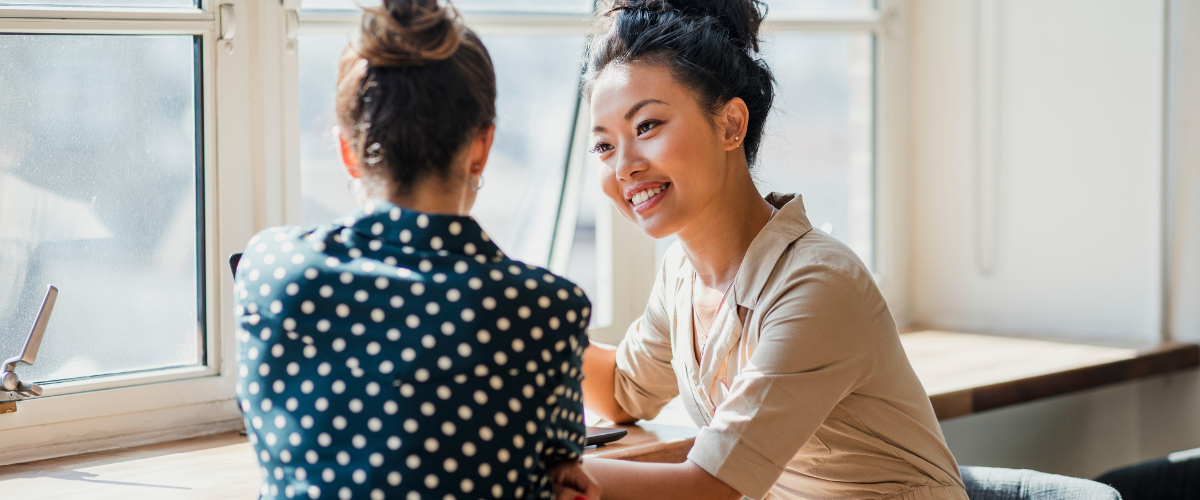 The tribunal award in Forstater v CGD Europe and others
The tribunal categorised the case at the upper end of the Vento middle band and awarded £25,000 for injury to feelings. This substantial amount was justified by the significant discriminatory acts that demonstrated the Respondents' desire to disassociate themselves from Ms Forstater, impacting her status both within their organisation and the wider professional community. Although the acts occurred over several months, the tribunal recognised that their repercussions extended far beyond that timeframe.
Aggravated damages award
In addition to the injury to feelings award, the tribunal granted an additional £2,000 in aggravated damages due to public statements made on behalf of the Respondents. These statements were deemed oppressive and high-handed, as they exaggerated judicial observations made in previous tribunal and appellate decisions, creating a distorted representation that equated Ms Forstater's beliefs to bigotry.
Loss of earnings award
Recognising the financial impact of the discrimination, the tribunal awarded £14,000 to compensate for the loss of earnings resulting from the non-renewal of Ms Forstater's Visiting Fellowship. An additional £50,000 was granted for the loss of an opportunity to be offered employment and the associated loss of earning capacity.
The tribunal also determined that £14,778.47 in interest was due, bringing the total compensation to £105,778.47. It is important to note that the compensation was not grossed up for tax purposes, as the tribunal concluded that none of the awarded amount would be subject to taxation, considering Ms Forstater's employment status falling outside the scope of the Income Tax (Earnings and Pensions) Act 2003.
This decision highlights the very difficult balance employers must strike when dealing with conflicting views concerning highly emotive topics, like gender identity, that come under the scrutiny of the Equality Act.
Employment relationship breakdown?
Managing people isn't always straight forward and from time to time employer, employee relationships can break down. At Primed, we give businesses personal support from qualified HR advisors to deal with workplace compliance and HR challenges confidently.
If you'd like to find out how we can support you and your team, speak to an expert today on 01622 47 41 49 or emailing info@primed.co.uk.
Support managing your people
At Primed, we're known for our personal approach and the quality of advice we provide. We have all the expertise you need under one roof, with an integrated team of HR advisors and employment lawyers, so there's no need to go elsewhere when things get tricky.
Unlimited advice line with direct access to HR advisors & employment lawyers
Outcome-driven advice, to achieve your goals quickly and in a way that suits your business
Tailored response to your business and its circumstances
Template employment contract & essential policies
SRA regulated law firm ranked in The Legal 500