Two care providers have been fined more than £400,000 after employees working at mental health hospital suffered violent attacks by patients over a three-year period.
Both companies who are part of The Priory Group and had failed to manage the risks to employees and patients from violence and aggression which resulted in serious injuries including loss of consciousness and permanent scarring.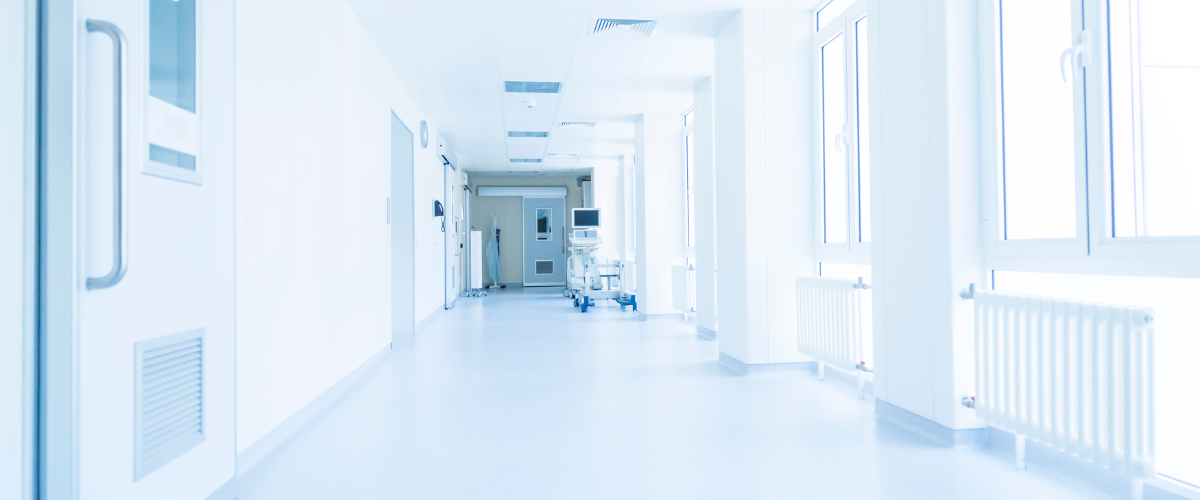 Background
The mental health hospital provided specialist care for people with complex mental health, behavioural and learning issues and there were up to 12 patients being cared for by the team at any one time.
Concerns were raised by senior management to the central services provider (also part of the group) due to the frequency and severity of the incidents. The central service provider was responsible for training and provision of equipment but failed to take action and the incidents continued for a further year.
The investigation
After a HSE investigation they found there were no suitable risk assessments carried out and the equipment and environment were not fit to diffuse violent situations.
Employees were not provided with training or given the appropriate PPE. When incidents occurred and when employees returned from sick leave from their injuries, no de-briefing sessions took place or investigations into what happened, despite the seriousness of the injuries caused.
Manage health & safety compliance with confidence.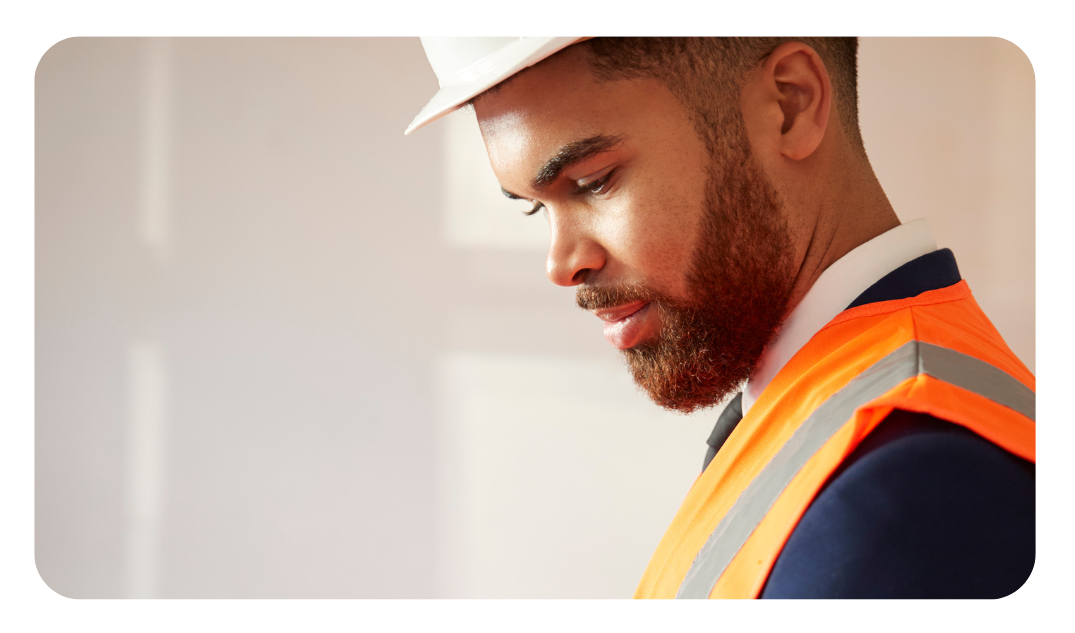 Preventing accidents & incidents in a care setting
Managing people with a variety of health conditions, whether it's mental health, a learning disability or dementia can be tricky – tensions rise and altercations take place between residents. Which is why proper training to manage challenging behaviour and the ability to de-escalate situations is important.
Care providers should provide residents with a personal risk assessment to identify their risk of being violent or of being violent towards others. When risks have been identified, put in place the appropriate measures to reduce the risk of violence or abuse and consider how to support each individual.
Training to identify the causes of challenging behaviour by your team is also key as often violent behaviour is a way of communication. Ensure all your team have the correct training and are competent managing challenging behaviour and that training is carried out regularly.
Recording incidents is also key and should be recorded under safeguarding procedures. Many incidents often go unrecorded because it's considered 'part of the job' but good record keeping can help identify trends to learn from and appropriate risk assessments can be carried out. 71% of care workers claim to have faced both verbal and physical aggression in their jobs (Able Training Support).
When incidents do occur and team members are injured, insure a proper investigation is conducted, consider if it needs to be reported under RIDDOR and provide support to the individual if necessary.
If you operate in an environment where challenging behaviour is commonplace, ensure the correct PPE is provided such as bite-proof garments and personal alarms.
Investigation & incident support 
If you find yourself facing a HSE or local authority investigation, we can support you in a number of ways. Firstly, we'll help you prepare for the investigation and respond effectively, secondly we'll carry out the appropriate health & safety audits and risk assessments to ensure compliance.
And if your team could do with some health & safety training, we're a qualified training provider for a number of highly regarded institutions such as IOSH and Highfield. Speak to an expert today by booking a free call on 01622 47 41 49 or emailing us on info@primed.co.uk.
Support managing health & safety compliance
At Primed, we're known for our personal approach and quality of advice. Our health & safety consultants are highly experienced, with a range of practical experience and can help your business comply with health & safety legislation.
Access to a Competent Person
Qualified consultants with recognised qualifications
Tailored response to your business & circumstances
Approved training provider (IOSH, NEBOSH, Highfield, CIEH, BSC)