The Employment Relations (Flexible Working) Act 2023 has been making its way through the Parliamentary process and as of 20 July 2023 finally achieved Royal Assent, meaning it's now an official employment law.

The Act introduces significant changes to current flexible working rights and we recommend that all organisations should begin taking steps to prepare for the changes now.
Under the new legislation which is expected to come into force in early 2024, employees can request changes to working hours, time and location of employment and businesses will need to give a proper reason for rejecting a flexible working request.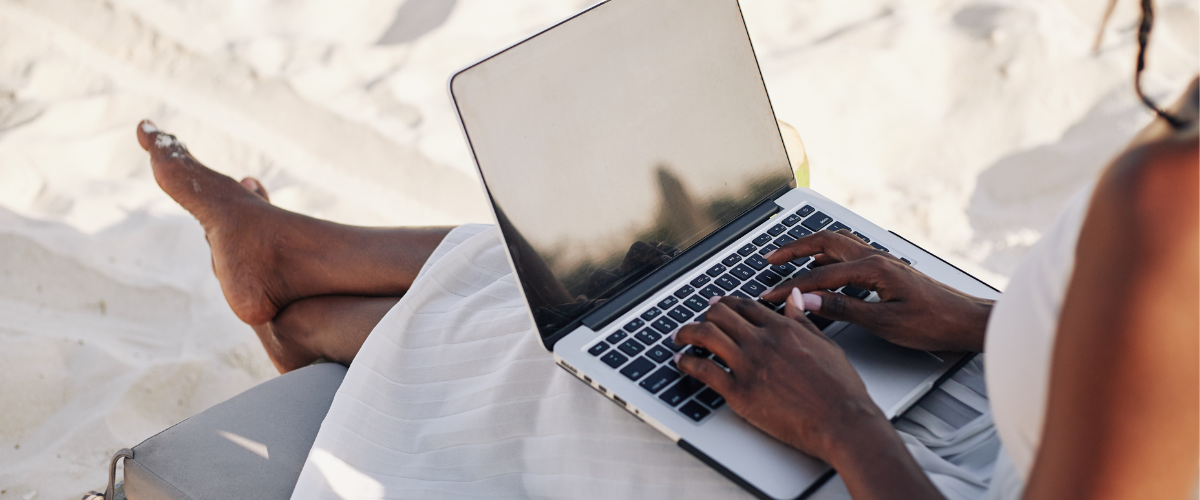 Changes which will be introduced by the Flexible Working Act:
Increased Number of Requests: Employees will now have the ability to make two flexible working requests within any 12-month period.
Timeframe for Response: Employers must respond to requests within two months of receiving them, unless an extension is agreed upon.
Consultation Requirement: Employers will be required to consult with employees before refusing a flexible working request. However, the Act does not specify any minimum requirements for this consultation process (or even that consultation is meaningful).
Removal of Requirement for Impact Explanation: Employees will no longer be obligated to explain the anticipated effects of their requested flexible working arrangement or how any potential effects will be managed.
Changes previously proposed which will not be introduced:
No "Day 1" Right: The Act does not grant employees the right to request flexible working from the start of their employment. However, this could be temporary. The government has indicated its intention to introduce "Day 1" employment rights through secondary legislation.
No Requirement for Appeal: The Act does not mandate that employers offer a right of appeal if a flexible working request is rejected. Although the draft ACAS Code of Practice on Flexible Working does recommend providing an appeal process.
Absence of Substantive Consultation Requirement: The Act does not establish a minimum standard of consultation between employers and employees. It does not outline the necessary depth or scope of consultation, leaving it open-ended.
While the Act itself does not grant "Day 1" rights, the government intends to introduce secondary legislation at the same time as the new Act becomes law (in around a year's time).
Why has the Flexible Working Bill been introduced?
The government proposed the new Employment Relations Bill in June 2022 in a bid to update an outdated process for flexible working requests and to give employees more control over their working patterns.
The pandemic drove a shift in behaviour, with many of us working remotely for long periods of time and the demand for hybrid working has increased significantly.
Who benefits from flexible working?
Flexible working has many benefits for both employers and employees alike such as improving work-life balance and health & well-being which in turn contributes to lower absence rates and higher productivity.
Recent research by The Centre for Economics and Business Research for LinkedIn found that the increased flexible working rights could open up new work opportunities for millions of people including carers, people with disabilities and those with long-term health conditions.
Carers or those with disabilities may be perfectly capable of working but struggle with the lack of flexibility around jobs and juggling caring responsibilities or working around health.
The bill should also benefit parents and grandparents who rely on flexible employment.
Get answers to your HR challenges with our unlimited HR advice line, giving you the confidence to manage people effectively.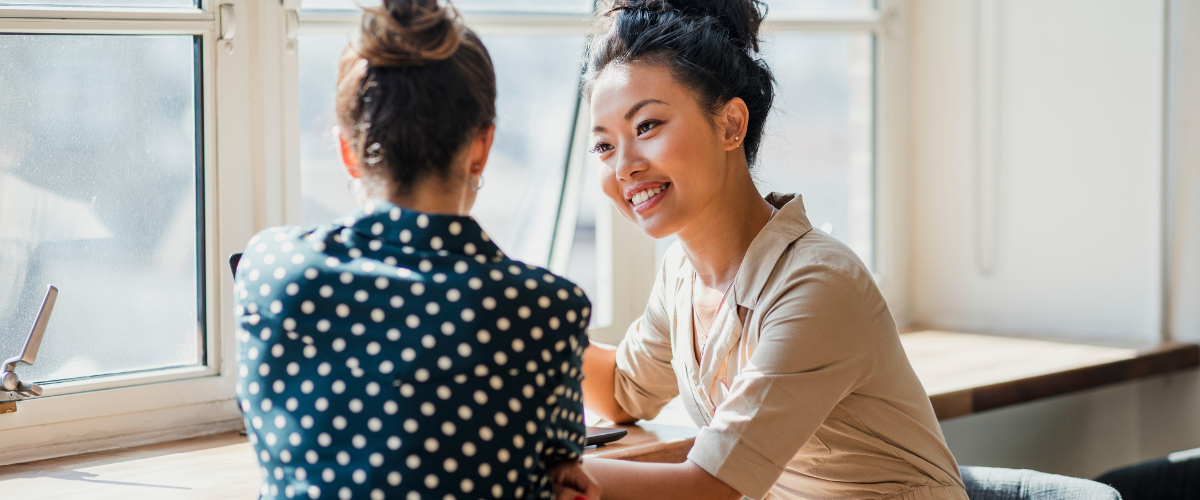 How can organisations prepare for a more flexible workplace
Many organisations will already be offering flexible working or hybrid working arrangements as many roles can now be done remotely. Whilst the new legislation won't come into force until 2024, we recommend you begin thinking about the impact it will have on your organisation.
Acas are currently in the process of developing a flexible working Code of Practice which will help you navigate the new rights.
Assess the impact of flexible working on your organisation
Building a flexible and inclusive workplace that supports different types of working will become more important but employers are encouraged to consider the impact flexible working might have on your business now to fully understand the implications and what employees want.
Ensure you and your management team are aligned and have the right internal processes in place for considering flexible working requests.
Adjust your policies
Adjust your policies or introduce a flexible working policy to reflect the changes. Clear and comprehensive policies should outline expectations, working hours, communication channels, and data protection measures.
Review your employment contracts
Employers should review employment contracts to ensure they adequately address remote work or flexible arrangements. 
Consider the Working Time Regulations
Monitoring working hours, rest breaks, and annual leave becomes crucial in a remote work setup. Employers should encourage employees to maintain a healthy work-life balance and ensure compliance with the Working Time Regulations.
Health & Safety
Employers have a legal obligation to protect the health, safety, and welfare of employees, even when they work remotely. Regular risk assessments, provision of necessary equipment, and guidelines on ergonomic setup are essential to meet these obligations. 
Train your team
Train your line managers and management team so they properly understand the implications of flexible working decisions and how to handle them in line with the new legislation.
Can employers still refuse a flexible working request?
Yes, employers can still refuse a flexible working request but if you do decide to refuse, you should have strong rationale to support your decision.
Flexible working won't suit every employer and the new legislation will not require you to accept every flexible working request but you should be as transparent as possible around what you do offer.
Flexible working advice
Managing flexible working requests isn't always straight forward, especially when multiple factors come into play. At Primed, we give businesses personal support from qualified HR advisors to manage workplace compliance and HR challenges confidently.
We frequently advise clients on managing flexible working requests. Find out how we can support you and your team, speak to an expert today on 01622 47 41 49 or emailing info@primed.co.uk.
Support managing your people
At Primed, we're known for our personal approach and the quality of advice we provide. We have all the expertise you need under one roof, with an integrated team of HR advisors and employment lawyers, so there's no need to go elsewhere when things get tricky.
Unlimited advice line with direct access to HR advisors & employment lawyers
Outcome-driven advice, to achieve your goals quickly and in a way that suits your business
Tailored response to your business and its circumstances
Template employment contract & essential policies
SRA regulated law firm ranked in The Legal 500