Managing annual leave over the summertime can cause conflicts amongst your team and trouble with business resource because that's when everyone wants to take time off to head for the sun, sea and sand or spend time with family.
Along with Christmas, summer is a popular time to take holiday – getting it right so that it's fair and reasonable can not only affect team spirit but also productivity and motivation.
In the UK most workers are legally entitled to a minimum of 5.6 weeks' paid holiday a year. How can it be managed effectively so that employees don't end up holding a grudge against you?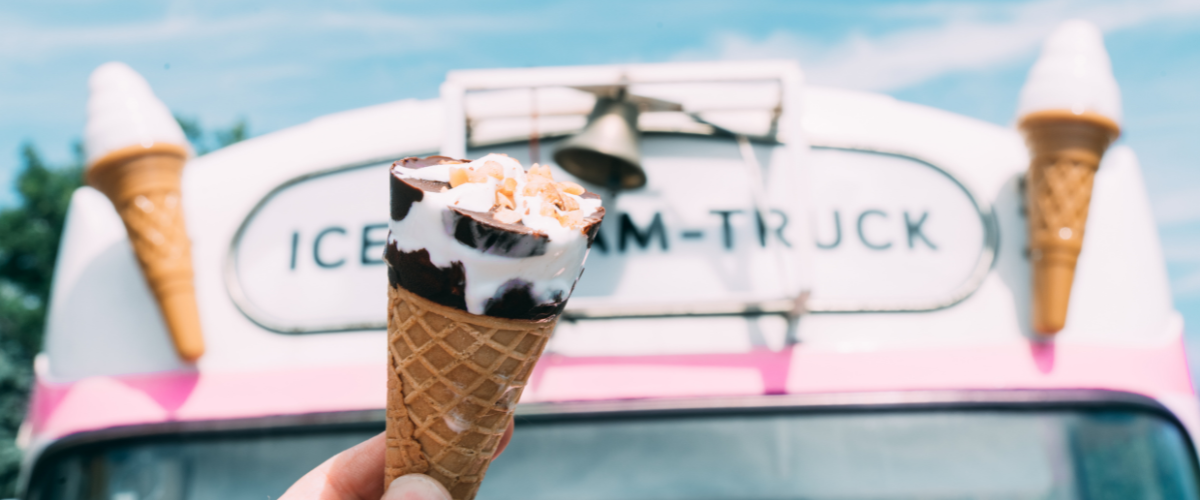 The importance of an annual leave policy
At the end of the day, it is up to you whether to accept annual leave requests or not, but if you do refuse them, it's essential to have a proper reason for doing so. That's why, the most important thing you need to do is make sure that you have a clear company annual leave policy in place.
This can include things like how to request time off, when to request it, how long can be taken off and how many people can be off at any one time to help you manage resource across the business.
Once you have a solid policy, find a seamless system to help consider annual leave entitlement this summer. Here are a few suggestions.
How to fairly work out annual leave requests over the summer
First things first, it's a good idea to tell your employees not to book any holidays before the annual leave dates have been confirmed by their line manager first (or whoever in the company is responsible for approving annual leave). This point should, ideally, already be conveyed in your policy.
To manage busy periods such as summer, you could put together a shared spreadsheet and ask everyone in advance to input the dates they would ideally like to take off. This way you can see if there are any overlaps or clashes. You could set a deadline to complete this for those who want to take specific dates off perhaps to be with children during the summer holidays or care for loved ones.
Using a HR Information System (HRIS)
A HR Information System is also a good tool to manage holiday requests as it usually contains an annual leave booking function where you can keep track of everyone's holiday allowance, approve in the system and see any clashes in the calendar.
Get answers to your HR challenges with our unlimited HR advice line, giving you the confidence to manage people effectively.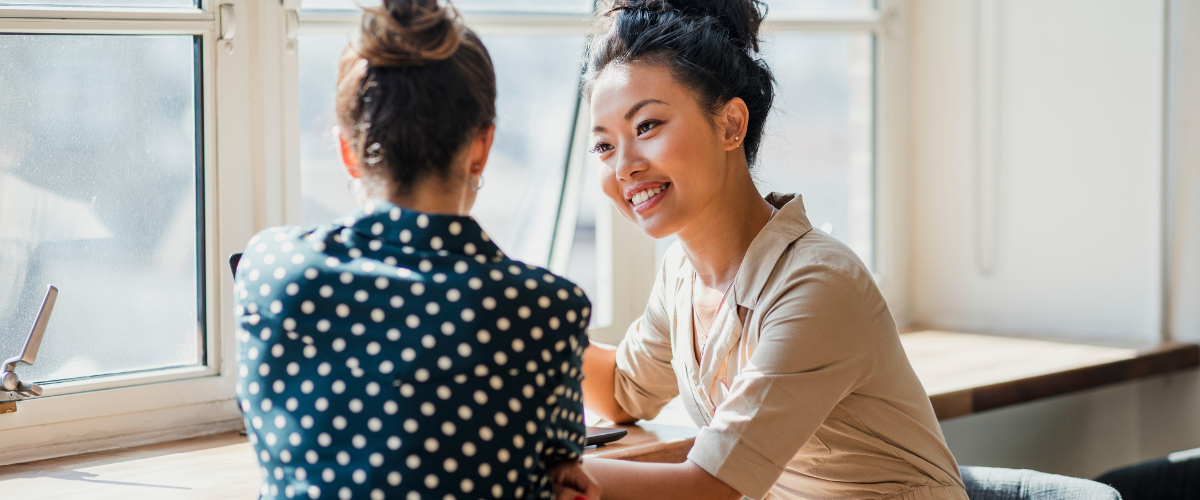 Dealing with holiday clashes
If there are any clashes, carefully consider each person's request and why they have asked for that time off. Try and work out the fairest approach to accepting the requests and take legal advice if necessary.
You could manage annual leave on a first come first served basis, but you can't forget about accidentally discriminating against those who may work part-time or those who are already on family-friendly leave (e.g. maternity leave, parental leave). Make sure they have a fair opportunity to put in their annual leave requests too.
In 2022, there was an important ruling around holiday pay calculation for part-year workers which you can read about here.
If there are overlaps, you could try and negotiate with your employees and see if anyone is able to switch their dates around. Alternatively, you could look at who took time off during the same period in previous years to ensure that everyone is getting a fair chance to take the days they want and consult your employees about it.
Employee rights around annual leave
Don't forget that employees may have rights to other types of family-friendly leave which may need to be considered. Employees that are parents (and that have at least one year's continuous service with you) may have a right to take ordinary parental leave (unpaid) and may look to use this right to look after children over the summer holidays. They can take up to 18 weeks' leave for each child.
If you receive a related request, you may be able to delay your employee taking this type of leave, but you should seek legal advice to make sure you're doing so properly. There are also many other types of family-friendly leave and you should remember that these are separate from holiday entitlement and something to consider when you're looking at how many team members can be off at one time.
Managing annual leave, especially during the summer, when most people like to take it, can be a tense time for any employer. However, it's in your company's best interests to keep everyone happy and ensure that every employee is treated fairly and gets their legal entitlement.
Holiday entitlement & pay advice
Managing holiday entitlement and pay isn't always straight forward, especially when multiple factors come into play. At Primed, we give businesses personal support from qualified HR advisors to manage workplace compliance and HR challenges confidently.
We frequently advise clients on managing holiday pay & entitlement. Find out how we can support you and your team, speak to an expert today on 01622 47 41 49 or emailing info@primed.co.uk.
Support managing your people
At Primed, we're known for our personal approach and the quality of advice we provide. We have all the expertise you need under one roof, with an integrated team of HR advisors and employment lawyers, so there's no need to go elsewhere when things get tricky.
Unlimited advice line with direct access to HR advisors & employment lawyers
Outcome-driven advice, to achieve your goals quickly and in a way that suits your business
Tailored response to your business and its circumstances
Template employment contract & essential policies
SRA regulated law firm ranked in The Legal 500