As part of the King's Coronation, an additional bank holiday was announced, taking place on Monday 8 May 2023.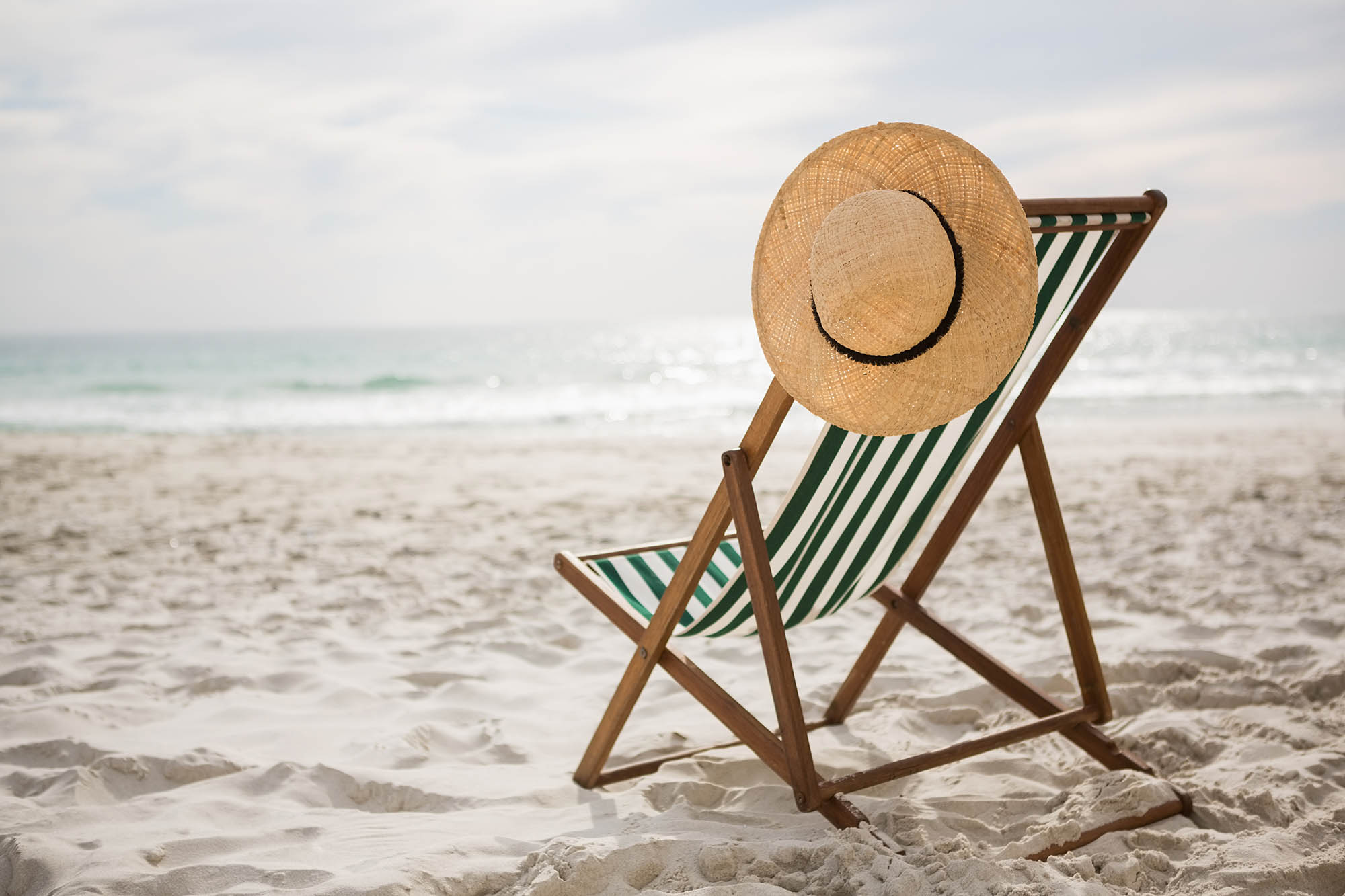 The Bank Holiday 2023 Schedule
We'll have the usual Easter bank holiday which falls on 7 April 2023 and 10 April 2023 this year, followed by the Early May Bank holiday on 1 May, then the additional bank holiday for the King's Coronation on Monday 8 May 2023.
This is followed by the late May bank holiday, also known as the Spring Bank Holiday on 29 May.
Are employees entitled to the extra Bank holiday in 2023?
There is no legal right to the day off on a bank holiday – and there are plenty of workers whose role means they have little choice but to be available on bank holidays.
For those people their contracts are likely to be clear that there is no entitlement to take bank holidays as leave. The King's Coronation bank holiday 'gift' is unlikely to make much of an impression on them.
But those whose workplace normally closes on bank holidays will be expecting an extra days' holiday – whether they're actually entitled to one depends on what the employment contract says.
Employment contract wording around Bank holidays
For example, if the employment contract says something like "your annual leave entitlement is 28 days including bank holidays" then there is no right to take the extra bank holiday next year as additional holiday.
If the contract wording is more loose – along the lines of "your annual leave entitlement is 20 days plus bank holidays" then it's likely they will be entitled to the 3 June as an additional paid holiday for 2022.
FAQs on the extra bank holiday in 2023
Q: If I choose to close my business on the bank holiday does this mean employees' get an extra days' paid holiday?
A: Not necessarily, but it can depend on the wording of the contract. In most cases, provided employers give their workers the correct notice, they can require workers to take the Coronation bank holiday out of their existing holiday entitlement.
Closing your operations for the day but not giving workers the extra day as paid holiday (or not giving it as an extra day in lieu if that's what you would normally do for those who work a bank holiday) is unlikely to be a popular approach.
Many employers will take the opportunity to promote positive employee relations, and award the extra days' holiday.
Q: If my business is open on the Extra Bank Holiday, can employees book bank holidays off as annual leave?
A: Yes. If your business does continue to operate on bank holidays, employees are usually required to request and book those days as holiday, as with any other day.
Bank Holidays can be a tricky time to manage, as most people want to take time off to spend with their family or friends.
As long as your contracts and policies are clear though, you can plan this time off with your employees, and refuse holiday requests if necessary, as at any other time of year.
Either way, don't forget to plan ahead for what works best for your business and if necessary, review your employment contracts.
Support from Primed to ensure your employment contracts are compliant
Now you're aware of what needs to be in your employment contracts around Bank Holidays and depending on what your business wants to achieve, our friendly team of employment lawyers and HR experts can review your existing contracts and if appropriate issue new, fully compliant and up to date ones, along with a suite of policies to protect your business.
Not only this, our unlimited employment & HR package  gives you access to an annual contract and policy review to ensure they are always fit for purpose and up to date, along with unlimited access to our employment lawyers and HR experts who can answer any questions you may have on a day to day basis about your contracts and other more complex HR issues.
Explore our latest resources