When it comes to fire safety, failure to carry out proper risk assessments can have disastrous consequences.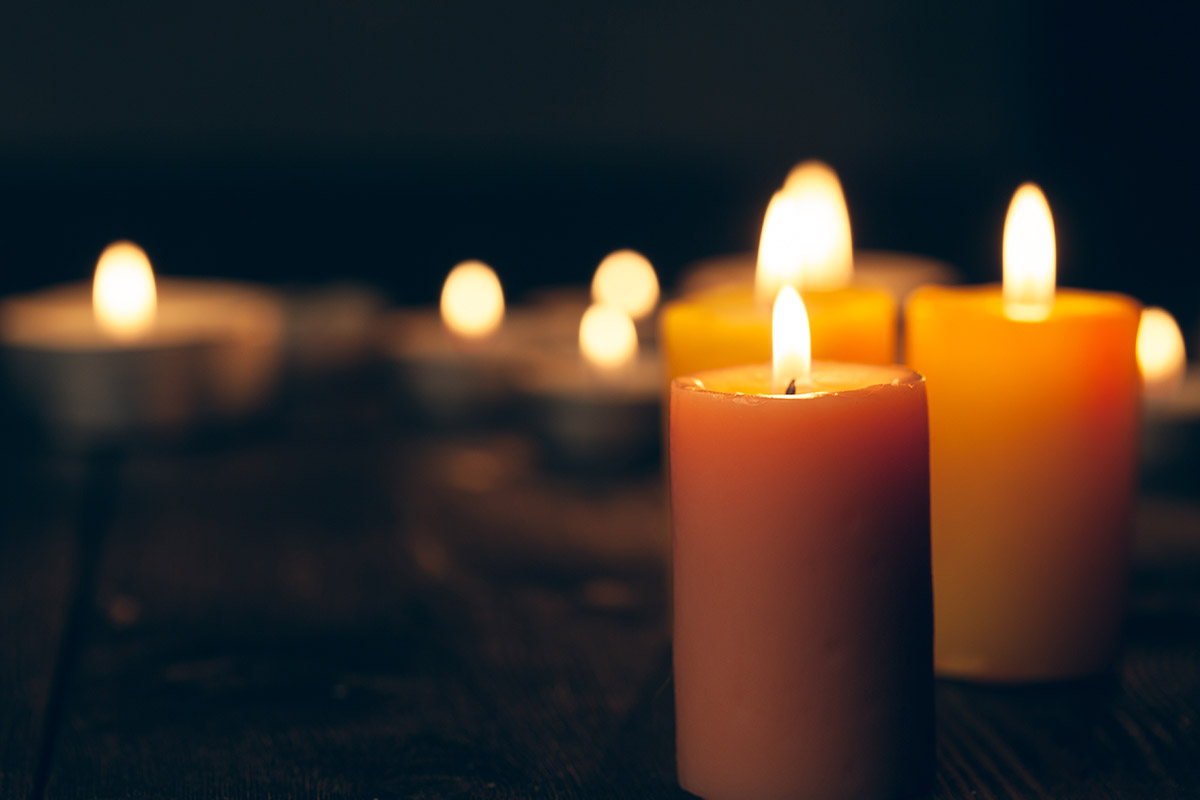 In November 2021, the Health and Safety Executive (HSE) fined a vehicle repair company £28,000 after two workers suffered serious burns when flammable brake cleaning fluid ignited. They had been using brake cleaning fluid to clean the inspection pit in the workshop. There was then a loud bang, and the entire wall of the pit was engulfed in flames. Both employees received extensive burns to their hands and legs. One sustained 60% burns and had emergency surgery followed by several skin graft operations.
The HSE's investigation revealed that the employer had failed to carry out a risk assessment and had not considered using non-flammable cleaning products or other methods to clean the premises. In addition, the area was poorly ventilated, and no appropriate PPE was provided.
An effective risk assessment would almost certainly have prevented the accident and the suffering that resulted.
What are the main causes of fire in the workplace?
Fires in the workplace can be caused by a wide range of factors. Some of the most common causes include:
Faulty or poorly maintained electrical equipment – faulty equipment can lead to fires for several reasons, including loose or defective wiring, dirt and debris not being cleaned from machines, lack of cooling leading to overheating, leaking oil or other combustible liquids.
Combustible materials – where combustible materials such as cardboard and wood are allowed to build up, there is a greater risk that if a fire starts, it may escalate out of control.
Lack of training – fire safety training ensures that employees are aware of fire risks within their specific work environment. For example, staff may need to understand the fire risk of storing certain materials or chemicals together.
Fire safety law – Regulations
The main fire and safety legislation in England and Wales is the Regulatory Reform (Fire Safety) Order 2005 (the RRFSO 2005). It is the duty of a 'responsible person' to comply with the RRFSO 2005 and to make sure that all of the required fire precautions are in place within the workplace and appropriate fire risk assessments are carried out.
What are your responsibilities as a business owner?
The duties of a responsible person include the:
Taking general fire precautions, including putting in place:
measures to reduce the risk of fire on the premises and the risk of spread of fire on the premises
providing a means of emergency escape routes and exits from the premises and ensuring it is always able to be used safely and effectively
ability to fight fires on the premises i.e. fire extinguishers
the means for detecting fire on the premises and giving warning in the case of fire on the premises; and
arrangements for action to be taken in the event of a fire on the premises, including the instruction and training of employees and measures to mitigate the effects of the fire.
Conducting fire risk assessments and applying the principles of prevention i.e. avoid risks, evaluating risks that cannot be avoided to eliminate or reduce risks
Additional emergency measures in respect of dangerous substances
What is the role of a fire warden in the workplace?
Fire wardens play a key role in fire safety. After receiving specialist training, their role is to make sure that fire safety measures are in place at all times and assist in the event of a fire.
The safety measures aspect of the role includes the testing of fire alarms, ensuring that the fire safety correct signage is in place, and all fire fighting equipment is where it should be and functional in case of a fire.
If a fire does break out, fire wardens help to coordinate a safe and orderly evacuation of those in the building.
Managing fire safety in the workplace
Managing fire safety in the workplace, like all other aspects of health and safety, requires constant focus and discipline. By putting in place dedicated staff members to manage fire safety and giving them the time, training, resources, and equipment needed to ensure the fire safety of your organisation, you can ensure that you will remain compliant with the Regulatory Reform (Fire Safety) Order 2005 and your valued workers are kept safe at all times.
Achieve complete fire Health & Safety compliance with Primed
To mitigate any risk of breaching fire safety law within your business, we offer the latest best practice guidance on fire risk assessments, procedures, and record-keeping templates in Primed, our online system.
If you'd prefer unlimited advice and support from our health and safety consultants who can carry out fire risk assessments for you, help put in place the appropriate fire safety measures, as well as conducting annual safety audits to ensure compliance, then our unlimited Safety package is your best option.