If you were to ask an employee what they consider bullying & harassment in the workplace to be, you'd get a wide range of answers. But what employers will be familiar with in practice, is that any kind of behaviour/act/omission that the victim considers to be unpleasant or detrimental is described by them to be bullying or harassment.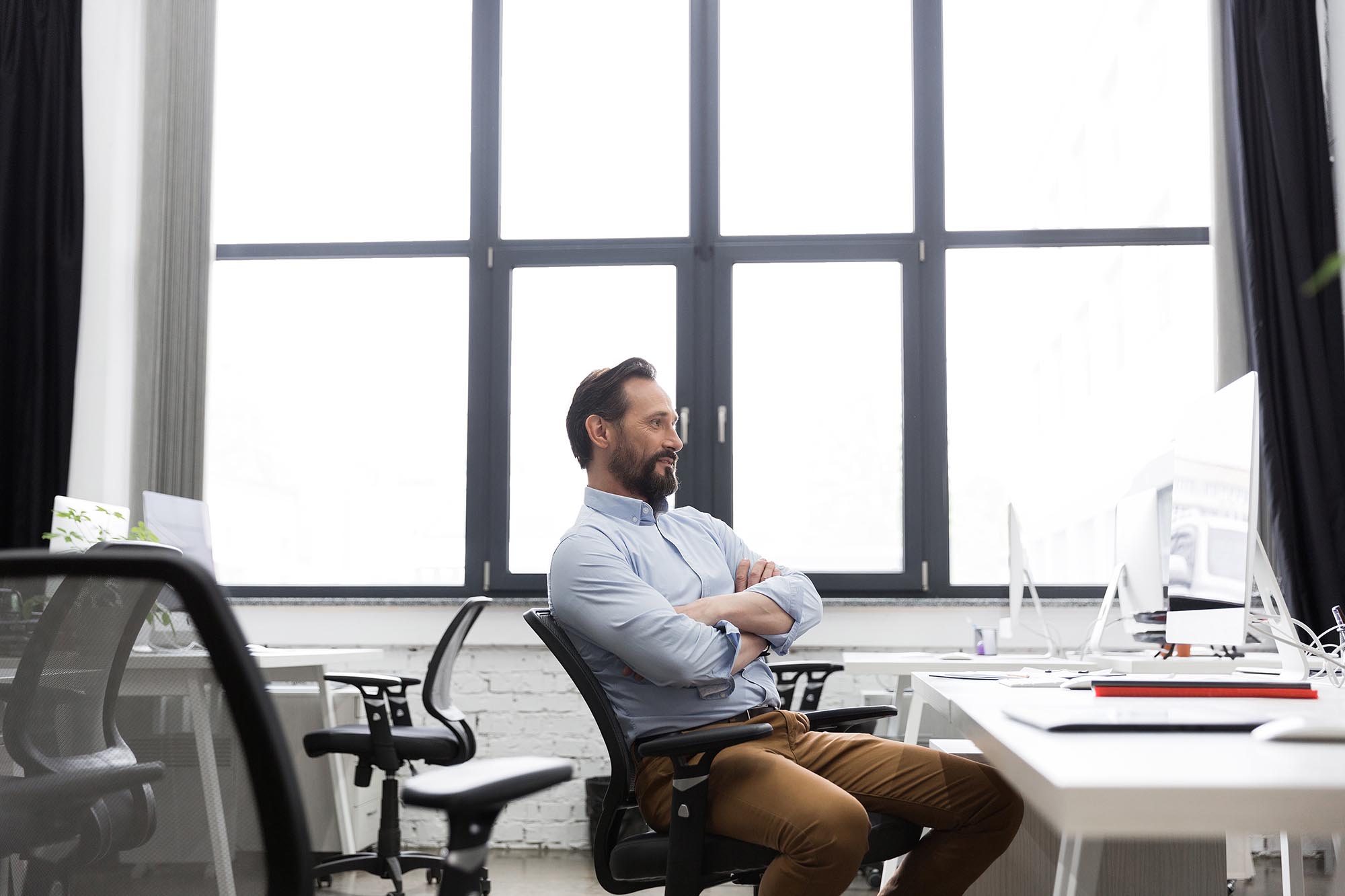 Bullying and harassment from a legal perspective
In a legal employment context however, much to the surprise of many employees, there is no express protection against bullying. There is protection from harassment, but even that has its limits, as it's only unlawful when that harassment relates to one of the characteristics protected by the Equality Act, for example, sex or race.
What all responsible employers will be aware of, is that what one person may consider to be workplace banter, can easily constitute harassment – so jokes relating to a protected characteristic are strictly NSFW.
Most of the time, it's pretty easy to work out that a particular joke or comment may offend a protected group of people, or that pinching a colleague's bum is very obviously sexual harassment.
But what about a comment that you wouldn't naturally associate with relating to a protected characteristic. Like someone's weight, or how much hair they have? That's exactly what an Employment Tribunal recently had to contend with and it may surprise some to know that comments about baldness were found to be unlawful harassment relating to sex.
Finn v (1) The British Bung Manufacturing Company Limited and (2) King
You may have heard of the recent decision in the Employment Tribunal surrounding comments made about an employee's baldness. The Finn case has sparked much conversation on harassment cases, particularly those centred on the protected characteristic of sex.
Mr Finn had been an employee of the Respondent company for nearly 24 years, before his dismissal. Amongst his several claims, he alleged an incident of harassment based on an altercation with the shift supervisor, Mr King, in July 2019. During this incident, Mr King referred to the Claimant as a 'bald [expletive]'.
The Employment Tribunal determined that such language warranted unwanted conduct, was said with the purpose or effect of violating the Claimant's dignity and created an intimidating, hostile, degrading, humiliating or offensive environment for him (the legal definition of harassment).
Baldness and the protected characteristic of sex
Next, the Tribunal considered the link between the word 'bald' and the protected characteristic of sex. Despite the acknowledgement that some women are also bald, the Tribunal concluded that baldness was more prevalent in men than women and therefore was 'inherently related to sex'.
Drawing comparison to the 1995 case of Insitu Cleaning Co Limited v Heads, which concerned an incident of sexual harassment (note the distinction from harassment related to sex, as in the Finn case) where derogatory comments were made about a woman's breasts. In Finn, the Respondent submitted that a similar comment could also be made to men suffering from gynaecomastia (commonly referred to as 'man boobs') and is therefore, not inherent to sex. The Tribunal disagreed.
Tribunal decision
A distinction was made where the Tribunal in Finn found that as men are far more likely to receive comments linked to baldness, this comment was related to the Claimant's sex. Interestingly, the Tribunal in Insitu stated that 'the first ground seemed to us to be absurd. A remark by a man about a woman's breasts cannot sensibly be equated with a remark by a woman about a bald head or a beard.'
What does this all mean for employers?
This raises the important question of exactly what characteristics and elements of an employee's appearance might be protected by legislation.
It's also worth bearing in mind that even if a particular comment on an employee's appearance doesn't fall under the harassment umbrella, employers who don't do enough to protect and educate their employees could find an employee resigning and claiming constructive dismissal.
That harassment net is widening and employers would be well advised to promote a positive and supportive workplace which discourages any form of banter that relates to personal attributes or could otherwise cause offence.
Variety is of course the spice of life, and people have different senses of humour – but it's safer to leave the Ricky Gervais style banter at home, and stick to family friendly conversation in the workplace.