Many employees will be affected by flight cancellations and rail strikes as travel chaos grips the UK. Whether they've managed to make it abroad but flight cancellations now mean they are unable to travel home, or whether they haven't even managed to leave the confines of airport lounge in the first place, disruption is having an impact on everyone, employers, too.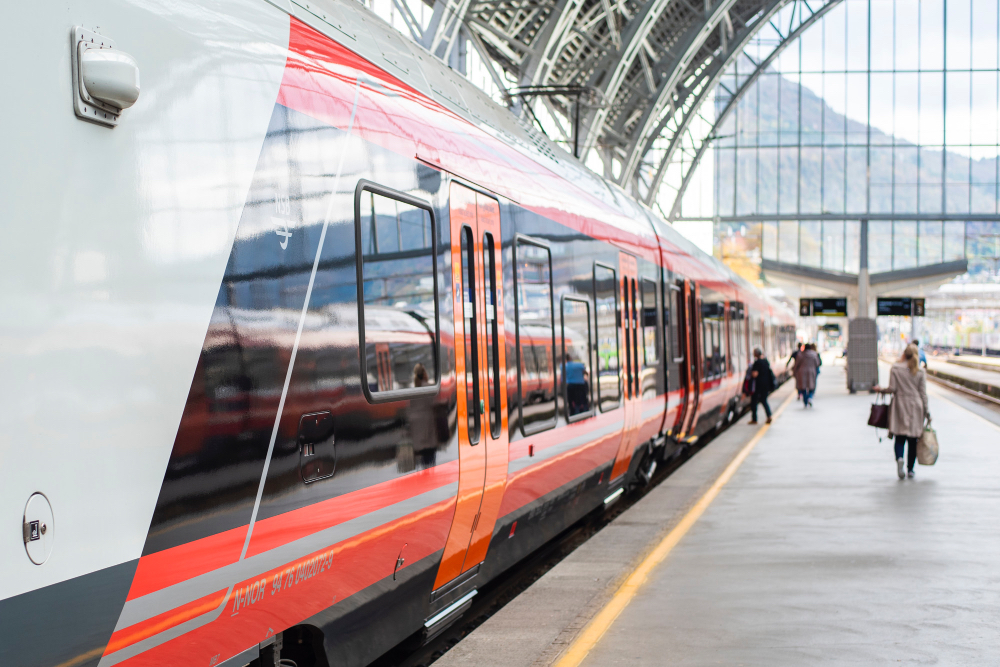 Holiday Cancellation Requests
Many employees will be turning up at the airport, only to be turned away with their flight having been cancelled. Some might decide to hop on another flight to a different destination, others might be hopping back in their car and heading home but intending to still make the most of their holiday days.
Others will be requesting to cancel their annual leave, in favour of trying again later in the year.
Employers are not obliged to agree to leave cancellation requests, unless the employee has a contractual right to cancel (which would be incredibly rare). Employers should consider the personal circumstances of the individual, and the general needs of the business, before deciding how to handle a leave cancellation request.
General rule of thumb: if permitting the leave cancellation would not really cause you any significant inconvenience, you should probably permit it (if only from an employee-relations perspective of goodwill).
Booking and Re-Booking Holiday
Employees who have cancelled their holiday will likely want to book again for later in the year. The current level of travel chaos is widely known – so it's likely employers are going to be faced with an onslaught of holiday requests towards the end of the summer as the chaos (hopefully) diminishes.
It is likely that employers will have rules governing holiday requests in either their contract of employment or their policies and procedures – sometimes both. The statutory requirement is for employees to give twice as much notice as the amount of holiday days they are requesting, but that requirement can be varied in a separate agreement such as a contract of employment.
Rejecting holiday requests
Employers can reject holiday requests in circumstances where correct notice has not been given, holiday booking rules have not been followed or if there is another valid reason for doing so, for example if permitting the leave would cause an inconvenience to the business.
If multiple employees in the same department submit holiday requests that broadly cover the same period of time, you might decide to grant some requests (usually on a first come first served basis) and decline others, because allowing them all would cause difficulties in your operation.
Stranded Employees
The obvious question with regards to stranded employees is: do they have the right to be paid?
The answer to that question depends on whether the contract of employment, or employer policies, make any provision for pay in such circumstances. That would be very rare, so let's assume not.
If an employee is unable to work because they are stranded abroad, it is unlikely that they are entitled to pay.
The pragmatic approach for an employer in these circumstances is to explore further paid and / or unpaid leave arrangements with the employee. These could include:
Agreeing to allow the employee to use extra holiday days (assuming they haven't already exhausted their annual leave entitlement);
Compelling the employee to take extra holiday days (which an employer can do, as long as they give double the amount of notice as the amount of leave they want the employee to take (i.e. 2 days' notice for 1 day's holiday);
If an employee has used all of their annual leave, or they don't want to use any more annual leave, then an employer could allow a period of unpaid leave;
Allowing the employee to use their Time Off In Lieu (TOIL) balance to cover the extended leave period (if the employer allows TOIL); or
Agreeing to allow the employee to work remotely, assuming they have all necessary equipment to perform the role with them and can work adequately.
If an employee is stranded abroad whilst on business, there is a better argument that they should be paid in full for the time spent stranded.