Employment changes that are closer to becoming law
We've been keeping our eye on Members Bills that are passing through parliament which will make changes to employment law. Whilst these are still subject to change and may not be approved, some are moving ever closer to becoming law which means you and your team need to be Primed & Ready for the changes.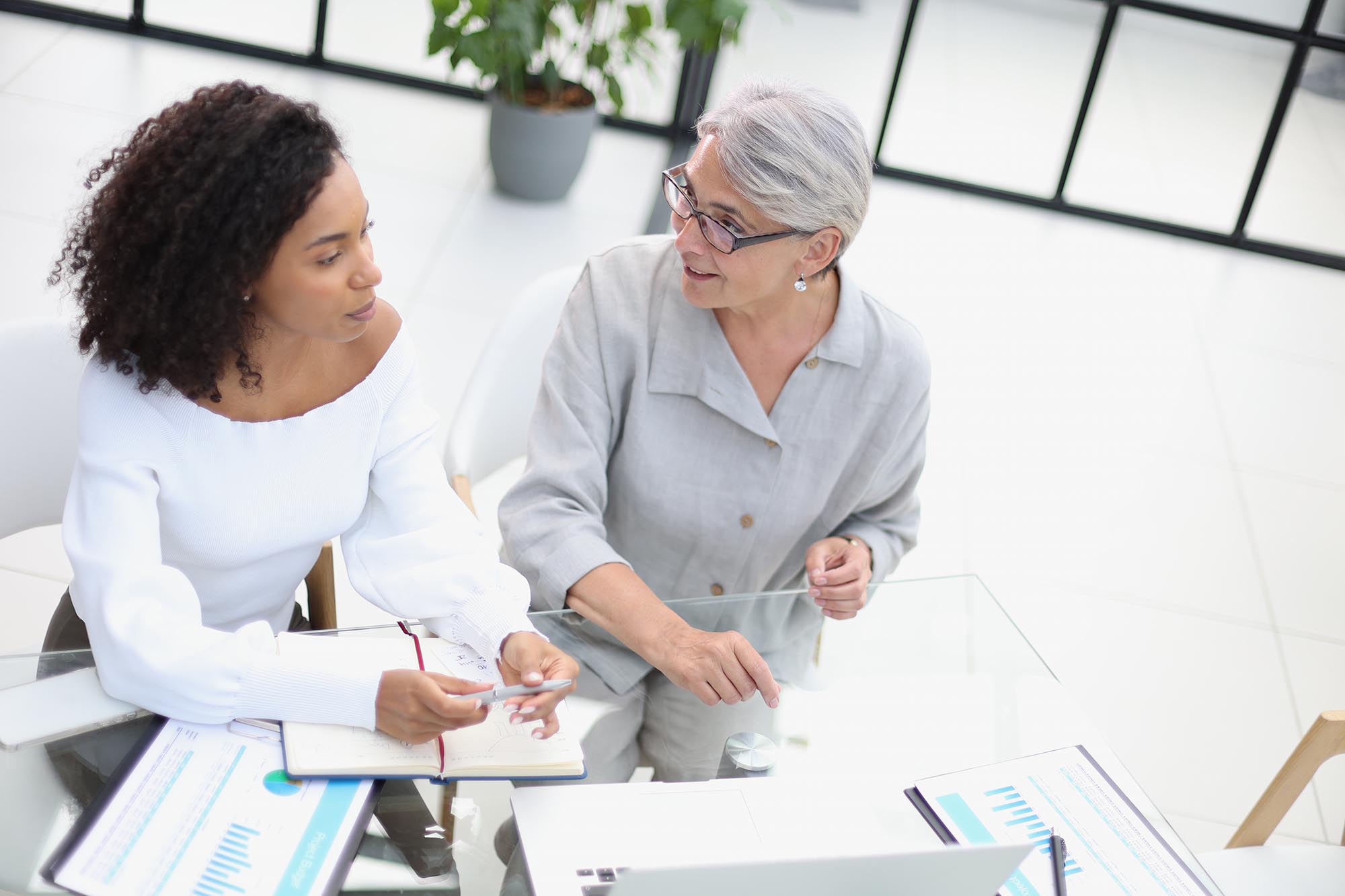 Third party harassment
Last October we spoke about a Private Members Bill to amend the Equality Act to provide protection for workers against third party harassment. Harassment occurs when someone engages in unwanted conduct related to a protected characteristic.
The Bill has continued to pass through parliament and has now had it's first reading in the House of Lords – meaning it is coming ever closer to becoming law.
A date for its second reading is awaited, but it will come into force a year after it passes. If passed as it is, the Worker Protection (Amendment of Equality Act 2010) Act 2023 will amend the Equality Act 2010 so that:
An employer will be treated as harassing an employee when a third party (e.g. a customer or client) harasses an employee in the course of their employment and the employer has failed to take all reasonable steps to prevent that harassment.
Other than in cases of sexual harassment, an employer will not be taken to have failed its above duty where:

the harassment involves a conversation in which the claimant is not party to, or the comment is not aimed specifically at the claimant
the conversation (or speech) contains the expression of an opinion on a political, moral, religious or social matter,
the opinion expressed is not indecent or grossly offensive, and
the harassment is not intentional.

Employers will be under a new duty to take all reasonable steps to prevent sexual harassment of their employees in the course of their employment.
Where a tribunal upholds a claim for sexual harassment, and finds that the employer breached the duty to take reasonable steps to prevent sexual harassment, it can uplift compensation by up to 25%.
Action for employers
A new EHRC Code of practice will be issued when the above becomes law, but in the meantime the government is due to publish guidance.
Once that is available, employers should consider reviewing their bullying & harassment and grievance policies, for example, to ensure that they have adequate measures in place to meet the new duties as soon as they come into force.
New right to request predictable working pattern
The government is backing a Private Members Bill which would introduce the right for workers to request a more predictable contract. Specifically aimed at addressing the one- sided flexibility of some zero hour and casual contracts, if passed the Bill would amend the Employment Rights Act 1996 to give workers (including agency workers) the right to request a predictable work pattern where:
Any part of the work pattern lacks predictability – this will include fixed term contracts of 12 months or less
The change relates to their work pattern (e.g. rather than another term, such as pay)
The purpose in requesting a change is to obtain a more predictable work pattern
Workers will be able to make two applications in any 12 month period, and it is proposed that workers would need a minimum of 26 weeks service to make a request.
The right would reflect the framework for the right to request flexible working in several ways, for example, the basis on which the employer can refuse a request.
There is no timeline for when (if) the Bill will become law, so we'll provide further updates as it progresses through Parliament. 
Extended redundancy protection for new/expectant mothers
Another Bill making its way ever closer to becoming law is the Protection from Redundancy (Pregnancy and Family Leave) Bill. It has passed through the House of Commons and has had its first reading in the House of Lords.
Although there is no timeline yet for draft regulations, when introduced they will amend the Employment Rights Act enabling the government to extend the period during which a mother attracts enhanced protection from redundancy.
Currently, women who are on maternity leave must be given priority for any suitable alternative role if their own role is made redundant. The government has already committed to extending that protection so that it applies from when the woman notifies her employer of her pregnancy, up until 6 months after she returns from maternity leave.
Carer's leave
This Bill had its first reading in the House of Lords and, when/if passed, will entitle carers to one week's unpaid leave a year relating to their caring responsibilities.
We're Primed, so you're ready
Whilst some of these changes are a year off being made law (if they're approved) they'll impact all businesses, so it's essential employers are aware early to help them prepare for changes to employment contracts, HR handbooks and policies.