On Tuesday 2 May, the Employment (Allocation of Tips) Act 2023 gained Royal Assent and is expected to come into force in 2024 after further consultation.


It will now be unlawful for employers to withhold tips and service charges from workers, ensuring tips go back to the workers who have earned it.
2 million hospitality, leisure and service workers across the UK are set to benefit from the new legislation, all who often rely on tips to top up their pay, previously powerless to businesses who don't pass on the service charge.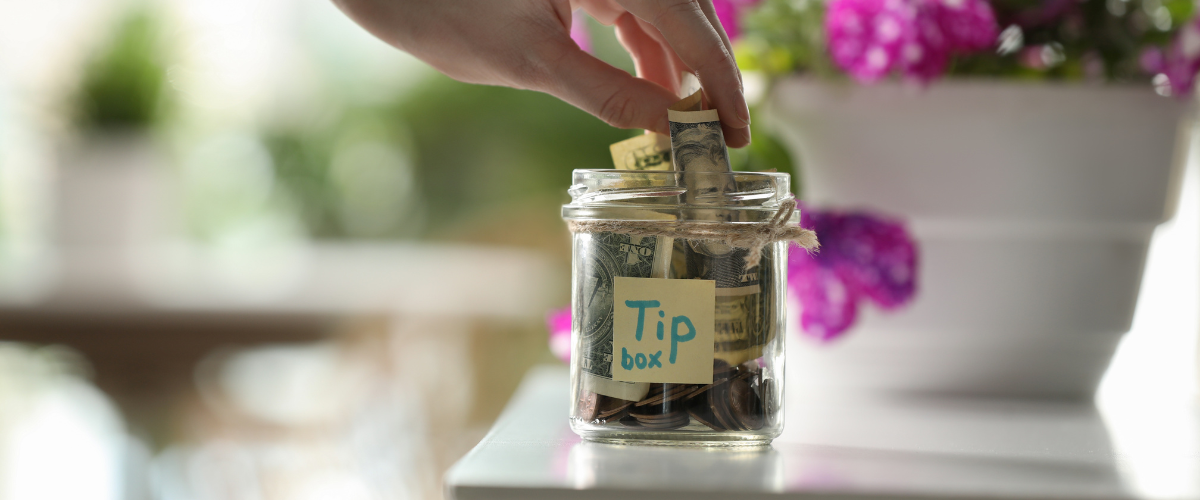 Key information about the Allocation of Tips Act 2023 
The Bill makes it unlawful for businesses to hold back tips or service charge from their workers.
Workers will receive a new right to request more information relating to an employer tipping record, allowing them to bring a more credible claim to an employment tribunal.
A new Statutory Code of Conduct
A new Statutory Code of Conduct will be introduced to give businesses guidance on how tips should be distributed.
The Statutory Code will have the same status as other statutory Codes meaning that if a case relating to fair payment of tips reaches tribunal, it must refer to the Code to see whether the employer followed it, and if found to breach the code, could risk an uplift of up to 25% to any award.
 It will apply to employees as well as agency workers.  
Businesses will need to implement a written policy on how it deals with tips along with additional record keepingresponsibilities. Records must be kept for a 3-year period.
In summary
Employers must fairly allocate tips which they have control of, and pay them to workers within one month of receiving them from the customer
Employers must have a written policy setting out how tips will be dealt with, where they are paid more than just on an occasional and exceptional basis
There will be a statutory Code of Practice governing the distribution of tips, and employment tribunals will have regard to any failure to comply with the Code
Records of the distribution of tips must be kept for 3 years and workers will be able to request such information
Enforcement of new tips law
Workers will be able to bring a claim in the employment tribunal for a failure to comply, within 12 months from a breach. This is a significant departure from practically all other employment law, which must be enforced within 3 months of the breach, or termination of employment.
Not allocating tips fairly
Not allocating tips within the timescale
Failing to maintain records or provide access to them once requested
Failing to implement a written policy
The maximum award at tribunal will be £5,000 to compensate for any financial loss.
If you'd like further advice on what this may mean for your hospitality business and the additional duties you'll be required to follow, give us a call today.
Support managing your people
At Primed, we're known for our personal approach and the quality of advice we provide. We have all the expertise you need under one roof, with an integrated team of HR advisors and employment lawyers, so there's no need to go elsewhere when things get tricky.
Unlimited advice line with direct access to HR advisors & employment lawyers
Outcome-driven advice, to achieve your goals quickly and in a way that suits your business
Tailored response to your business and its circumstances
Template employment contract & essential policies
SRA regulated law firm ranked in The Legal 500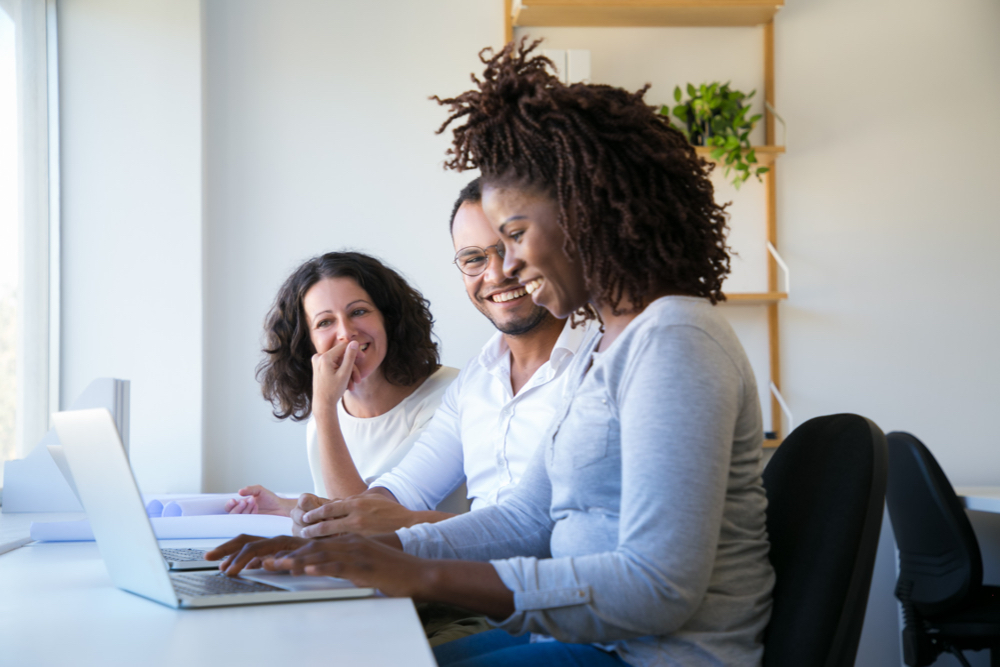 Explore our latest resources