According to the Office for National Statistics (ONS), between June and August 2022, in the region of 2.5 million people were 'economically inactive' due to long-term illness.

Not only that but 1 in 5 people of working age are classed as disabled and the number of people reporting a long-term health condition, or classed as disabled continues to rise.

The volume of economically inactive people in the UK raises an interesting question though –  how many people with a long-term illness would return to work if they were offered the necessary help and support they need to do so?
Providing greater support is not only highly beneficial for the workers concerned but also for businesses in terms of increased productivity and the retention of talented and skilled staff members.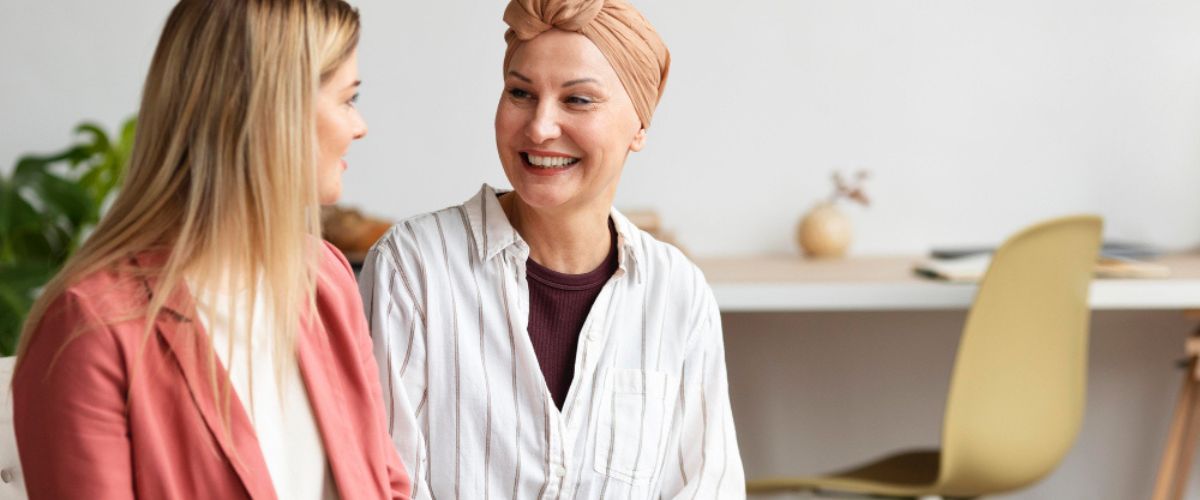 Supporting employees with disabilities and long-term health conditions at work
In February 2023, the Health and Safety Executive (HSE) published new guidance aimed at helping employers to support workers with disabilities and long-term health conditions to succeed in the workplace.
They recommend several ways that employers can provide support, including:
Creating a supportive and enabling workplace – this includes ensuring a consistent and proactive approach to the health and well-being of all workers and engaging with workers' representatives and staff disability networks.
Taking an inclusive approach to workplace health – including policies, procedures, arrangements, and rules. Measures may include providing training on stress management and greater visibility of peer support networks
Understanding any barriers to work – including physical, organisational, attitudinal, and social
Providing suitable workplace adjustments and modifications
Developing skills, knowledge and understanding – including providing information and training to managers on HR policies/procedures, health and safety, policies/procedures, disability awareness, management skills, mental health awareness, and communication skills
Using effective and accessible communication – i.e. ensuring that information is available in an accessible format and that it is clear, concise, and easy to understand.
Support sickness absence and return to work – this includes maintaining regular contact with employees during sickness absence, providing occupational support, and agreeing on a return to work plan. As HSE states, "Early intervention reduces the risk of someone eventually stopping work altogether".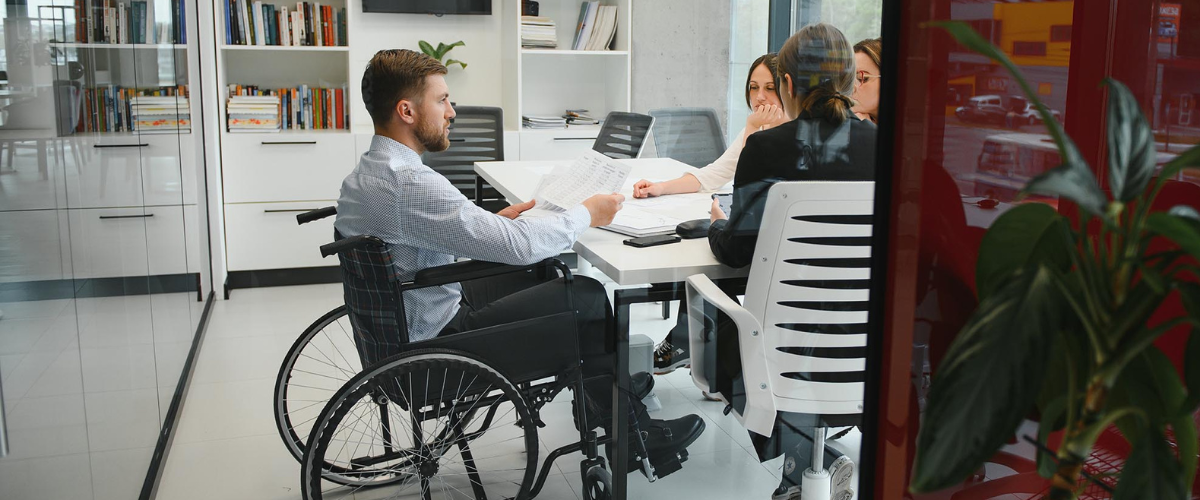 Health & safety considerations
Analysis by the ONS shows that individuals may be economically inactive as a result of a range of health-related conditions, including:
Mental illness and nervous disorders
Depression and anxiety
Back and neck problems
Progressive illnesses such as MS and cancer
Other health problems or disabilities.
As such, it is essential that employers carry out health and safety risk assessments with these types of conditions in mind from the perspective of preventing the onset and worsening of long-term health conditions and disabilities.
Risk mitigation measures may include providing alternative work patterns, access to assistive software, a phased return to work, and offering different ways of communicating.
Employment law considerations
Employment law imposes additional obligations on employers in relation to employees with disabilities. Specifically, employers:
Cannot discriminate against a person because of their disability
Must keep a job open for a person with a disability
Cannot pressure a person to leave the organisation because they have become disabled
Must make reasonable adjustments to the workplace, the job, and the terms and conditions of employment.
When it comes to supporting employees with long-term health conditions and disabilities, flexible working is paramount. This may include offering flexible shift patterns, part-time and work / reduced hours, working from home, and compressed hours.
Occupation health assessments can also help you understand the nature of the illness or disability and what else you can do to support someone.
Support managing your people
At Primed, we're known for our personal approach and the quality of advice we provide. We have all the expertise you need under one roof, with an integrated team of HR advisors and employment lawyers, so there's no need to go elsewhere when things get tricky.
Unlimited advice line with direct access to HR advisors & employment lawyers
Outcome-driven advice, to achieve your goals quickly and in a way that suits your business
Tailored response to your business and its circumstances
Template employment contract & essential policies
SRA regulated law firm ranked in The Legal 500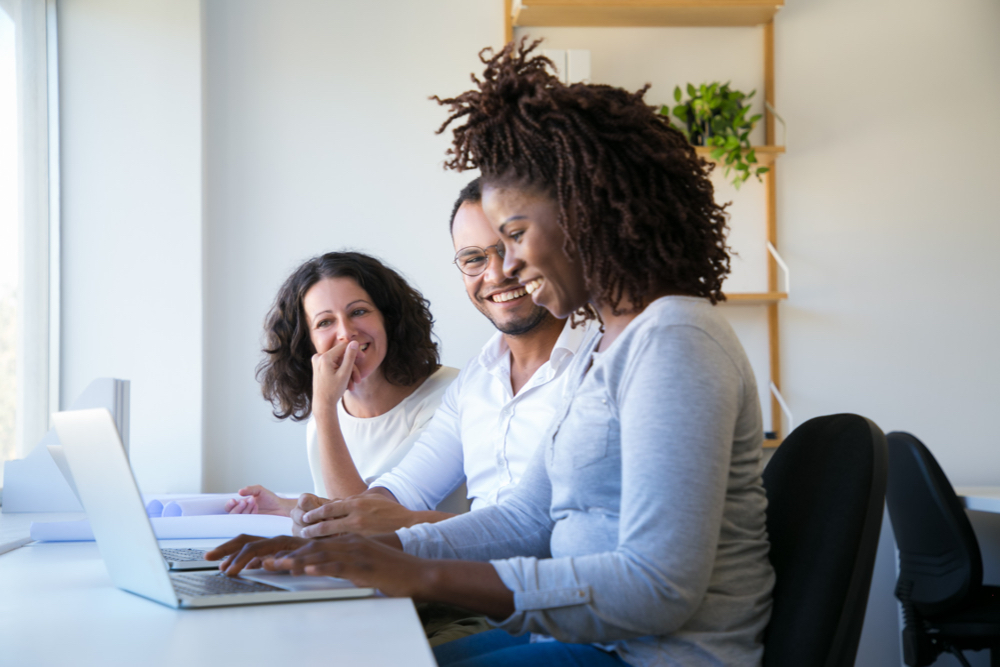 Explore our latest resources