We're often surprised at how many businesses don't realise they can outsource their health & safety and the considerable advantages of doing so.

Observing health & safety best practice is essential for a number of important reasons, including keeping workers and others safe, following the law, managing risk, reputational protection, and securing contracts.
Find out how your organisation benefit from outsourcing its health & safety or even getting some in-depth health & safety consultancy below.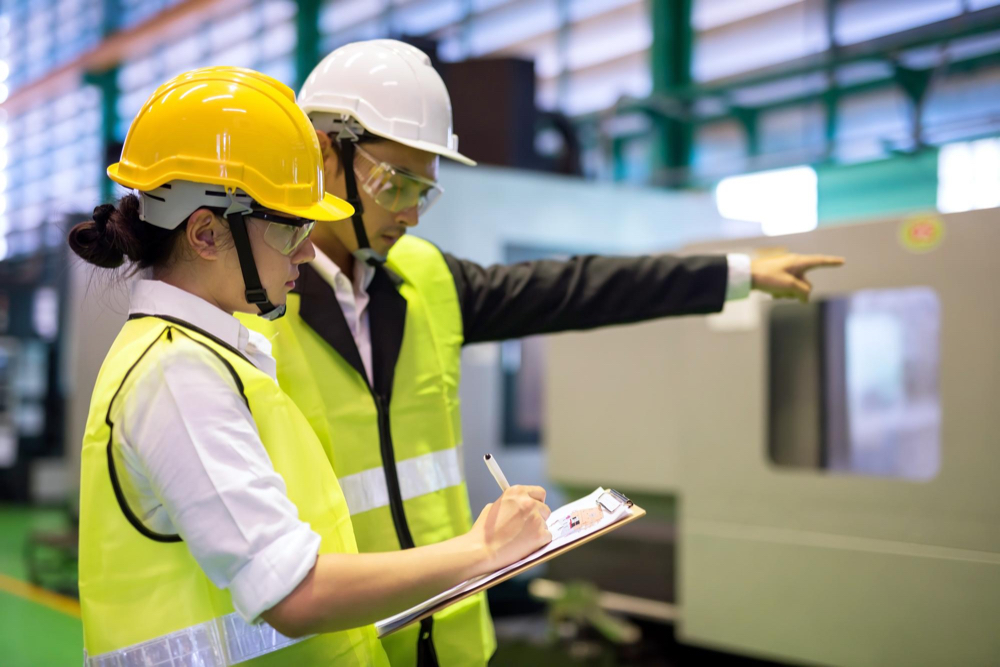 1. Access to a Competent Person
As an employer, you are legally required to appoint a Competent Person (and we don't just mean someone who knows where the first aid kit is!) whose role it is to help you meet your health & safety legal obligations.
This is a vitally important position because a health & safety Competent Person must have the correct skills, knowledge, experience  and qualifications to effectively help you spot risks and hazards within your business and recommend suitable control measures to protect workers and others from harm.
For many businesses, the cost and overhead of hiring a person into a role is not viable or necessary. More and more organisations in the UK are choosing to outsource their health & safety to external specialists, like the team here at Primed, who can provide access to a Competent Person with the relevant skills to call upon as and when needed.
Not only does our service include unlimited telephone and email support from our health & safety specialists, but we will also carry out an initial and annual safety audit to assess and review the risks within your organisation and then help you implement it.
2. More cost effective than employing someone full time
As specialists in health & safety outsourcing, we provide our services for a fixed monthly fee. This is more cost effective than employing a Competent Person on a full-time basis or allocating an existing employee to the role (with all the training this requires). Our health and safety consultants are highly qualified so have all the skills you need to identify and prevent risks, whereas an employee who is allocated the role may not have the same experience. In addition, your organisation will not need to deal with the payroll, training, administrative, and legal aspects of employing a person in this position.
3. Tailored and unbiased advice
Our health & safety team work with businesses across a wide range of industry sectors and, therefore, know what to look for when it comes to risk management. In addition, because we are external to your business, we can offer straightforward advice and guidance which is completely unbiased.
4. Help you put the right safety requirements in place
Our health & safety specialists will help you put in place the necessary systems, processes, and procedures to manage your health & safety in a legally compliant and efficient manner. This includes advising on safety management systems and drafting health & safety policies that are tailored to the specific needs of your business.
5. Ready to help if things do go wrong
You can rest assured that with our health & safety consultants by your side, we will be ready to help if anything does go wrong. If a new serious risk is identified, an accident occurs in the workplace, or any other health & safety problem arises, we will be available to explain your options and guide you through the process of managing the matter. In addition, we can support you with up to five accident investigations (RIDDOR, HSE or local authority) per year.