We know things are tough right now and we want to help. We're really pleased to have partnered with Flint Insurance to give their members access to Primed, free for 12 months.
We created Primed to give more businesses access to the very best employment law, HR, health & safety and other business support and advice – all at a fixed, affordable price.
We give you everything you need to deal with problems yourself. Use our resources and follow the guidance in Primed and you'll have peace of mind that you've covered the basics.
But what if I want advice from a real person?
Then our Primed Employment & HR or Primed Health & Safety services are for you. Unlimited phone and email support for a fixed monthly fee as well as a whole host of other benefits.
Our consultants would be happy to speak to you about our services – if you're interested, just tick the box in the form and we'll be in touch.
Ready to sign up?
Please fill in the form and we'll do the rest.
Trusted by hundreds of businesses across the country
"Primed are professional and personable at all times and a pleasure to work with. They provide a comprehensive commercial, legal, employment law and human resource advice service. We highly recommend as a support to any business."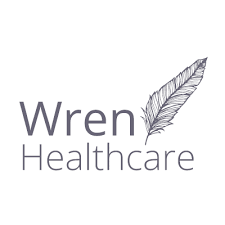 "Professional, friendly and comprehensive support and advice on all HR matters. We are delighted with the support we have received."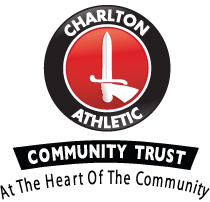 We have received some excellent service and advice across the business on a variety of Employment law & HR Topics when we need it. Their practical advice helps me make decisions that cut through and make a difference.