If you have to make redundancies, it is only natural that other members of your team start to become nervous or worried about the security of their roles too. This is especially important if you run a small or medium-sized business as news travels fast and the working environment is more intimate.
Redundancies can make remaining team members feel demotivated and unhappy which can cause employees to be absent, take more sick days or become less productive at work.
Acas believes that over the next 12 months, 30% of employers are likely to make redundancies, so it's crucial that organisations minimise the impact of redundancy as much as they possibly can.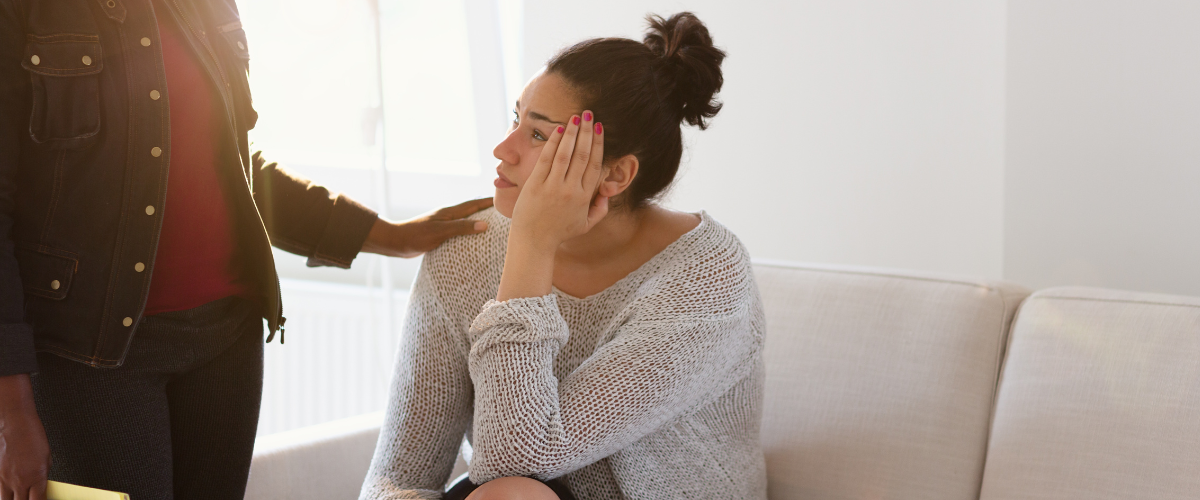 Get the Redundancy Process Right
Ensuring that you get the legal redundancy process right is one of the keys to minimising the impact of redundancy on your business and remaining employees. Think about it, if you accidentally get it wrong and discriminate against someone in your redundancy selection process, this is likely to have a knock-on effect.
In the worst-case scenario, they could lodge a complaint with Acas or escalate it to the Employment Tribunal.
If employees are still in contact with your remaining team, they could easily find out about how the redundancy was carried out poorly. This could lead to disgruntled employees who feel they've lost their trust in you, and could lead to people handing in their notice or going off on sick leave.
But let's not panic, you just need to make sure your process is fair and that you adequately justify why the redundancies are being made. If you find yourself having to make team members redundant, it's worth seeking legal advice early as redundancy can be a complicated area to get right, particularly when there's multiple roles at risk.
Increase communication and be clear and supportive to your team about why you need to make redundancies and if possible try to offer them alternative positions within your company.
Getting the process wrong can leave a bad taste in everyone's mouths, get the process right, however, and your employees will value your honesty and respect your decisions.
Get answers to your HR challenges with our unlimited HR advice line, giving you the confidence to manage people effectively.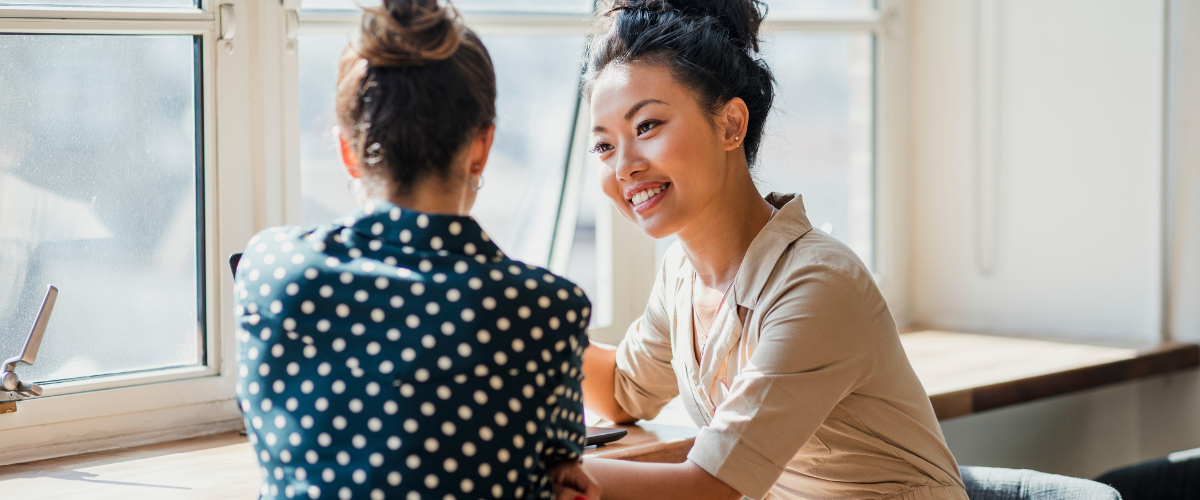 Keep everyone in the loop
Be honest with your team and communicate with them well. Explain your business plans and vision with the remaining employees. You can arrange a team meeting and reassure your team that you value them.
Most employees will be worried about whether they are next, so if you are clear about your plans, they will soon feel at ease if you aren't looking to make any more redundancies.
Offer support
Some of your team may start to worry and become anxious when redundancies are made. They'll probably be rapidly escalating matters in their own heads and worrying about whether they'll be able to pay their bills in a few months. Your job is to limit the amount of stress that other team members may feel and avoid disruption in the workplace.
The best way to do this is by offering your support, this could be through one-to-one meetings, advice sessions, allowing people to take longer breaks for wellbeing or to reduce stress, and help with workloads if some people are feeling the pressure after others have been made redundant.
Team building activities & rebuild trust
It may be beneficial to organise group activities to help retain remaining staff members after redundancies have been made. This can help employees feel more connected to others and like they are a valued part of the team. You could arrange away days, after-work social events, fun activities or skills development sessions for instance.
This way, you can focus your team on improving skills and connections and show them that you care about their well-being and development.
Unsurprisingly, after redundancies the trust between management and employees may have broken down and it takes time to rebuild this. Increase the presence of your line managers and management team and make sure they're available to your employees to talk, so communication remains open.
To summarise, there are things you can do to lessen the blow of redundancies. Combine sticking to employment laws with being human and compassionate about the process and you won't go far wrong.
Need help navigating redundancy or restructure?
Redundancy is always a tricky topic to navigate – at the end of the day, no business wants to find themselves in a position where they have to let go off team members. At Primed, we give businesses personal support from qualified HR advisors to manage workplace compliance and HR challenges with confidence.
Find out how we can support you and your team, speak to an expert today on 01622 47 41 49 or emailing info@primed.co.uk.
Support managing your people
At Primed, we're known for our personal approach and the quality of advice we provide. We have all the expertise you need under one roof, with an integrated team of HR advisors and employment lawyers, so there's no need to go elsewhere when things get tricky.
Unlimited advice line with direct access to HR advisors & employment lawyers
Outcome-driven advice, to achieve your goals quickly and in a way that suits your business
Tailored response to your business and its circumstances
Template employment contract & essential policies
SRA regulated law firm ranked in The Legal 500