Employees can use grievances as a way to voice their dissatisfaction with their jobs, members of staff, their working environments, or other aspects of the workplace.
According to research conducted by XpertHR, three out of ten employers have noticed a rise in complaints over the past two years, particularly since the start of the pandemic and the resulting change in the employer-employee relationship. It's easy to see why it's so important for employers have a grievance procedure in place to handle these kinds of internal disputes in a fair and reasonable way.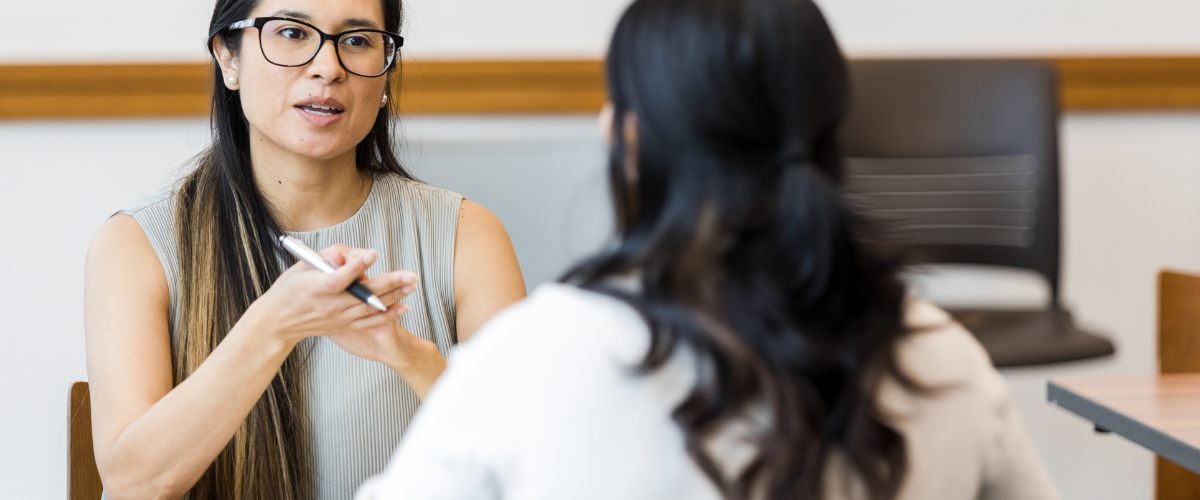 Examples of Grievances
When there is a discrepancy between what an employee expects from an employer and to what they actually receive, it can often lead to an employee grievance.
Below are some of the most common examples we see of employee grievances.
Pay/ employee benefits
A complaint regarding employee compensation and benefits is a typical workplace grievance. In many circumstances, workers may feel dissatisfied with their remuneration or the benefits they receive. As a result, an employee might express a desire for a raise or ask that their pay be equal to that of another employee within the company.
Working Conditions
Employees have the right to work in safe environments, so they may raise a grievance when they believe their working conditions are hazardous or unsanitary. Employers should therefore regularly conduct workplace risk assessments to discover any potential dangers or unhygienic conditions that could harm employees.
Bullying or harassment
Bullying may become ingrained in some workplace cultures. It is critical for employers understand the difference between bullying and firm management. If expected standards are not being met, a good manager should raise the issue in a fair but firm manner to avoid grievances being raised.
A violation of an employees' dignity or the creation of a hostile or intimidating environment for that employee is considered harassment. It is important to remember that individuals without protected characteristics can file complaints of harassment.
Workload
Employees may raise a grievance if they feel that their share of the workload is unfairly distributed or that it is greater than what they are capable of doing. Employees may also stress that they are filling a position other than the one for which they were hired.
Informal vs Formal Grievances
If an employee has a concern or complaint, they should first bring it up with their line manager.
The line manager must pay close attention to the employee's concerns, go over the grievance in more detail, and attempt an informal resolution. By discussing the problem and possible solutions, the problem can frequently be resolved quickly and effectively without the need for formal procedures.
Should the issue not be able to be resolved informally, the employee should raise a formal grievance by filing a written complaint outlining the specifics of the grievance.
A grievance is typically handled by the employee's line manager. However, if the employee's complaint is specifically about something said or done by the line manager, they should take their complaint to another appropriate manager.
Get answers to your HR challenges with our unlimited HR advice line, giving you the confidence to manage people effectively.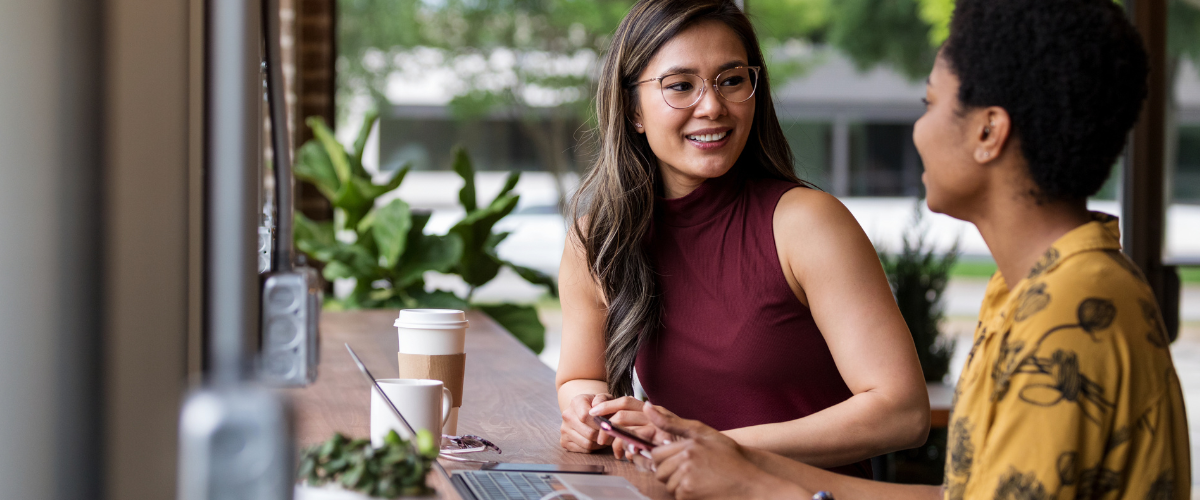 Using Mediation to resolve Grievances
If all parties agree, mediation can be used at any time during a dispute, this would suspend any formal procedures currently taking place. A third party who seeks to facilitate an open and honest dialogue to arrive at a mutually acceptable resolution joins the parties involved in the dispute during mediation.
Conflicts between co-workers can often be resolved through mediation and it can be especially helpful when communication has broken down.
What does a typical grievance procedure look like?
Grievance Meeting
Once a grievance manager has been assigned they should write to the employee inviting them to the meeting.
Within this letter they should outline the main details of the grievance and let them know they have the opportunity to raise any concerns if the grievance manager has maybe misunderstood the main points of the employee's grievance.
The employee should also be informed of their right to be accompanied at the hearing by a colleague or trade union official of their choice
When holding this meeting to ensure that it is effective the grievance manager should:
Let the employee explain their grievance, but feel free to follow up with additional inquiries to try and elicit more information when necessary.
Question any inconsistencies between their account and the facts discovered so far in any investigation.
Establish what the employee deems to be a satisfactory conclusion to their complaint.
Investigation
Instead of basing a decision solely on the employee's concerns, the grievance manager will typically need to gather background information. If the investigation has raised additional concerns, it might be necessary to call the employee to a newly scheduled grievance hearing to address them.
Read more> Our top tips on how to conduct a HR investigation.
Interviewing Witnesses
The grievance manager might need to consult with others to get their version of what happened in relation to the employee's grievance, such as co-workers.
Making a Decision
The manager should carefully consider their decision regarding the grievance and what action (if any) should be taken after conducting the grievance hearing and grievance investigation. The decision should be confirmed in writing, along with any suggested next steps.
Right of Appeal
Employees must be granted a right to appeal against any grievance decision. When an employee files an appeal, the hearing should be scheduled within the time frame specified in the grievance procedure.
Common mistakes to avoid
Not attempting to resolve the dispute informally:  Employers frequently err on the side of caution and therefore resort to solving grievances through formal channels because they are all too aware of the consequences of making mistakes. However, as already mentioned, informal dispute resolution attempts frequently help to find a solution. 
Not enough staff training on handling grievances: When line managers are not trained on how to handle them, the word grievance can frequently seem frightening to them. These managers can be provided with both legal and practical solutions to resolving grievances if they receive enough training on the subject. A properly handled complaint can frequently stop issues from getting worse and can aid managers in keeping good relations with their staff.
Not following the companies' grievance procedure: Companies are advised to have a grievance procedure in place for a reason. Following this can help to eliminate grievance cases from escalating and helps to protects everyone involved.
Overall grievances should not be perceived as daunting and managers should be receptive to what can be learned from an employee's grievance if you do receive one.
All too frequently, a manager's improper handling of a situation results in an aspect of a grievance being upheld.
Early intervention gives you the chance to settle the conflict before it escalates, and workplace mediation can often aid in reconciling differences.
Need help resolving grievances?
We give businesses personal support from qualified HR advisors to manage workplace compliance and HR challenges with confidence. We can walk you through the correct steps and answer your questions in relation to grievances with our fixed-fee unlimited advice line.
Find out how we can support you and your team, speak to an expert today on 01622 47 41 49 or emailing info@primed.co.uk.
Support managing your people
At Primed, we're known for our personal approach and the quality of advice we provide. We have all the expertise you need under one roof, with an integrated team of HR advisors and employment lawyers, so there's no need to go elsewhere when things get tricky.
Unlimited advice line with direct access to HR advisors & employment lawyers
Outcome-driven advice, to achieve your goals quickly and in a way that suits your business
Tailored response to your business and its circumstances
Template employment contract & essential policies
SRA regulated law firm ranked in The Legal 500