It is said that burnout and work-related stress are costing the UK economy about £28 billion every year, along with a lot of sick days (23.3 million to be exact!) according to Axa.
Burnout can come from a whole host of things like poor management styles, work overload or lack of a work-life balance. It is said that around 3 in 10 employees claim that productivity levels drop when they have a poor work-life balance.
In 2022, a whopping 50% of people who changed jobs did it in search of a better work-life balance.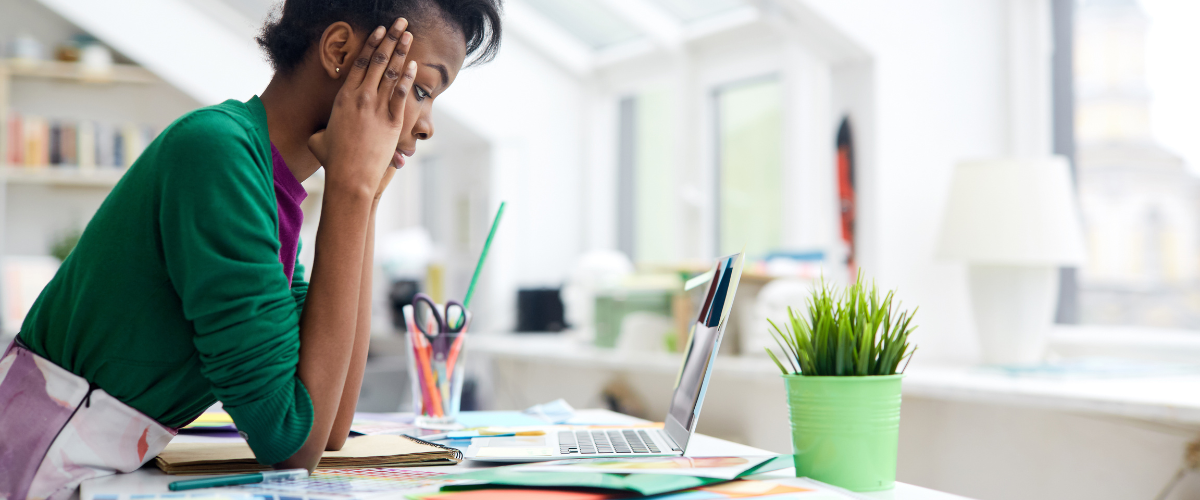 Burnout can come from a whole host of things like poor management styles, work overload or lack of a work-life balance. It is said that around 3 in 10 employees claim that productivity levels drop when they have a poor work-life balance. In 2022, a whopping 50% of people who changed jobs did it in search of a better work-life balance.
Burnout doesn't always derive from the workplace, it could also come from the pressures of home life such as raising a family, having to care for elderly or disabled loved ones or other home stresses and tensions.
As employers, it's hard to control burnout because everyone is different and triggered by different causes. But, it's important that you do what you can you try and avoid employee burnout, not only to support the wellbeing of your staff but also to increase productivity, motivation, teamwork and retain hardworking and valuable employees.
What Is burnout?
Burnout is no joke. It's a form of stress and exhaustion which can lead to things like anxiety, severe stress and depression.
Burnout is pure mental, physical and emotional overwhelm causing a lack of motivation and a feeling of hopelessness and tiredness. It can cause a block on creativity and productivity and having no drive to do well or produce high-quality work.
So when you see the signs of burnout, it's best to act quickly, because they could have a worse impact on your business the longer you leave it.
Manage people with confidence. Get answers to your HR challenges today with our unlimited HR advice line.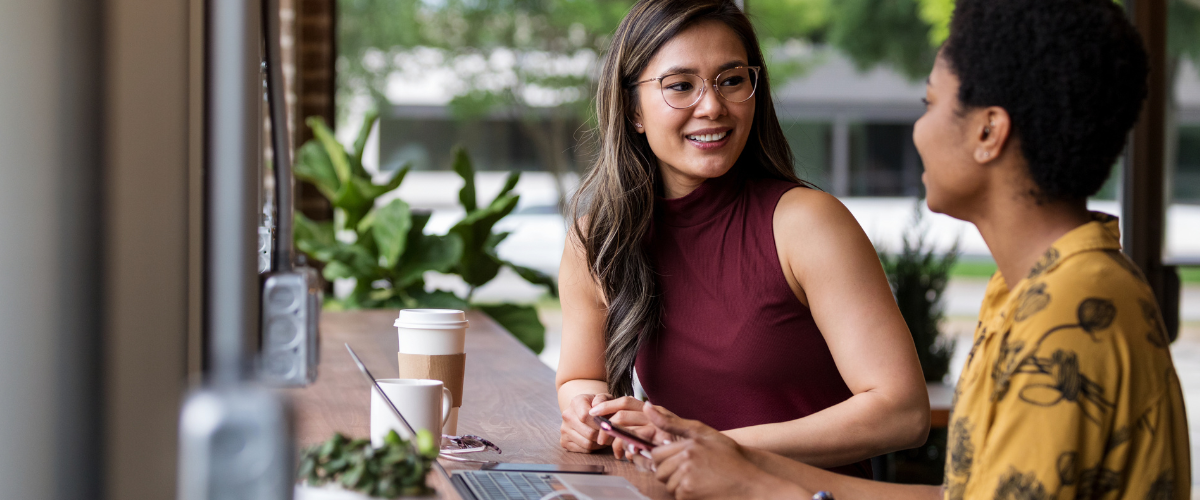 5 common signs of burnout
Burnout can translate into different kinds of behaviour, so it's essential for you to be aware of what's going on amongst your team. Here are a few signs of burnout:
Turning up late to work consistently or unexplained absences
This may suggest they have a hectic home life and have too many priorities to balance. They may be struggling to sleep due to stress or anxiety about work or another symptom of burnout is experiencing more sickness and health problems. Check-in to see if they're ok – an informal chat to see if they have too much on their plate and whether they are able to balance work and home life.
Regular mistakes or a slowdown in work progress
This could mean that someone is lacking in productivity due to stress and having difficulty concentrating on their work or lack of focusing. Monitor their progress and ask them if they need extra support to excel in their role.
Working overtime or long hours
If someone is staying late to finish their work all the time or working through lunch breaks, it might mean they are stressed and have too much work to manage. Feeling overwhelmed and drowning in tasks can cause people to keep on working beyond their normal hours. This is something that will later inevitably lead to burnout if it hasn't already. So make sure your team are giving themselves a break and enough wind-down time to maintain a good work-life balance.
No desire to join in or avoiding others
Employees who don't want to engage day-to-day or participate in social activities or team-building activities may be feeling low or disconnected from the rest of the team. They may be avoiding conversations with colleagues or managers or they're just too exhausted to want to join in.
Burnout often makes people feel helpless or defeated, completely drained of energy. Not engaging in social activities may not always be due to burnout as some people prefer to be independent or are more introverted and uncomfortable in social situations. However, if you know your team, you'll likely know when something is out of character, make sure to have a private conversation to check that everything is okay.
Emotional, sad or quick to anger
Burnout affects people differently but a common sign is irritability, with colleagues or customers. You may find you get an emotional or angry response, particularly in relation to feedback or any form of criticism.
Often people who are burnout have a negative or cynical outlook and are frequently frustrated and overwhelmed. Meanwhile others can find themselves at the other end of the spectrum, completely drained and emotionless.
How to support your team
Burnout isn't something that disappears on its own and can instead get worse unless you identify the underlying issues.
The most obvious way to support your team is through regular check-ins to ensure that you're aware of how everyone is feeling and whether there are any external factors that may be causing stress or burnout at work. Sometimes the best support can be listening to your employees and recognising their struggles. Perhaps your managers need some training to help spot the signs of chronic stress and burnout?
You can offer support in other ways, sometimes it may be necessary to encourage your employee to take some time off or by making reasonable adjustments to their work like offloading tasks and giving them extended deadlines. You could also provide them with the flexibility to adopt a hybrid working pattern if work-life balance is not aligned.
A solid health and well-being strategy can help support your employees whilst also benefiting your business. This could include access to an employee assistance programme giving access to counselling services and wellbeing techniques.
Above all, it's important to be available and accessible to your employees so that if they do have any issues, they feel comfortable approaching you and that your managers have the right skills to identify burnout quickly.
Need help with employee well-being?
If you don't know where to start when it comes to employee wellbeing or identifying burnout, we give businesses personal support from qualified HR advisors to manage workplace compliance and HR challenges with confidence.
Find out how we can support you and your team, speak to an expert today on 01622 47 41 49 or emailing info@primed.co.uk.
Support managing your people
At Primed, we're known for our personal approach and the quality of advice we provide. We have all the expertise you need under one roof, with an integrated team of HR advisors and employment lawyers, so there's no need to go elsewhere when things get tricky.
Unlimited advice line with direct access to HR advisors & employment lawyers
Outcome-driven advice, to achieve your goals quickly and in a way that suits your business
Tailored response to your business and its circumstances
Template employment contract & essential policies
SRA regulated law firm ranked in The Legal 500