In a bid to improve fire safety in buildings, new fire safety legislation came into force on 1 October 2023, amending section 156 of the Building Safety Act 2022.
Many businesses and building owners will now need to check that they are complying with the new regulations, in particular businesses with under 5 employees, holiday lets, small blocks of flats and small shops.
The main fire safety legislation changes are:
All businesses will now need to record a fire risk assessment and fire safety arrangements in full – regardless of size, sector and no. of employees.
Increased requirements for cooperation between Responsible Persons in multi-occupied buildings
Every business must have a designated 'Responsible Person' who is responsible for recording their completed fire risk assessment in full. The Responsible Person may appoint an external supplier to carry out the fire risk assessment, but it must be carried out by a Competent Person.
Get answers to your Health & Safety challenges, giving you the confidence to manage workplace compliance effectively.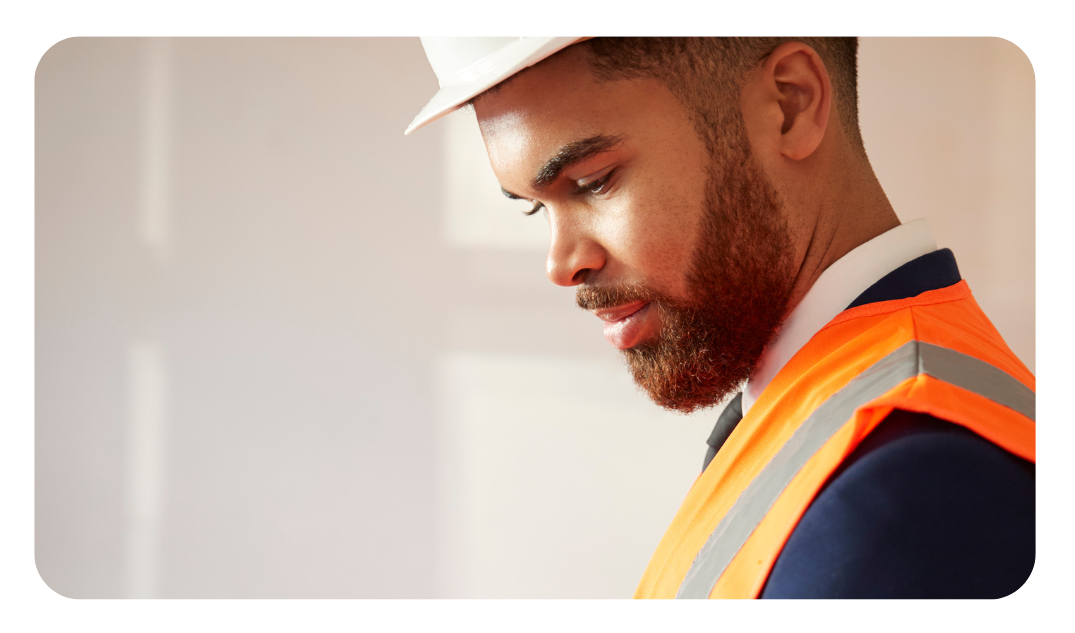 Fire risk assessment
Whilst anyone can carry out a Fire Risk Assessment in your business, you need to be confident they can:
Correctly identify the potential causes of fire in the business
Identify the people at risk
Assess the suitability of fire safety measures in place, like fire alarm systems and escape routes
Assess the ongoing management of fire safety in the business, such as fire drills and staff training
Develop a fire safety action plan if changes are needed
Record all the significant findings
Implement the action plan if one is needed
Keep the fire risk assessment updated on an ongoing basis
It's highly recommended to use a health and safety professional like the team at Primed, who can act as your Competent Person to carry out your fire risk assessment.
Your fire risk assessment must be reviewed regularly – annually is sufficient unless there are any fundamental changes to your building or arrangements.
Failure to comply
The penalty for not having an appropriate Fire Risk Assessment and suitable fire safety precautions can be prosecution, with severe fines and, if extreme negligence is proven, a prison sentence.
Book a fire risk assessment today
Our qualified health & safety advisors are able to act as your Competent Person, undertake a fire risk assessment and provide advice relating to fire safety and risk assessments.
Find out how we can support you and your team, speak to an expert today on 01622 47 41 49 or emailing info@primed.co.uk.
Support managing Health & Safety
Our health & safety consultants are highly experienced, with a range of practical experience and can help your business comply with health & safety legislation.
Access to a Competent Person
Qualified consultants with recognised qualifications
Tailored response to your business & circumstances
Approved training provider (IOSH, NEBOSH, Highfield, CIEH, BSC)