Employment Tribunal Fees FAQs - Access some frequently asked questions surrounding employment tribunal costs here.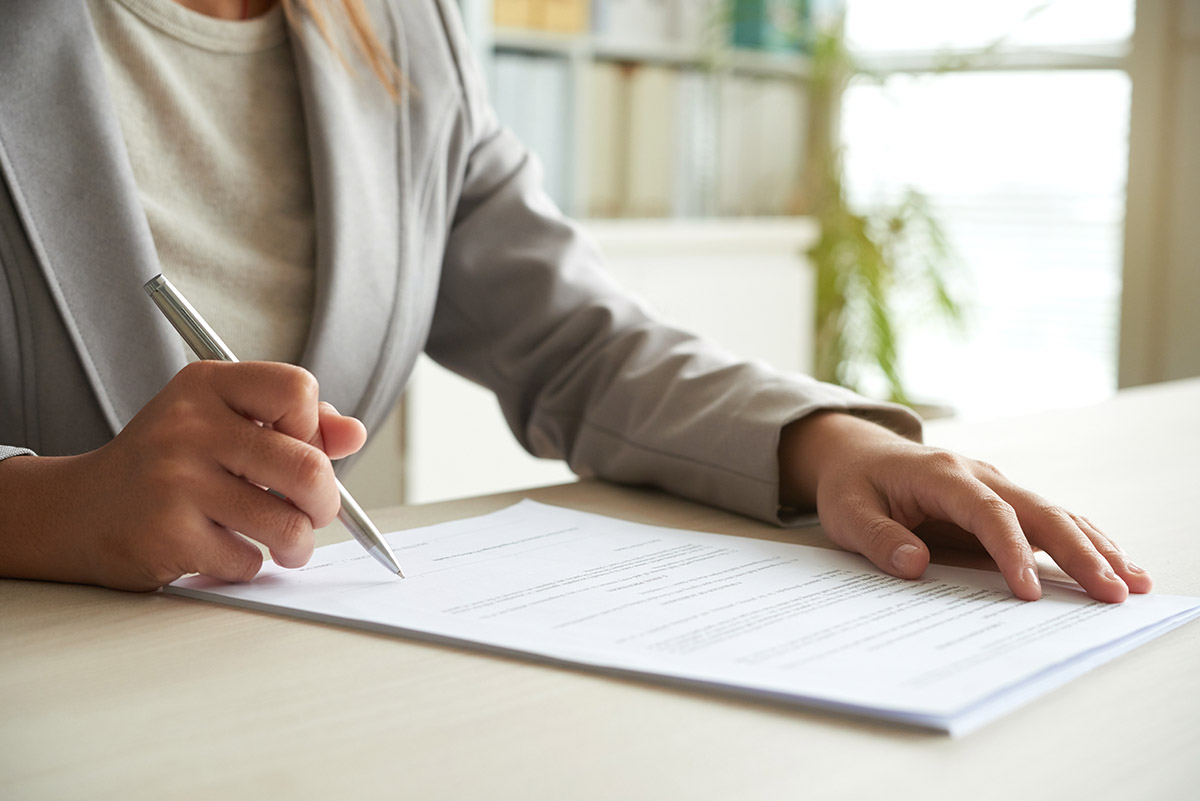 Q: How much does it cost to bring a claim in the Employment Tribunal?
A: Nothing! In 2013 fees for lodging a Tribunal claim, and for various stages in the process, were introduced. However, the Supreme Court ruled these unlawful after just 4 years so, in 2017, Employment Tribunal fees were abolished. It is again free for any individual to bring a claim in the Employment Tribunal.
Q: Do I need legal representation?
A: Not strictly speaking, but it helps – a lot.
The Tribunal service is intended to be accessible and easy to navigate for unrepresented parties. Nevertheless, Tribunal claims often involve complex legal issues and procedure. Most employers will benefit from the assistance of legal representation, particularly as the Tribunal service tends to put more onus on the Respondent in terms of managing the claim.  For example, it's usually up to the Respondent to prepare the bundle and ensure copies are prepared for the Tribunal and Claimant's use.
Tribunal cases can take several months to pass through the various procedures before you get to final hearing stage. In that time, there will be several strict deadlines for submitting various documentation and complying with Tribunal orders.
As any business owner will know, cost isn't just in terms of money. Defending a Tribunal claim is a time-consuming process which will tie up usually your most senior people in the process of document disclosure and preparation, witness statements and attendance at the final hearing. If you're unfamiliar with Tribunal process, that will only increase your time cost.
Having a legal representative who is specialised in Tribunal claim process and procedure will put you one step ahead and keep that time cost to a minimum.
Q: What is the cost of legal representation?
A: The costs associated with Tribunal claims can vary dependent on the claim and the complexity of the issues.
Typically, fees from the point of preparing a response right through to representation at a Tribunal hearing can range from £8,000 to £25,000 and more. Some of the most complex and involved discrimination cases, for example, can be listed for hearings of two or three weeks.
Q: What is the cost a successful claim?
A: You may think that not having legal representation will save you cost, however it can mean the difference between success and failure. Exposure to employers from employment tribunal claims can be high – unfair dismissal attracts up to a year's pay and compensation in discrimination claims is uncapped.