Ensuring the health and safety of home workers poses some new challenges for organisations more used to having their valued staff based in the office. While many have worked from home on a limited or irregular basis, since the COVID-19 pandemic, more have switched to working exclusively from their place of abode or for the majority of their working week.

Our Health and safety consultants take a closer look at the health and safety obligations of employers towards home and hybrid workers when it comes to protecting their physical and mental health.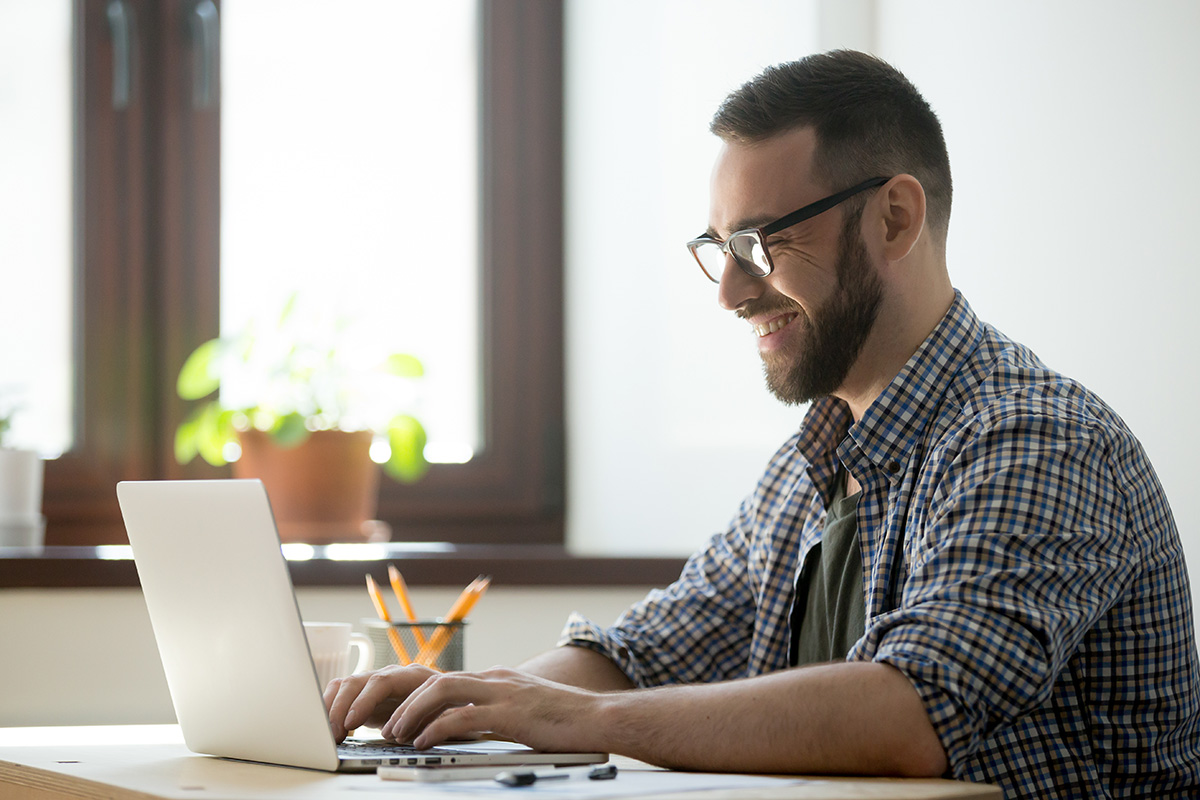 What are an employer's health and safety responsibilities?
Under the Health and Safety at Work etc. Act 1974 (HASWA), employers have a legal duty towards their employees and members of the public to protect their health, safety and welfare and must do "whatever is reasonably practicable to achieve this".
This includes assessing risks and either eliminating or controlling hazards, providing information about risks, consulting employees on health and safety issues, providing health and safety information, and reporting health and safety issues to the Health and Safety Executive (HSE). The responsibilities of any employer when it comes to the health and safety of workers are the same regardless of their working location. This poses a challenge for organisations with staff working from home when it comes to ensuring their safety in an environment that is not within their direct control.
Many employers who put in place emergency arrangements for home working, including health and safety measures during the COVID-19 pandemic, now need to review these as hybrid and home working becomes a permanent fixture.
Do employers need to carry out home working assessments?
It is important to bear in mind that the duty of employers to protect the health and safety of workers only extends as far as is "reasonably practicable". As such, it would not be reasonably practicable to check every aspect of each hybrid worker's home for health and safety risks. Employers must carry out a 'suitable and sufficient' risk assessment, but where this is not possible, they should provide information on safely working from home and require them to carry out a self-assessment.
Some of the key questions when carrying out a home working risk assessment include asking:
Is any additional equipment required to enable the employee to work from home (e.g. computer, phone, chair, or desk)?
Does the employee have a suitable space to allow them to work from home?
Does the employee feel they are able to easily and regularly communicate with their manager or colleagues?
Does the employee feel they need additional support to ensure their wellbeing?
In practice, home working may not be suitable for everyone, depending on their home environment, family arrangements, hours of work, type of role, and their need for personal contact. For this reason, employers may choose to put in place home working eligibility criteria within their home working policy guidance.
Where an assessment identifies a risk to the physical or mental health of a home worker, it is then the responsibility of the employer to make the required changes. While there is no legal duty on employers to provide the equipment necessary to facilitate homeworking or hybrid working in most cases (read more on how to implement a successful hybrid working model),  employers will provide any essential equipment, e.g. computer, monitor, desk, and office chair. Doing so is also more likely to ensure compliance with display screen equipment (DSE) regulations.
Mental health when working from home
Employers also have a legal duty to protect the mental health of their staff and prevent bullying and harassment. Home working offers considerable benefits, but if mental health risks are not controlled properly, the prevalence of loneliness, boredom, and alienation may increase. It can also become harder to separate work life from home life.
Where such risks have been identified, it may be necessary to implement a hybrid working arrangement (rather than 100% home working) and provide training to employees and managers to raise awareness. Line managers should touch base with home-based employees on a regular basis to check how they feel and see if any changes need to be made. Likewise, by encouraging regular social events, it is possible to mitigate the likelihood of alienation.
Next steps
The impact of home and hybrid working should not be underestimated, both in terms of the health and safety implications for staff but also the work which needs to be done by employers and HR teams. By reviewing your HR policies and procedures for home and hybrid working and making the necessary changes, you can ensure ongoing legal compliance and the health and safety of your home-based workers.