If you were planning to use agency workers to cover workers who've decided to go on strike, you'll need to think again. The High Court ruled on Thursday (13 July 2023) that it is now unlawful to use agency workers to cover striking workers during walkouts.
Since the 1970's it had been illegal for employers to use agency or temporary workers to cover strike action but in 2022 changes to the regulations meant it became easier for businesses to use temporary workers during industrial action.
The High Court has now ruled that the legislation brought in to replace those on strike was 'unlawful, unfair and irrational'.
Get answers to your HR challenges with our unlimited HR advice line, giving you the confidence to manage people effectively.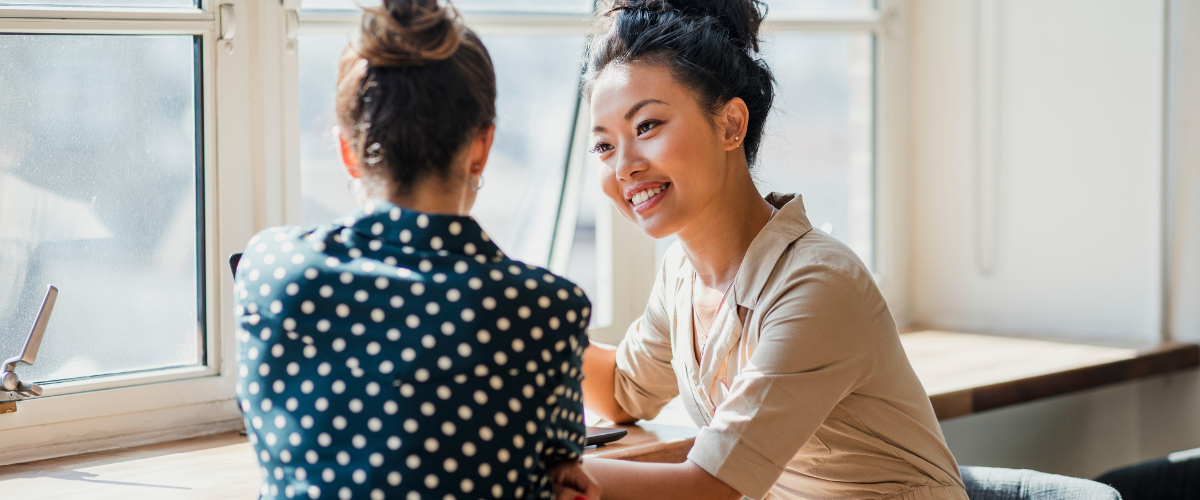 UNISON general secretary, Christina McAnea, one of the 13 unions who brought the action said:
"No one ever wants to go on strike. But when that difficult decision has been taken, employers should be throwing everything but the kitchen sink at ending a dispute, not inflaming tensions by undermining staff."
Meanwhile a spokesperson for the government said "The ability to strike is important, but we maintain there needs to be a reasonable balance between this and the rights of businesses and the public."
What it means for employers
The regulations that will make it unlawful for employers to use agency workers during strike action will come into effect from 10 August 2023.
Even if the government appeal the decision, the regulations will still come into place until the outcome of the appeal is decided.
If you've used agency workers to cover any of the strike action and plan to use them between 13-21 July then you've done so legally.
Any use of agency workers from 10 August will be prohibited and you'll need to think about making alternative arrangements during strike action.
Employment relationship breakdown?
Managing people isn't always straight forward and from time to time employer, employee relationships can break down. At Primed, we give businesses personal support from qualified HR advisors to deal with workplace compliance and HR challenges confidently.
If you'd like to find out how we can support you and your team, speak to an expert today on 01622 47 41 49 or emailing info@primed.co.uk.
Support managing your people
At Primed, we're known for our personal approach and the quality of advice we provide. We have all the expertise you need under one roof, with an integrated team of HR advisors and employment lawyers, so there's no need to go elsewhere when things get tricky.
Unlimited advice line with direct access to HR advisors & employment lawyers
Outcome-driven advice, to achieve your goals quickly and in a way that suits your business
Tailored response to your business and its circumstances
Template employment contract & essential policies
SRA regulated law firm ranked in The Legal 500