If you're British, you know there's nothing we like more than talking about the weather, so this one's topical. Whether you love or hate the hot weather, the temperature continues to soar in parts of the UK - whilst it doesn't happen all that often, it's essential for employers to prioritise the well-being of their employees when it's hotter than usual.
Working in hot weather can pose various challenges for your team from discomfort and fatigue to potential health risks.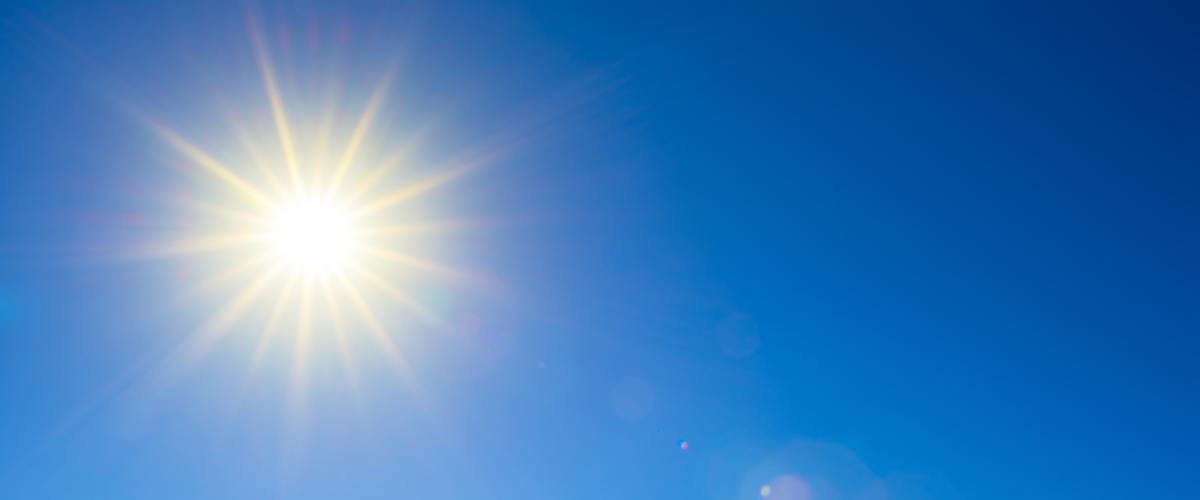 8 tips for worker well-being in hot weather
We've set out some practical guidance and measures you can implement to support your employees to ensure their safety and productivity remain high:
Adequate Hydration
Encourage employees to stay hydrated by providing access to cool drinking water throughout the workplace. Take regular water breaks and reminder employees to drink fluids regularly, even if they don't feel thirsty. Consider providing reusable water bottles or hydration stations to promote healthy hydration habits. The latest rage are the large water bottles with time stamps along the side, encouraging a healthy intake of water throughout the day.
Flexible Dress Code
Review your dress code policy and consider relaxing it during hot weather. Allow employees to dress in lightweight and breathable clothing that's still appropriate for the work environment. This flexibility can greatly improve comfort and prevent overheating.
Proper ventilation and cooling
Make sure work areas are properly ventilated and consider implementing additional cooling measures. This may include providing fans, air conditioning, or arranging workstations away from direct sunlight. Regularly check and maintain cooling systems to ensure they are functioning effectively.
Sun safety
Remind employees about the importance of sun protection, especially for those who work outdoors or have to travel for work. Encourage the use of sunscreen, hats, and sunglasses to protect against harmful UV rays. Consider providing shaded areas or sun shelters for outdoor work activities.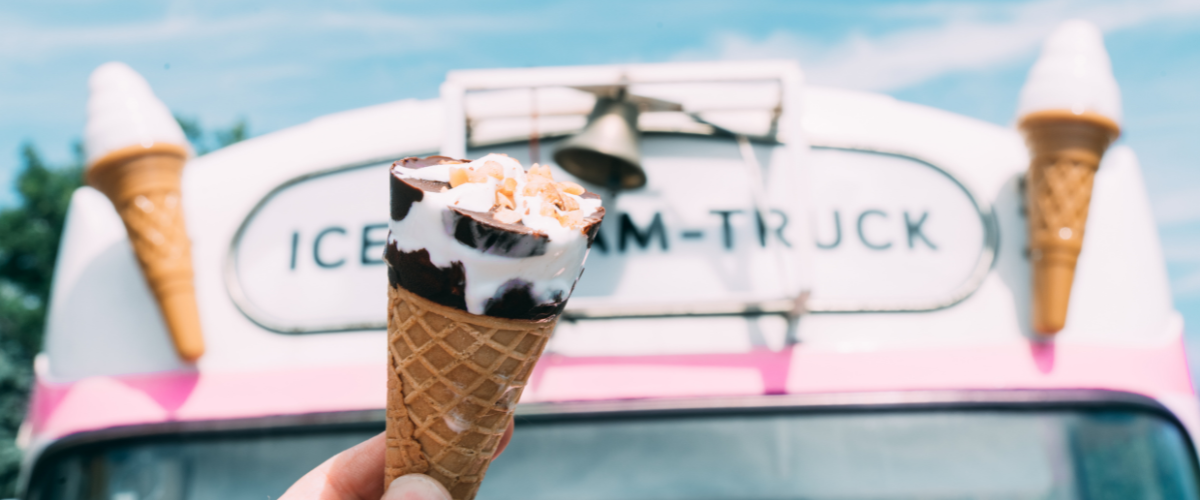 Break schedules
Adjust break schedules to account for the hot weather. Allow more frequent breaks and ensure that employees have a chance to rest in cooler areas. This helps prevent heat exhaustion and allows for necessary recovery time.
Training and awareness
Educate employees about the signs and symptoms of heat-related illnesses, such as heat exhaustion or heatstroke. Encourage them to promptly report any discomfort or symptoms they may experience to their line manager or member of the team. Train supervisors and managers to recognise and respond appropriately to signs of heat-related issues.
Communication and support
Foster open communication channels where employees can express their concerns or discomfort related to the hot weather. Encourage them to come forward with suggestions or feedback on how to improve working conditions during high temperatures. Address any concerns promptly and provide appropriate support.
Review your policies
Ensure your company policies align with health and safety regulations regarding hot weather. Review your risk assessment and consider specific measures tailored to your industry or work environment. Consult with health and safety experts (we can help you with this!) for further guidance, if needed.
By implementing these measures, you demonstrate your commitment to the well-being of your employees while maintaining productivity levels during hot weather. Regularly evaluate the effectiveness of these measures and make adjustments as necessary to provide the best support possible.
And, if we were to make one final, but very important suggestion – ice creams. You never saw excitement such as when the ice cream van turns up to the workplace!
Stay cool and keep your employees safe!
If you'd like to pick our brains about managing your people in the hot weather – whether it's reviewing your policies or arranging a health & safety audit book a free call below.
Get answers to your HR challenges with our unlimited HR advice line, giving you the confidence to manage people effectively.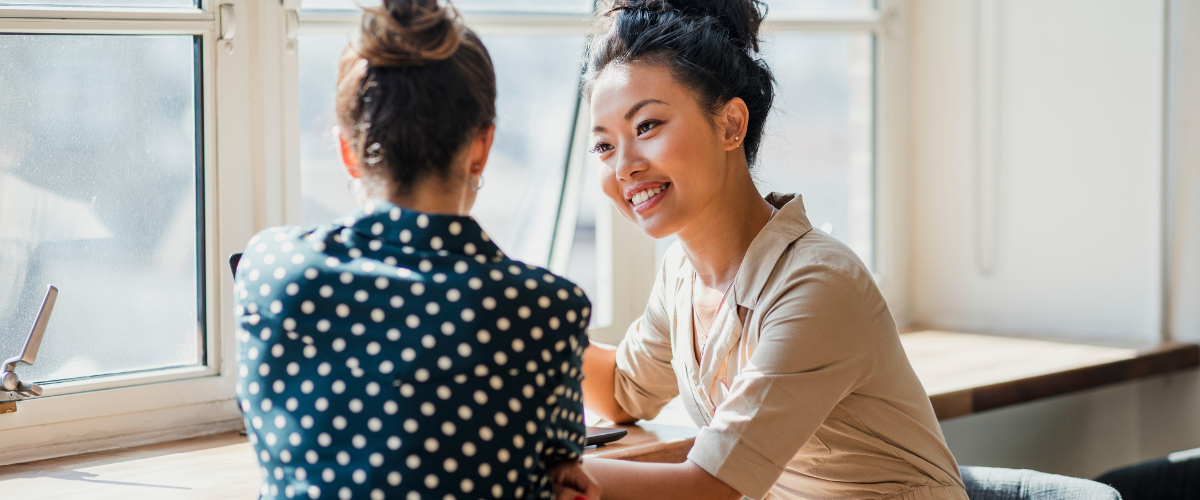 Support managing your people
At Primed, we're known for our personal approach and the quality of advice we provide. We have all the expertise you need under one roof, with an integrated team of HR advisors and employment lawyers, so there's no need to go elsewhere when things get tricky.
Unlimited advice line with direct access to HR advisors & employment lawyers
Outcome-driven advice, to achieve your goals quickly and in a way that suits your business
Tailored response to your business and its circumstances
Template employment contract & essential policies
SRA regulated law firm ranked in The Legal 500