We said at the start of 2023 it was going to be a bumper year for UK employment law and so far, it hasn't disappointed.
Most significantly, the Retained EU Law Bill that all employment lawyers have been getting excited about has appeared too difficult for the government to identify what laws should be kept and what should be overhauled, so in a reversal of previous headlines all EU Law will remain binding unless expressly repealed.
However, there are some proposed changes that could have significant impact on UK businesses, particularly around the Working Time Regulations and holiday pay, TUPE and non-compete clauses.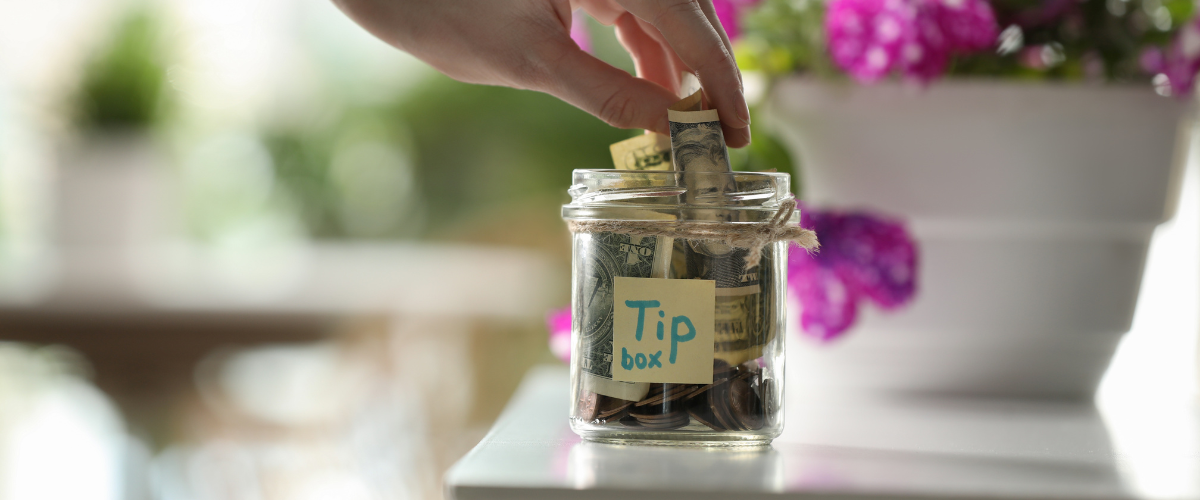 To summarise what else has achieved Royal Assent this month and will become law:
Allocation of Tips Act
Carers Leave Bill
New rights for parents
Allocation of Tips Act
On Tuesday 2 May, the Employment (Allocation of Tips) Act 2023 gained Royal Assent and is expected to come into force in 2024 after further consultation.
It will now be unlawful for employers to withhold tips and service charges from workers, ensuring tips go back to the workers who have earned it.
2 million hospitality, leisure and service workers across the UK are set to benefit from the new legislation, all who often rely on tips to top up their pay, previously powerless to businesses who don't pass on the service charge.
Carers Leave Bill
The Carer's Leave Bill received final approval in the House of Lords and gained Royal Accent on 24 May 2023 with the new legislation expected to come into force early 2024.
The ONS estimates that there's around 5 million unpaid carers in the UK – that's around 15% of the UK population – many who work full time and provide unpaid care to others.
The Bill allows voluntary carers to take up to one week of unpaid leave per year, in either half day or whole days.
Carers would not need to provide evidence of how the leave is used or who for, when requesting the leave and the legislation ensures carers receive the same protections as other family-related leave such as parental leave, meaning they would be protected from dismissal if they took leave.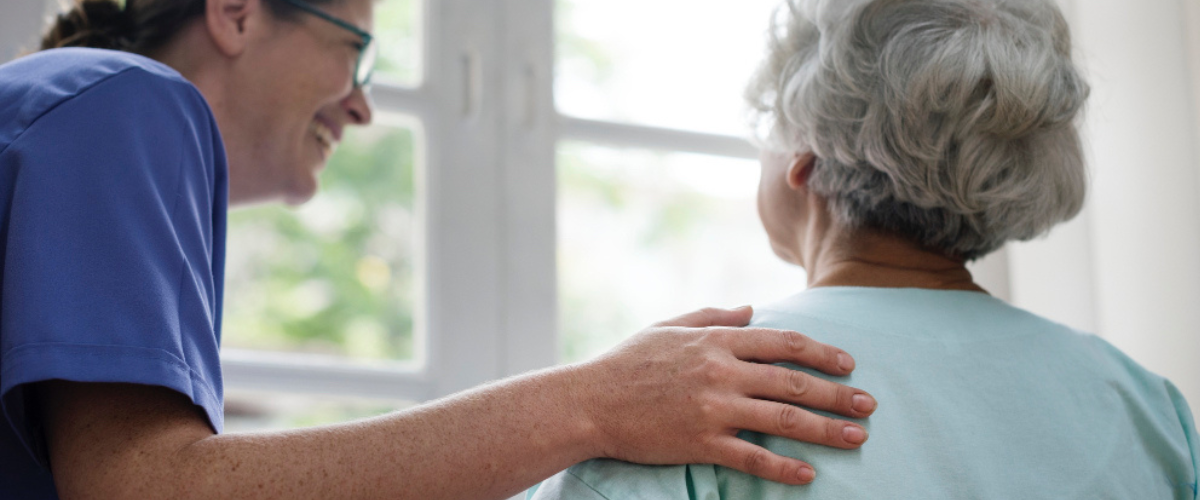 The Neo-natal Care (Leave and Pay) Bill
The Neo-natal Care (Leave and Pay) Bill and Protection from Redundancy (Pregnancy and Family Leave) Bill get the green light and gain Royal Assent. 
The Neo-natal Care (Leave and Pay) Bill will allow parents' whose newborn baby is admitted to neo-natal care to take up to 12 weeks of paid leave in addition to maternity/paternity leave.   
The leave will apply if their baby receives neo-natal care for more than 7 continuous days in a 28 day period, and the period of leave & statutory pay will be dependent on how long the baby receives neo-natal care.  
The leave will be available from day 1 of employment.  
Protection from Redundancy (Pregnancy and Family Leave) Bill
This will amend the Employment Rights Act enabling the government to extend the period during which a mother attracts enhanced protection from redundancy.
Currently, women who are on maternity leave must be given priority for any suitable alternative role if their own role is made redundant.
The government has already committed to extending that protection so that it applies from when the woman notifies her employer of her pregnancy, up until 6 months after she returns from maternity leave.
If you'd like to pick our brains about the legal changes or would like your contracts and policies reviewed to ensure you're still compliant, give us a call and book an appointment below.
Get the answers you need to your HR challenges with our unlimited HR advice line, giving you the confidence to manage people effectively.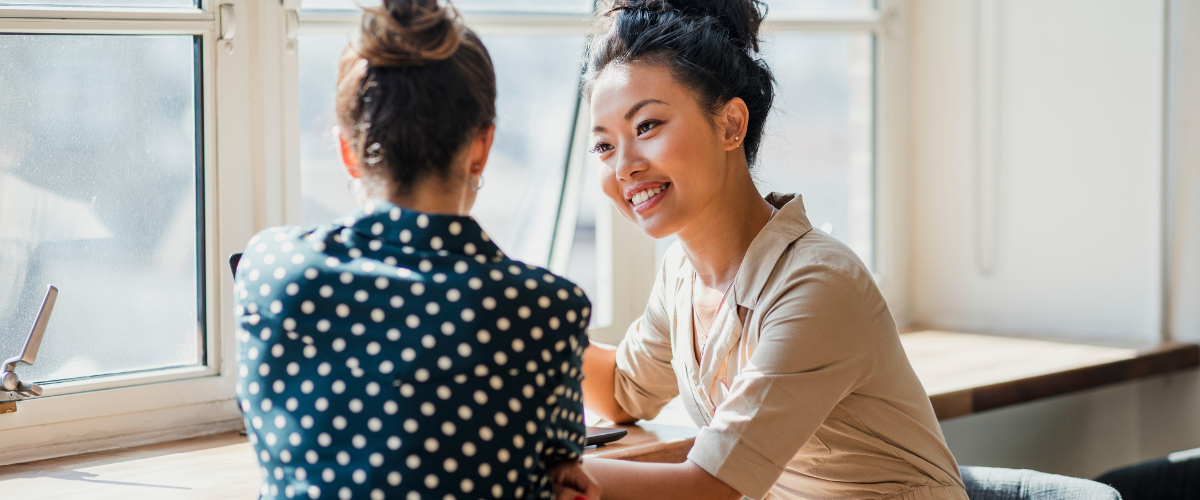 Support managing your people
At Primed, we're known for our personal approach and the quality of advice we provide. We have all the expertise you need under one roof, with an integrated team of HR advisors and employment lawyers, so there's no need to go elsewhere when things get tricky.
Unlimited advice line with direct access to HR advisors & employment lawyers
Outcome-driven advice, to achieve your goals quickly and in a way that suits your business
Tailored response to your business and its circumstances
Template employment contract & essential policies
SRA regulated law firm ranked in The Legal 500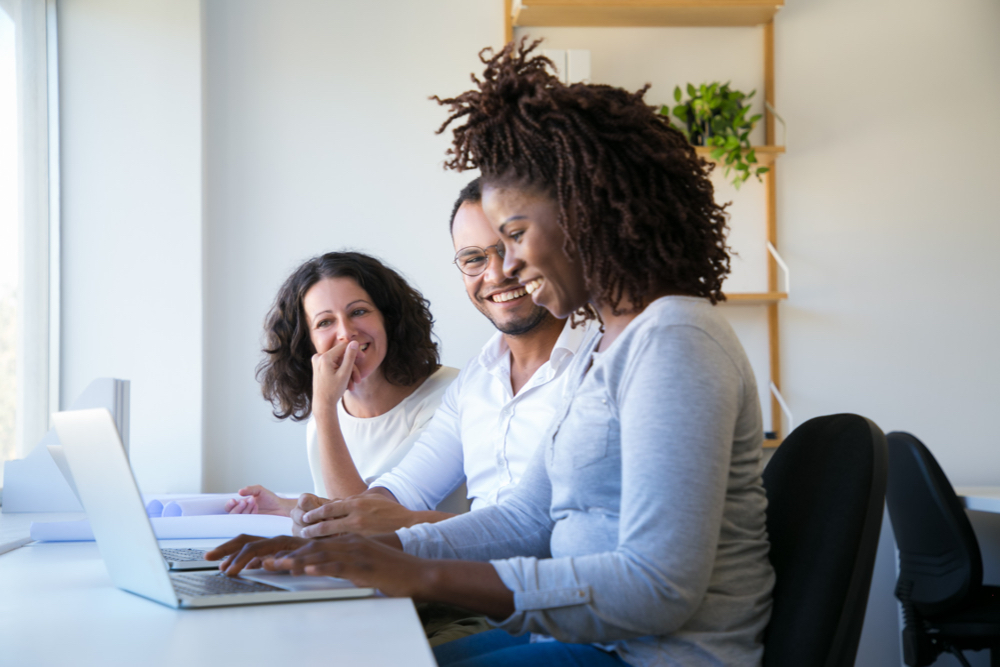 Explore our latest resources