There are many reasons why a company may need to make redundancies or restructure. The most obvious one is when they're under financial pressure and need to cut back. It's not always a negative thing though, restructuring may also be necessary when an organisation is pivoting, changing strategy, or responding to new markets.
Having to restructure your business doesn't always mean you need to let people go. For instance, you could be merging with another company and in that case, you may need to think about TUPE rules. But that's another rabbit hole completely.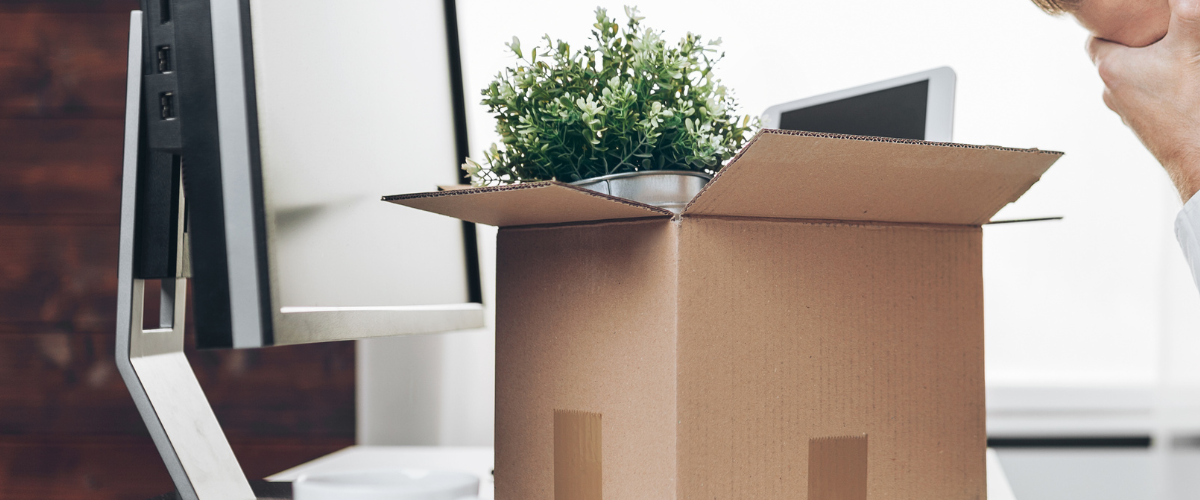 Key points to remember about redundancy
Redundancy should be a last resort
Redundancy is a potentially fair reason for dismissal, however, it should only be used when all other options have been exhausted.
If redundancy is unavoidable, these are a few key points you should keep in mind:
Get the legals right
Redundancy is a complex area of law and we would always recommend speaking to an expert before embarking on a redundancy process.
If you make the wrong decision and fail to follow a fair process when making someone redundant or haven't considered the selection criteria properly, employees are able to bring claims of unfair dismissal at employment tribunal.
The average unfair dismissal claim award in 20/21 was £13,500. You can read our full costs of employment tribunals to employers article here.
Consult with your employees
You will need to consult those employees at risk of being made redundant either individually or collectively. If there are more than 20 employees, you will need to run a collective consultation process (consulting with them collectively).
A redundancy consultation is where you'll explain your plans, your redundancy selection process, the roles affected, and answer any concerns that your employees may have.
For example, they may want to know if there are alternative positions available or when they can take time off to search for new work or attend interviews.
Take the time to make them feel at ease and give them as much information as you're able to.
Get answers to your HR challenges with our unlimited HR advice line, giving you the confidence to manage people effectively.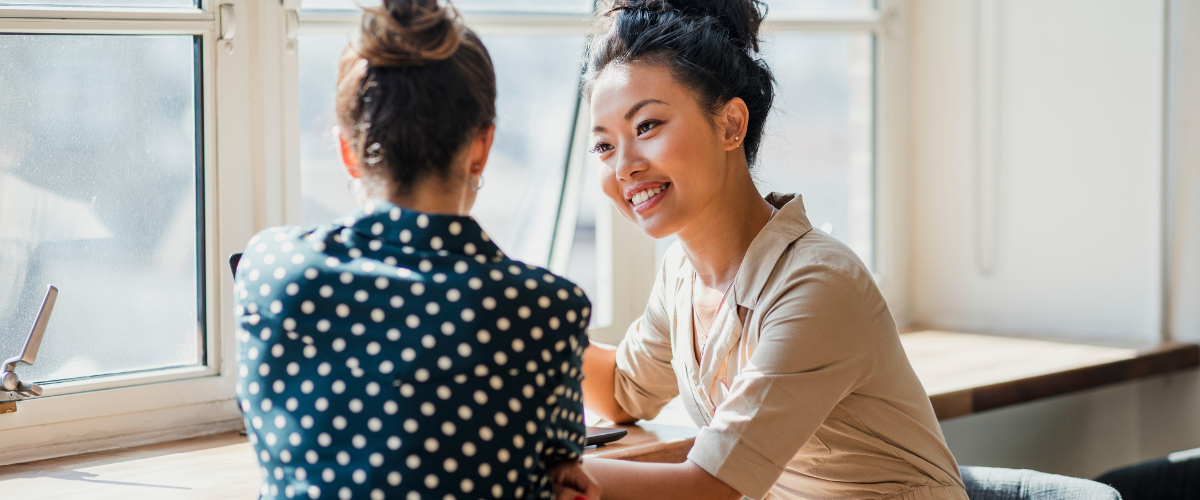 Offer alternative work
Instead of making someone redundant, think about whether it's possible to offer them alternative work within your company. Do they have transferable skills that they could pass over into another role? If you have positions available elsewhere in your organisation you should offer people the opportunity or even set up interviews if you have a number of eligible employees.
Consider your selection process
Remember when you are selecting people to be made redundant, you must be fair about it. For example, you can't make all those who work part-time redundant, because you might be discriminating against women for instance.
The redundancy should be about the role rather than the individual doing it. If your employee feels as though the redundancy was unfair, and you perhaps chose them over someone else but there was no legitimate reason to do so, they may try to claim unfair dismissal at employment tribunal.
Redundancy pay
Don't forget that if you're making people redundant who have worked for you for 2 years continuously, you'll need to pay them redundancy pay.
The pay is calculated based on the age of the person and the amount of time they have worked for you. But the pay is capped at 20 years of work, so if someone has worked for you for longer, they won't get paid any more.
Need help navigating redundancy or restructure?
Redundancy is always a tricky topic to navigate – at the end of the day, no business wants to find themselves in a position where they have to let go off team members. At Primed, we give businesses personal support from qualified HR advisors to manage workplace compliance and HR challenges with confidence.
Find out how we can support you and your team, speak to an expert today on 01622 47 41 49 or emailing info@primed.co.uk.
Support managing your people
At Primed, we're known for our personal approach and the quality of advice we provide. We have all the expertise you need under one roof, with an integrated team of HR advisors and employment lawyers, so there's no need to go elsewhere when things get tricky.
Unlimited advice line with direct access to HR advisors & employment lawyers
Outcome-driven advice, to achieve your goals quickly and in a way that suits your business
Tailored response to your business and its circumstances
Template employment contract & essential policies
SRA regulated law firm ranked in The Legal 500