Schools in England with a certain type of concrete called RAAC Concrete will have to close immediately, unless they put in place the appropriate safety measures, the government announced last night (31 August 2023).
104 schools are being forced to close over building safety fears, just days before school starts, which follows a further 50 that already had buildings affected earlier this year. It comes after a report published in July by the National Audit Office identified 572 schools may have the material present.
The 50 previously identified were deemed critical and safety action was taken immediately.
However, the other 104 school buildings were deemed non-critical until safety guidance was updated on Thursday 31 August.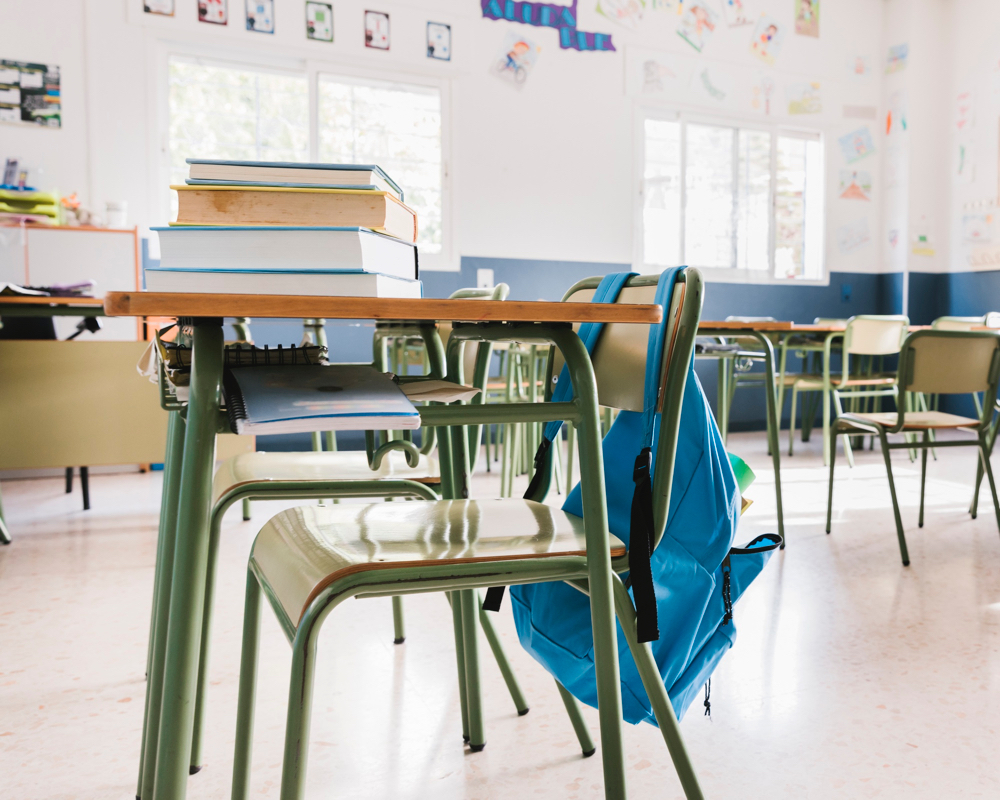 Why are schools closing now?
The 104 schools are being forced to close now, due to the updated safety guidance issued on Thursday.
This follows the collapse of a beam over the summer that had previously shown no signs it was at 'critical risk'.
It seems the scale of the problem is much more serious than previously thought and to prevent any accidents, schools are being forced to close to mitigate risk.
What is reinforced autoclaved aerated concrete (RAAC)?
Reinforced autoclaved aerated concrete (RAAC) is a lightweight concrete that was used widely in school construction during the 1950s-90s but has since been found prone to collapse. It was mainly used in roof, floor, cladding and walls but not just in public sector buildings.
Who will be affected by school closures due to unsafe school buildings?
Whilst only 104 schools are currently being forced to close just days before the new school term starts in September, the scale of the problem could be much larger than anticipated.
The government is being urged to share the full scale of the problem and announce all schools affected by RAAC.
Get answers to your HR & Health & Safety challenges with our unlimited advice line, giving you the confidence to manage workplace compliance effectively.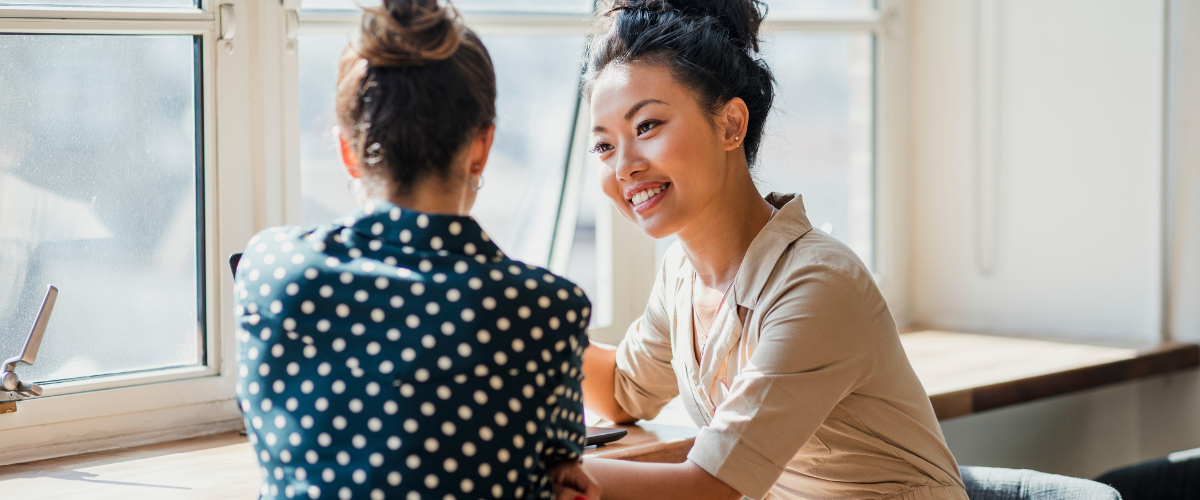 Disruption for schools
Schools with unsafe buildings will not be able to re-open until safety measures have been implemented which may mean completely closing buildings, partially closing buildings and relocating to other areas. The picture is unclear at the moment, and the problem will differ from school-to-school.
Children may be located to other sites or into temporary classrooms.
Worst case scenario is that children may need to return to remote learning from home, pandemic style. This is obviously not ideal and very last minute, given that children return to school next week for the first week of term.
Schools are being urged to return to 'business as usual, where possible'.
What do schools need to do from a safety perspective?
Assessing the RAAC risk
Before taking any action to address the risks identified by Reinforced Autoclaved Aerated Concrete (RAAC), schools must consult a structural engineer in relation to providing any temporary works to support the RAAC.
Once installed any temporary works must be inspected by a Competent Person at designated intervals stated by the Structural Engineer.
Undertaking remedial work
Before undertaking any remedial works, you must consult the asbestos register for the school (if built prior to 2000), if no information is available then the Control of Asbestos Regulations 2012 require an Asbestos Refurbishment and Demolition Survey to be undertaken of the affected areas.
Temporary buildings
If considered necessary to introduce temporary buildings to the school then the existing fire risk assessment must be reviewed along with the emergency evacuation plans as detailed within the Regulator Reform (Fire Safety) Order 2005. Changes to layout, emergency escape routes, alarm systems etc all need to be considered.
Other buildings could be affected
RAAC has also been used in other buildings across the UK including hospitals and other public buildings. Recent experiences suggest that the RAAC problem may be much more serious, following the collapse of structures using this material with little or no warning.
Disruption for employers
Should parents find themselves having to make alternative arrangements for children, this could cause disruption for employers with working parents.
Due to the school closure being very last minute, it's unrealistic to have time to communicate your expectations around school closure with your employees.
Remote working
A lot of employees are able to do their work effectively remotely, so if it's possible you should consider providing greater flexibility to employee's who are able to do so. If it's possible for your employees to work from home whilst caring for children who are off school, this can reduce the impact on your business, and resource.
Using leave or rearranging shifts / working hours
However, for parents with younger children or caring needs, or employees who can't do their job remotely, working from home is not always possible. You can look to encourage employees to take various forms of leave or allow them to temporarily work flexibly. This could be in the form of re-arranging shifts or working hours.
What leave can employers offer?
Dependants leave (unpaid)
This leave is available for any employee that has a dependent – which can include children that they don't have parental responsibility for, but live in their house, or reasonably relies on them to make arrangements for the provision of their care. This may not necessarily be suitable however as it usually only covers time off to deal with emergencies or to arrange alternative care.
Other unpaid leave
Employers may also be able to come to an agreement with employees to take unpaid leave outside of any statutory scheme.
Building safety advice & managing employee disruption
If you are a school seeking health & safety advice to understand next steps in relation to RAAC, our qualified health & safety advisors are able to act as your Competent Person, undertake audits & site inspections and provide fire safety advice in relation to building closures.
Find out how we can support you and your team, speak to an expert today on 01622 47 41 49 or emailing info@primed.co.uk.
Support managing Health & Safety
Our health & safety consultants are highly experienced, with a range of practical experience and can help your business comply with health & safety legislation.
Access to a Competent Person
Qualified consultants with recognised qualifications
Tailored response to your business & circumstances
Approved training provider (IOSH, NEBOSH, Highfield, CIEH, BSC)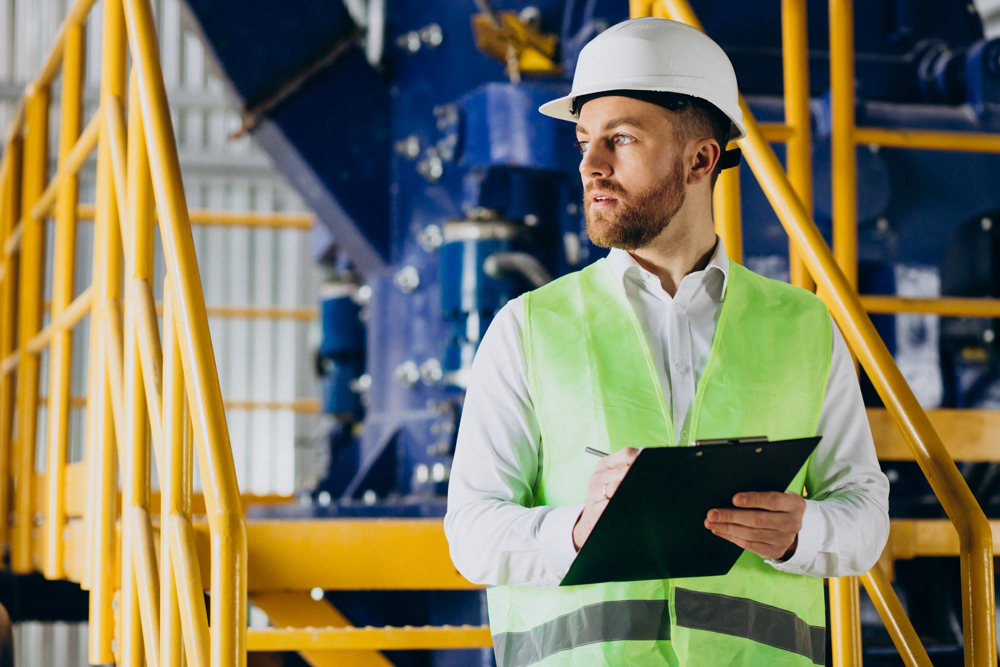 Support managing your people
At Primed, we're known for our personal approach and the quality of advice we provide. We have all the expertise you need under one roof, with an integrated team of HR advisors and employment lawyers, so there's no need to go elsewhere when things get tricky.
Unlimited advice line with direct access to HR advisors & employment lawyers
Outcome-driven advice, to achieve your goals quickly and in a way that suits your business
Tailored response to your business and its circumstances
Template employment contract & essential policies
SRA regulated law firm ranked in The Legal 500