Sliptember is a month-long initiative raising awareness of slip safety. We all know slips, trips and falls are a hazard and many businesses will already believe they are doing a good job in this area to prevent accidents.
Perhaps you'll put a yellow warning sign out and think that's enough? Or maybe you think that your insurance will cover you if there is an accident?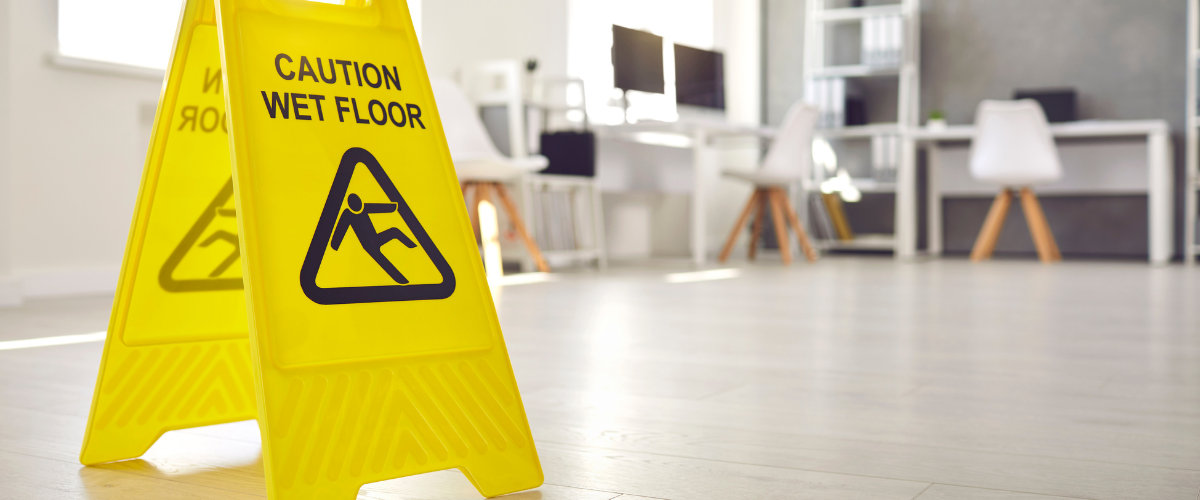 That may be well and good but the statistics say otherwise:
30% of non-fatal injuries reported under RIDDOR 21/22 were in relation to a slip, trip or fall on the same level
And, according to AXA, slips alone are the costliest type of health & safety claims totalling £80 million each year – that's well over £1.5 billion of slip accident insurance claims paid out (2018)!
Over the last 15 years slips, trips and falls are consistently the biggest cause of accident, injury and insurance claims in most sectors and the data has flatlined, suggesting that there's been no improvement in slip safety management.
The cost to businesses of slips trips and falls is as follows:
38 million working days were lost to work-related illness and workplace injury (21/22)
£18.8 billion estimated cost of injuries and ill-health from current working conditions (19/20)
Get answers to your Health & Safety challenges, giving you the confidence to manage workplace compliance effectively.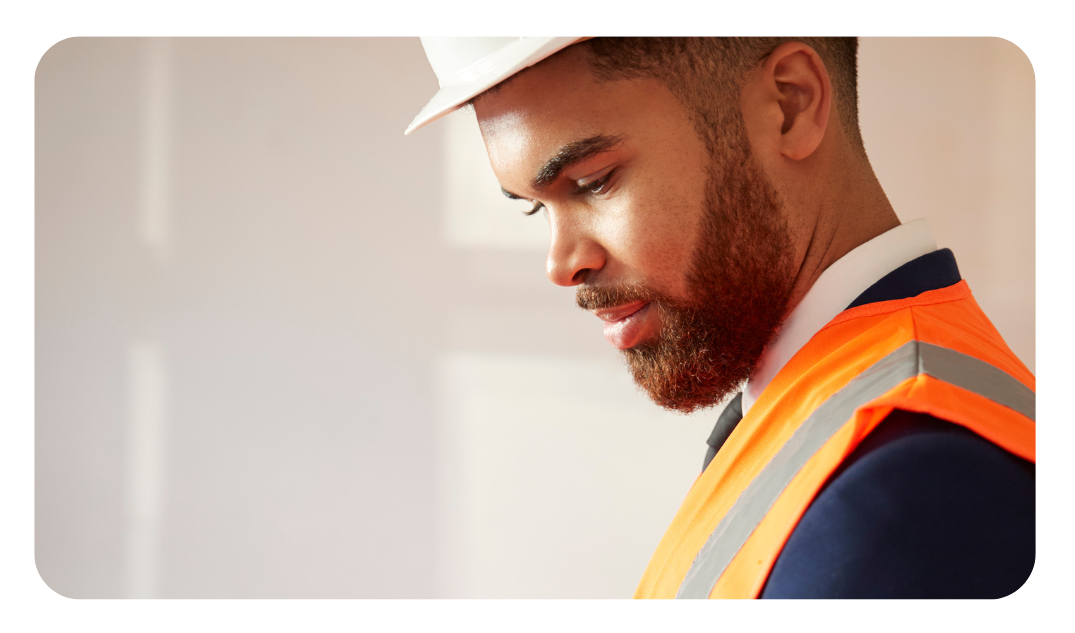 What can you do to prevent slips, trips and falls at work?
Risk assessments
Carry out a thorough risk assessment to identify health and safety risks in your workplace. Risk assessments are not about creating lots of paperwork, they're about taking sensible measures to prevent accidents and controlling risks.
Your risk assessment will highlight the risks in your workplace that could lead to slips or trip injuries, whether you're doing enough to prevent them or if you should be doing more.
Once you know the risks, you should put in place measures to reduce risk, for example using door mats to stop rainwater being traipsed through a building, preventing slips.
You can:
Ask your employees what they think hazards are and where they are – they may be more aware of potential hazards than you are.
Use hazard spotting checklists or the HSEs slips and trips mapping tool.
Practical steps
In most cases, straightforward safety measures will help you control the risks of slips and trips some examples could include:
Use the right cleaning methods
Clean at times of the day when there is less foot traffic around
Use the correct cleaning method and product for the type of floor
Ensure smooth floors are dried after cleaning
Put in place arrangements for routine cleaning and dealing with spills
Remove spillages quickly
Check floors regularly for damage and replace when necessary
Consider the type of floor in the workplace and using matting if appropriate i.e. entrance matting
Keep walkways clear of obstacles and obstructions such as boxes or loose cables
Consider people and outside factors – for example how can you avoid people rushing or overcrowding.
Consider the types of footwear being worn in the environment
Consider adverse weather conditions and the effect they may have on floor surfaces.
Prevent slips, trips and falls in the workplace with outsourced health & safety support
Our qualified health & safety advisors are able to act as your Competent Person, undertake health & safety audits & premises inspections and unlimited advice relating to risk assessments.
Find out how we can support you and your team, speak to an expert today on 01622 47 41 49 or emailing info@primed.co.uk.
Support managing Health & Safety
Our health & safety consultants are highly experienced, with a range of practical experience and can help your business comply with health & safety legislation.
Access to a Competent Person
Qualified consultants with recognised qualifications
Tailored response to your business & circumstances
Approved training provider (IOSH, NEBOSH, Highfield, CIEH, BSC)