The Primed team are looking forward to attending White Box Property Developers Networking event in Kent on Wednesday 16 September 2023.
White Box are an award-winning property development, investment and education company based in Northampton who organise the Property Developers Network events across the UK.
The Property Developers Network brings together property development professionals, allowing businesses to meet people in different trades and industries, helping to build strong networks and connections to help property development teams succeed.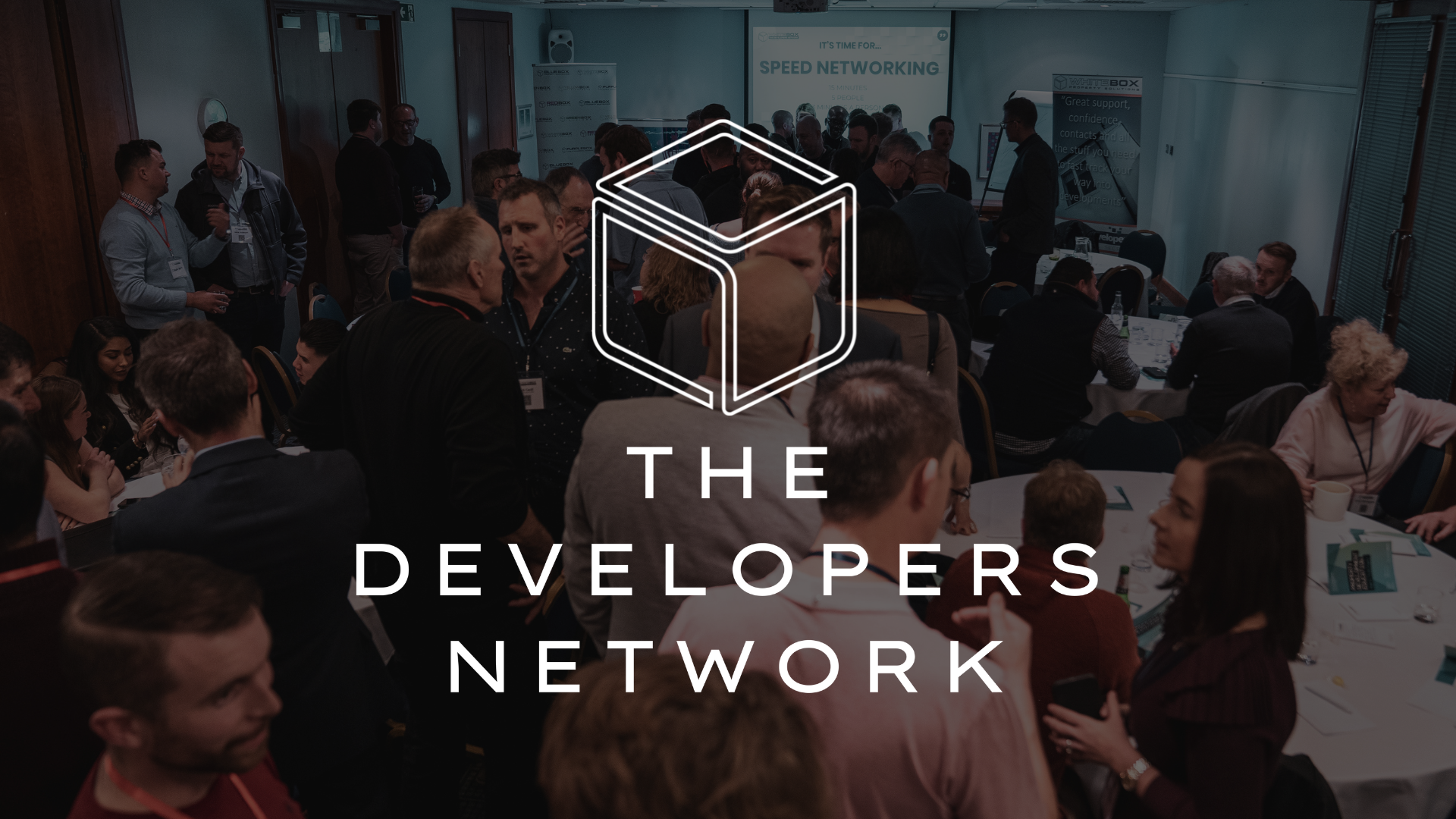 The Kent event is hosted by Bisc Berry Building at The Moat, Sevenoaks every 3rd Wednesday of the month. The networking event aims to deliver education, knowledge, advice, and support whilst providing unbeatable networking opportunities.
Primed's Steve Gerring, Safety Managing Director and Partnerships Director, Mark O'Shaughnessy will be this month's speakers, delivering a short educational talk on property developers safety responsibilities.
Steve says 'Safety is a key element for any property developer to be aware of and comply with all the relevant legislation. There are some key responsibilities developers need to be aware of at the start of projects and during projects, our short presentation will be educational and hopefully everyone can take some learnings away.'
Outsourced Health & Safety support
Our qualified health & safety advisors are able to act as your Competent Person, undertake health & safety audits & premises inspections and unlimited advice relating to risk assessments.
Find out how we can support you and your team, speak to an expert today on 01622 47 41 49 or emailing info@primed.co.uk.
Support managing Health & Safety
Our health & safety consultants are highly experienced, with a range of practical experience and can help your business comply with health & safety legislation.
Access to a Competent Person
Qualified consultants with recognised qualifications
Tailored response to your business & circumstances
Approved training provider (IOSH, NEBOSH, Highfield, CIEH, BSC)