Join the Primed and Outset teams at the London Vet Show on Thursday 16 and Friday 17 November 2023, London Excel.
The London Vet Show is Europe's largest veterinary conference and exhibition, bringing together thousands of veterinary visitors over the two days, including a full CPD conference programme of more than 200 knowledgeable speakers and 400 exhibitors.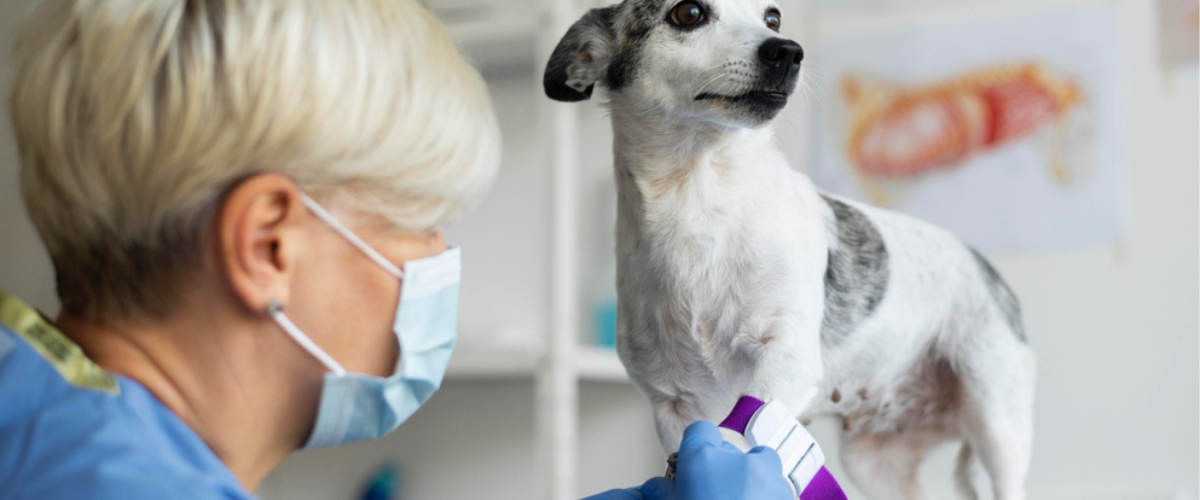 As part of the Outset Group, we have been advising veterinary practices for over 20 years', providing best-in-class health & safety, HR, employment law & business legal services to all sizes of practices, including independent veterinary groups.
We demonstrate our commitment to the industry by attending the Vet Show and hope to connect with veterinary professionals who recognise the importance of happy, engaged & well-managed people and want to improve their people & safety management skills.
Guest speaking slot
Alongside exhibiting, we're excited to announce that Daniel Smith, Legal & Operations Manager at Primed is one of the 200 expert speakers. Join us live on Friday 17 November, 2pm in Business Theatre 2 for a 50-minute interactive session called 'Paws for thought: Mastering difficult conversations'.
Dan is a qualified Employment Lawyer with extensive experience working with businesses to solve people related problems whilst helping them to improve. Having seen the 'ugly' side of things gives Dan great insight into how best to deal with issues at the non-contentious end of the spectrum. He now focuses his efforts on helping businesses to ensure that they find the right people, make them better, and keep them happy; all whilst driving profitability.
Paws for thought: Mastering Difficult Conversations
The session 'Paws for thought: Mastering Difficult Conversations', takes inspiration from a common problem we often speak to practice owners about, when a conversation has been avoided, or it's not gone the right way and the knock-on consequences.
50%* of managers cite having difficult conversations as their biggest challenge, whilst 34% admit to putting off a difficult conversation.
By the end of the session, practice owners and managers will understand the impact poor communication can have on business performance whilst learning key skills they can put into practice at work to master difficult conversations with their workforce when it's needed.
There are only 50 places available at this workshop, so please turn up early to reserve your seat. You can view the conference programme here and add to calendar, using the London Vet Show App.
Outsourced HR & Health & Safety support for veterinary practices
With our extensive veterinary sector experience, we've developed a specific Primed for Vets product to help you manage people, health & safety and workplace compliance with confidence.
Find out how we can support your practice and your team, speak to an expert today on 01622 47 41 49 or emailing info@primed.co.uk.