Last week on 18th September 2023, the Workers (Predictable Terms and Conditions) Bill received Royal Assent, officially becoming the Workers (Predictable Terms and Conditions) Act 2023.
This legislation introduces significant shifts in how workers' rights are defined, particularly around work pattern predictability and will give millions of temporary and agency workers the right to request more predictable working hours.
When we talk about workers, this could include those on zero hours contracts, temporary contracts, and agency workers. For certain sectors such as healthcare and hospitality the new legislation could have a big impact.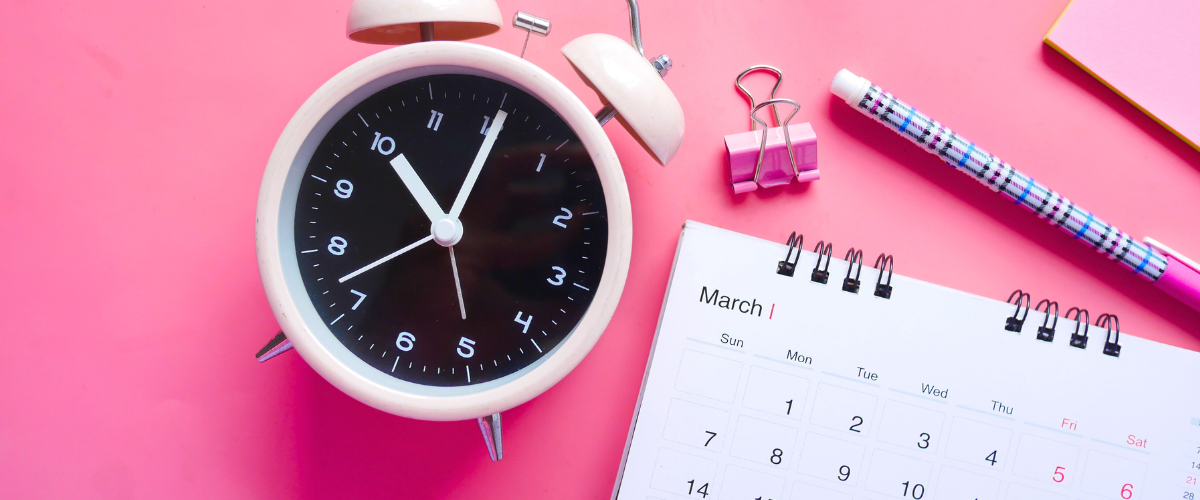 Key Features of the Predictable Terms Act:
Right to request predictable work patterns: The Act grants workers and agency workers the right to request a predictable work pattern.
Conditions for request: Workers can request a predictable work pattern where any part of their work pattern lacks predictability, the change relates to their work pattern and the purpose of applying for the change is to secure a more predictable work pattern.
Minimum length of service: It is expected that the right will apply to workers with a minimum of 26 weeks' service.
Number of requests: Workers can make two requests within a 12-month period.
Potential for rejection: Employers can reject requests based on statutory grounds, which will be specified in regulations. The reasons are expected to be similar to the reasons for rejecting a flexible working request, for example, burden of additional costs and detrimental effect on ability to meet customer demand.
Claims: The Act enables workers to make claims based on procedural failings by the employer, unlawful detriment, and automatic unfair dismissal.
Can employers refuse a request?
Employers will be able to refuse a request on one of six statutory grounds:
🔸 additional cost
🔸 ability to meet customer demand
🔸 impact on recruitment
🔸 impact on other areas of the business
🔸 insufficiency of work during the proposed periods
🔸 planned structural changes
New Acas Code of Practice on the way
Keep an eye out for the new code of practice from Acas. The draft, which will be open for consultation, is expected in the autumn of 2023.
When does the new Act come into force?
The new Act is expected to come into force around September 2024.
Get answers to your HR challenges with our unlimited HR advice line, giving you the confidence to manage people effectively.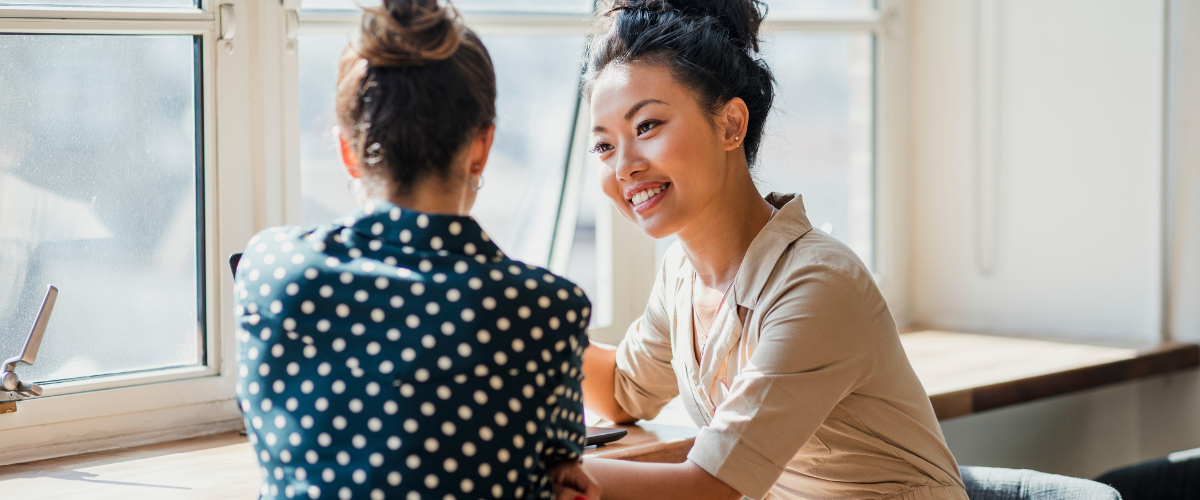 How should I prepare?
Prepare yourself early by familiarising yourself with the Acas Code and Guidance when it comes out.
Once that's available you should look to develop a process and/or policy in spring/summer 2024 so you're ready for when the changes take effect.
Ensure you've thought about the impact predictable working requests could have on your business and begin considering how you could make it work for your business and your team.
Finally take the time to ensure all your managers understand the new requirements from a compliance perspective, are aware of your policy and process for responding to predictable working requests, so they're Primed & Ready to react.
What do we think about the Workers (Predictable Terms and Conditions) Act 2023?
Many businesses will see this as another 'win' for their workforce and yet more legislation to comply with. Whilst zero hours workers and other atypical workers will benefit significantly from the new legislation during a period where many are struggling with the rising cost of living, the new law can also be beneficial for employers.
Whilst it won't be possible for every organisation to make hours more predictable, if you can make it work for your business, your team will feel more secure in their role knowing they've got predictable work and income, reducing the burden of financial stress during a cost-of-living crisis, leading to a happier, more satisfied individual.
More predictable hours could also help improve retention rates as your workers won't need to look for new roles if they know they have predictable working hours, and less burnout if workers are juggling multiple jobs or responsibilities that they may no longer have to do, which of course is a benefit to everyone.
For us, the new legislation does seem to contradict what we're seeing across the rest of the employment sphere, where employees are seeking more flexibility at work – whether that's hours or location. So perhaps, we should be looking for something in the middle?
Predictable hours working advice
Managing predictable working hour requests may not be straight forward, especially when multiple factors come into play. At Primed, we give businesses personal support from qualified HR advisors to manage workplace compliance and HR challenges confidently.
Find out how we can support you and your team, speak to an expert today on 01622 47 41 49 or emailing info@primed.co.uk.
Support managing your people
At Primed, we're known for our personal approach and the quality of advice we provide. We have all the expertise you need under one roof, with an integrated team of HR advisors and employment lawyers, so there's no need to go elsewhere when things get tricky.
Unlimited advice line with direct access to HR advisors & employment lawyers
Outcome-driven advice, to achieve your goals quickly and in a way that suits your business
Tailored response to your business and its circumstances
Template employment contract & essential policies
SRA regulated law firm ranked in The Legal 500