It's that time of year again, snow is falling across the country, the roads are icy and schools are closed for snow days. Whilst the snow-covered scenes look magical, for many it spells travel disruptions and balancing childcare which can all have an impact on your business.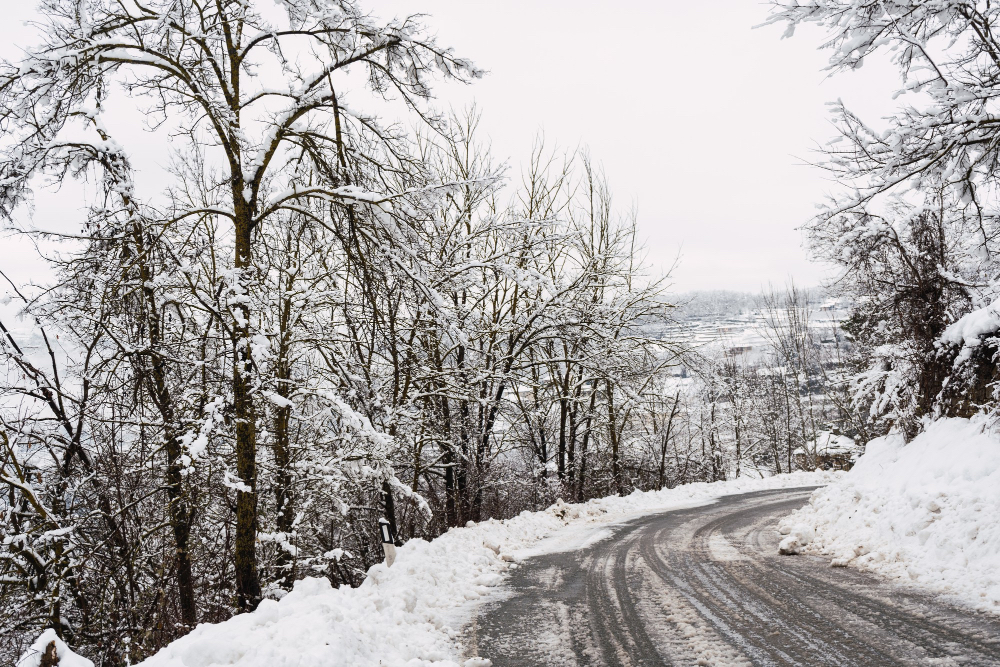 Travel disruption
Travel disruption is a general term that covers everything from minor inconvenience to travel plans, to major disruptions which might mean travelling to the workplace isn't a viable option. In most cases, severe travel disruption lasts no more than a day or two. In some cases, it may last a week.
In rare cases, the problem could be more long term so it's a good idea to put in place plans and set expectations for your workforce in order to minimise disruption to your business, regardless of how long the description lasts for.
Short term disruption – maintaining attendance at work
Your employees are responsible for how they get to and from work.  Although this is the case, businesses should be pro-active by informing employees what they should do in the event of any travel disruption.
This can be achieved by way of a contractual clause, policy or procedure that details what an employee must do if they are going to be late to work or are unable to travel due to disruptions.  This method, however, only deals with the issue as it happens.
Encouraging employees to be prepared ahead of time enables you to minimise or even avoid unnecessary disruptions to timekeeping and attendance at work.
7 tips to prepare for managing absences due to adverse weather or travel disruption
The following are considerations you could highlight to employees to help prepare:
Keeping up to date with travel leading up to and during any disruption period. Listen to local radio stations, the police, transport providers and refer to the internet for updates.
Consider the location you commute to and from work and look at alternative travel arrangements that you could make if your normal route were to be disrupted.
Consider public transport, cycling or even walking to work wherever appropriate.
Be prepared to leave home early in order to arrive at work on time.
If an employee identifies that they are likely to be affected by the travel disruptions ahead of time, they should discuss this with their line manager to seek out a plan of action or alternative arrangements where necessary.
The business should look at alternative work environments. Following the pandemic, most workplaces are set up for remote working, so could they work from home or at another location?
Refer to any adverse weather/travel disruption policy and procedure that is currently in place.