Are your workers entitled to an extra days' paid holiday due to the additional Bank Holiday in 2023?
The government has confirmed that Monday 8 May 2023 will be an additional bank holiday this year, to celebrate the coronation of King Charles III.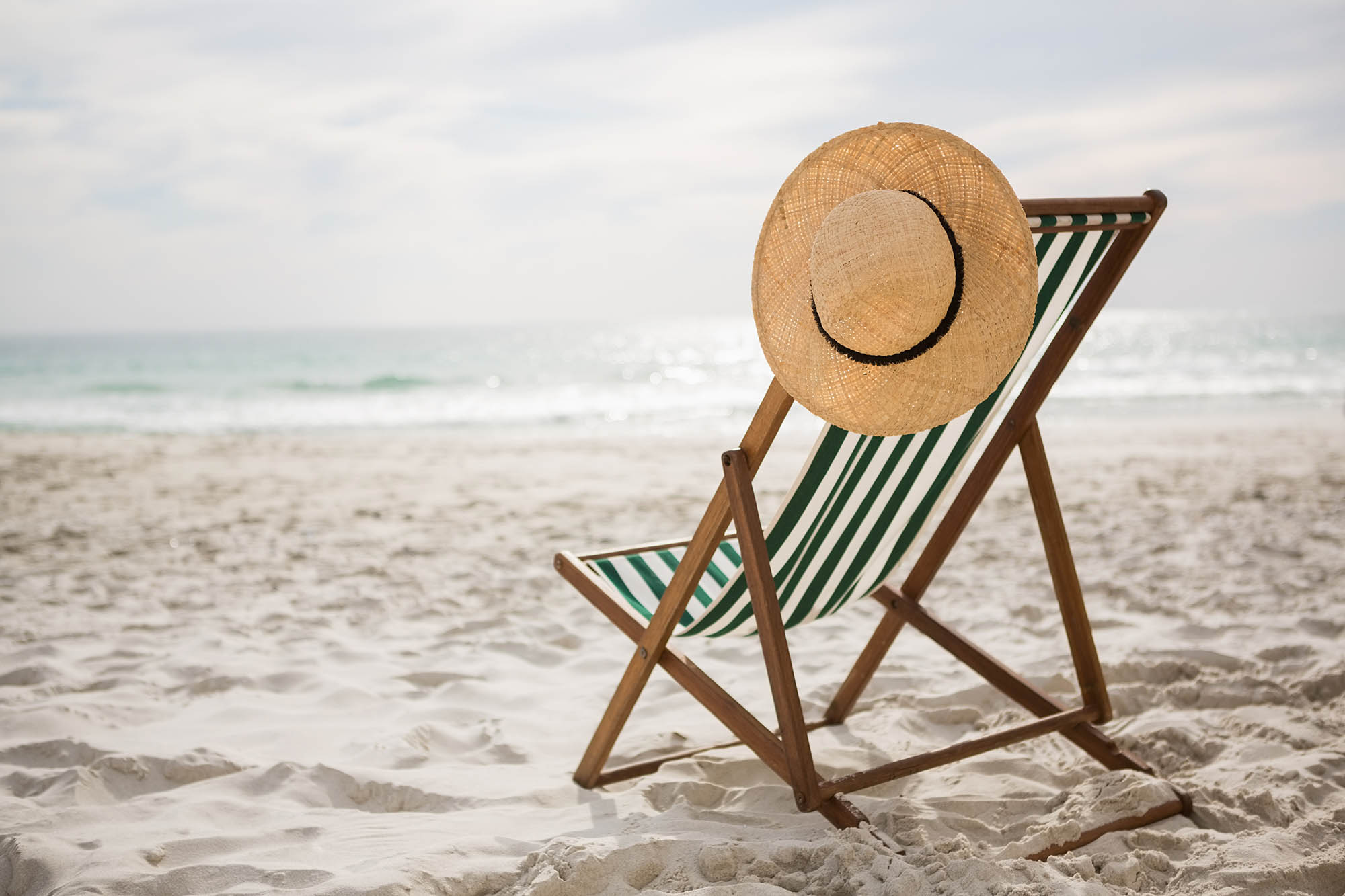 Are your workers entitled to an extra days' paid holiday for the additional bank holiday to celebrate King Charles III's coronation?
 There is no statutory right to the day off on a bank holiday – and there are plenty of workers whose role means they have little choice but to be available on bank holidays. For those people their contracts are likely to be clear that there is no entitlement to take bank holidays as leave.
But those whose workplace normally closes on bank holidays will be expecting an extra days' holiday in May – whether they're actually entitled to one depends on what the employment contract says.
For example, if the contract says something like "your annual leave entitlement is 28 days including bank holidays" then there is no right to take the extra bank holiday next year as additional holiday. Employers would be entitled to require workers to book the 8 May out of their standard holiday entitlement.
If the contract wording is wider, along the lines of "your annual leave entitlement is 20 days plus bank holidays" then it's likely the worker will be entitled to the 8 May as an additional paid holiday for 2023.
What if our business does close on 8 May for the bank holiday?
If the company is planning to shut down for the day you'll need to think carefully about how you will manage leave. What do your contracts say about holiday and bank holidays?
Will you give workers an additional day paid holiday? If not, you'll need to give sufficient notice to workers that the company will be closing that day and that they have to book it out of their annual leave entitlement.
Notice requirements are twice the amount of leave intended to be taken – so 2 days' notice to take 1 days' holiday.
Closing your operations for the day but not giving workers the extra day as paid holiday (or not giving it as an extra day in lieu if that's what you would normally do for those who work a bank holiday) is unlikely to be a popular approach. It continues to be a challenging time, with high cost of living and many employers facing difficulty in recruitment and retention.
Giving your workforce the extra days' holiday will obviously come at a cost to the business, but in most cases should be a manageable one. But that won't always be the case, and particularly where your business needs to operate as normal, or your benefits package is already generous, the key is to plan ahead, and communicate effectively with your staff.
I don't know what my employment contracts say and further need help 
Our integrated team of CIPD qualified HR advisors and employment lawyers can review your existing employment contracts and HR policies to check for compliance, the benefit of our advice line is being able to speak to our team whenever you need about HR issues – big or small. We'll give you and your team the confidence to make informed decisions when it comes to managing your people. To get a free quote, give us a call or booking a free consultation.