An employee handbook or staff handbook is a valuable resource that outlines your company's documents, expected standards and policies in one place.

Think of it as your company manual – it provides employees with information on what they should do in specific circumstances for example issues of absence, what your stance is and the standards that will be used to deal with any matters that arise.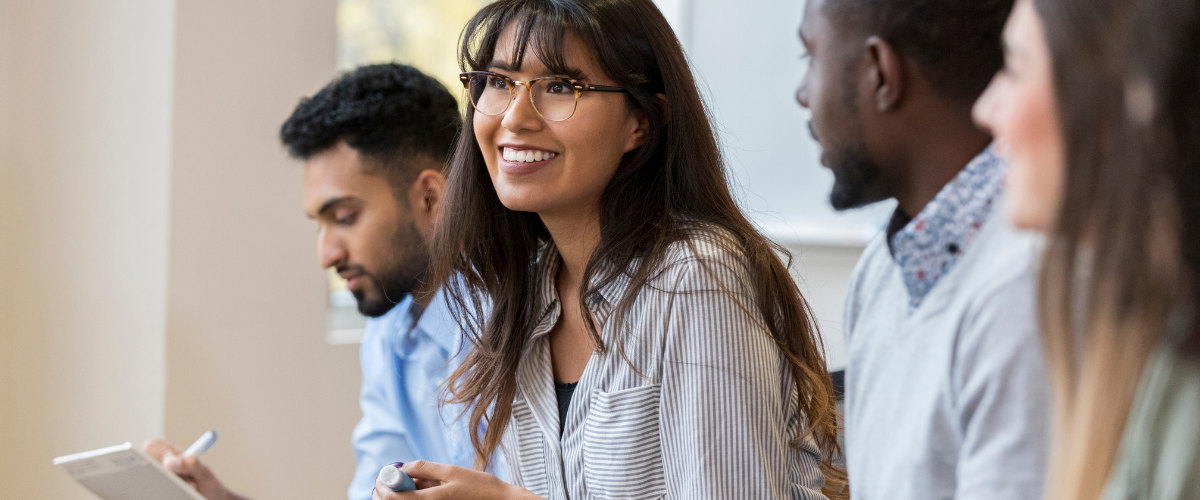 It can be a tool to deal with serious issues but it can also answer employees' questions about how the company works.
Ultimately, it helps both employer and employee understand their rights and responsibilities.
What are common employee handbook mistakes?
Too much legal-lingo
Remember your audience! The purpose of an employee handbook is not to bamboozle your employees with legal jargon in the hope you overwhelm them, it needs to be understood by everyone in your organisation. A straightforward handbook will be easier to digest and help everyone understand expectations.
Fix: Write it as if you're writing for a person with no legal knowledge or understanding. Consider asking a focus group of employees to review your handbook, ask them if it makes sense and they understand everything that's asked of them in it.
Letting it sit in a cupboard and gather dust
A staff handbook is no use to anyone if it sits in your filing cabinet gathering dust. Firstly, business moves quickly and changes happen all the time – not just to your business but in the employment law sphere too. It's important to review your handbook frequently to ensure its compliant with UK employment laws and is still fit for purpose for your business and employees.
Fix: Review your handbook yearly at the minimum. Put it in your calendar as a recurring task so you don't forget about it. With our HR & Employment law service, our team review your handbook & policies and keep you up-to-date with the latest legal changes as they happen.
Skipping a legal review
If you choose to create your HR handbook yourself or you download a template online, then don't forget to have it reviewed by a HR professional or employment lawyer before you issue it. A HR advisor or lawyer has the qualifications and experience to spot issues that could land you in trouble, are up to date with the latest employment law requirements and can give you peace of mind that everything is spot on.
Fix: Speak to an expert, whether it's a HR advisor, employment lawyer or the team at Primed, we can help you start from scratch with a template handbook or give yours a once over for a second opinion
Starting from scratch or want a second opinion? Book a free consultation
Keeping it to yourself (sharing is caring after all)
Once you've gone to the effort of creating an employee handbook, don't just put it in that filing cabinet and let it gather dust – share it with your employees and find a home for it somewhere everyone can access it easily.
Fix: Businesses who use a HR Information System can store their policy online or a shared drive on the intranet is also a good home.
When you recruit new employees, share the handbook with them during the onboarding process and make sure they know where they can access it.
Get help with your employee handbook
We hope you can see how a HR handbook is an essential tool for your business. If you're ready to have yours reviewed or you're starting from scratch we're here to help.
As part of our employment & HR service, we review your handbook or issue with a new template HR handbook to keep you up-to-date with the latest employment law changes to ensure you're compliant. We'll even ups kill your managers, giving them the confidence to manage your people and workplace compliance effectively.
Employment law & HR experts
At Primed, we're known for our personal approach and the quality of advice we provide. We have all the expertise you need under one roof, with an integrated team of HR advisors and employment lawyers, so there's no need to go elsewhere when things get tricky.
Unlimited advice line with direct access to HR advisors & employment lawyers
Outcome-driven advice, to achieve your goals quickly and in a way that suits your business
Tailored response to your business and its circumstances
Template employment contract & essential policies
SRA regulated law firm ranked in The Legal 500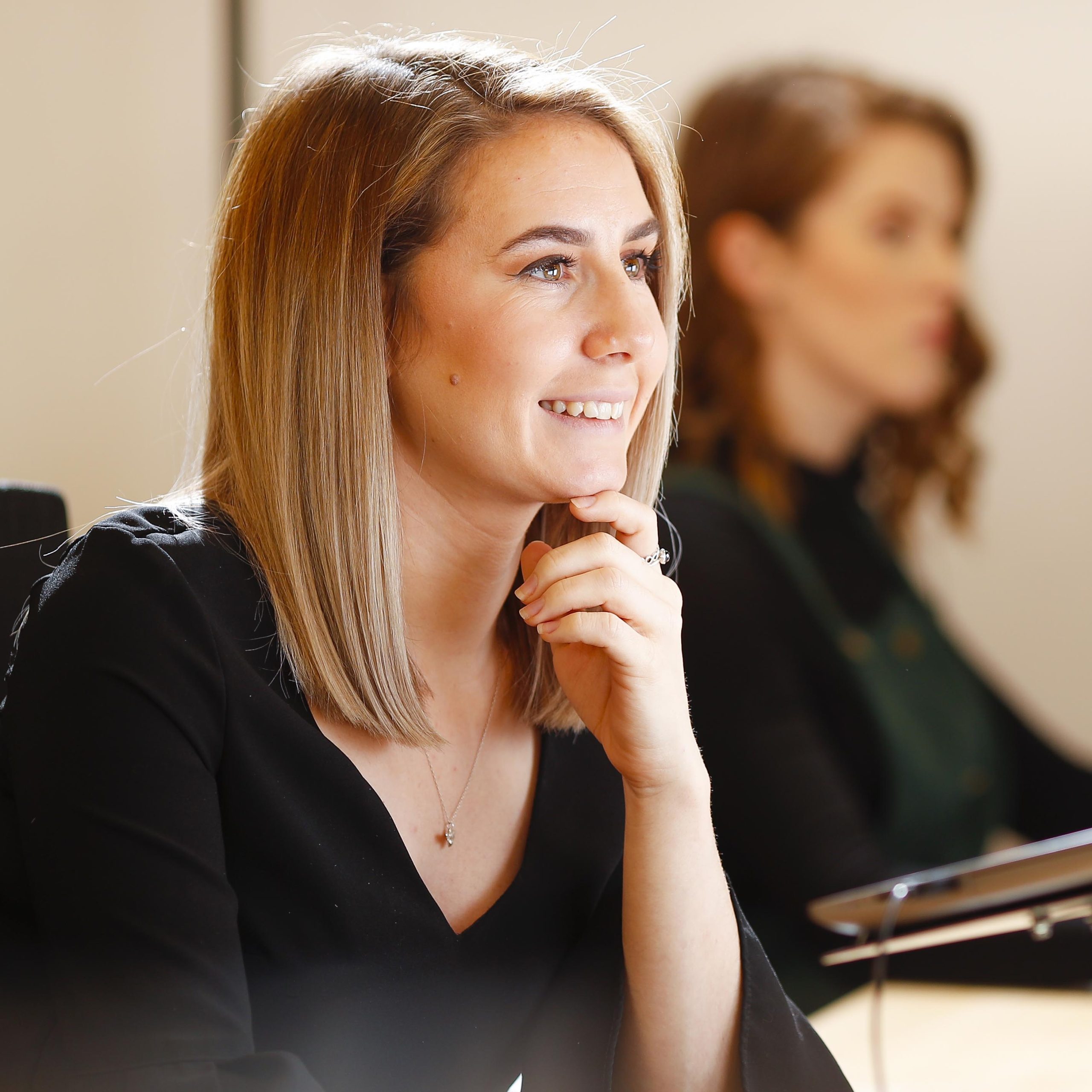 Our prices & packaging
Unlimited HR & Employment law support to help manage your people
From
£11
per employee/per month
Employment Law & HR
What's included
Unlimited advice from friendly HR experts via phone and email
Employment contract review
Employee Handbook, Policy & Document review
Outcome driven advice to achieve results quickly
Tribunal Defence Support
Unlimited Health & Safety advice to help manage your safety requirements
From
£5
per employee/per month
Health & Safety
What's included
Unlimited advice from friendly Health & Safety consultants via phone and email
Act as your Competent Person
Risk Assessment support
Health & Safety Policy (review or issue one)
Safety Management System (review or issue one)
Support on RIDDOR Investigations
Support with HSE or Local Authority Investigations
24/7/365 access to extensive online HR & Safety templates & resources
Online Resources
What's included
24/7/365 access to 600+ online templates
Template contract of employment
Template letters & documents
Essential HR policies & procedures
Comprehensive health & safety templates including risk assessments, policies & procedures
Easy to understand step-by-step guidance
Employment & HR & Health & Safety
Unlimited support managing your people and health & safety requirements
From
£14
per employee/per month
What's included
All three packages combined into one.
Includes unlimited advice from our friendly HR and Health & Safety advisors via phone or email.