Usually whenever the word 'policies' are mentioned, rooms fill with groans, eyes glaze over and thoughts quickly turn to anything else more exciting.

We get it, policies don't always sound that exciting and for many businesses they're seen as a necessary evil, a tick box exercise to fulfil your obligations.


But HR policies are necessary to most organisations, and they serve an essential purpose to help in the running of your business, setting out clear expectations and boundaries for both you and your employees.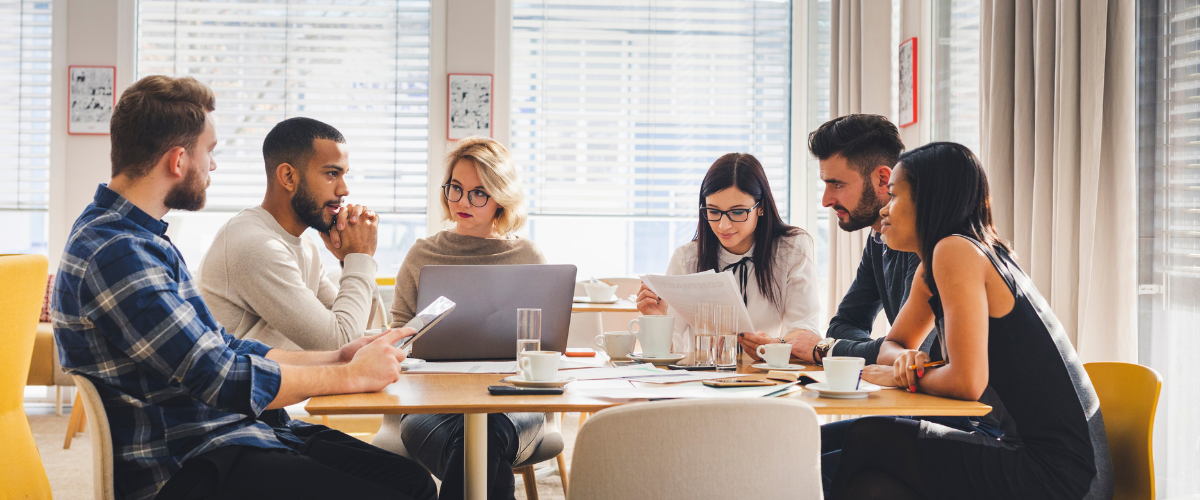 If implemented properly they can have a positive impact on all parts of the employee experience from onboarding to professional development and wellbeing, demonstrating commitment to the welfare of your people. You only need to read the news to see more innovative HR policies being introduced by employers such as menopause leave or pregnancy loss leave and pay to name a few.
What policies should my SME put in place?
There are many types of HR policies and it's up to you which ones to implement in your business. However, there are three must have policies which are required by UK law.
Policies required by UK law:
Grievance policy
Disciplinary & Dismissal policy
Health & Safety policy
Grievance policy & procedure
A grievance policy sets out how your business deals with employee grievances to ensure they're handled fairly and consistently. A grievance can be anything from a concern or issue raised by an employee to a more formal complaint.
Grievance policies vary from business to business but as a minimum should set out:
A point of contact to raise a grievance to
Timescales of when a grievance will be heard (ideally within 5 working days)
When the grievance outcome will be issued (not always possible it's good practice to include)
Who to appeal the outcome to
When the grievance appeal will be heard (not always possible it's good practice to include)
Disciplinary policy & procedure
A disciplinary policy sets out the standards of behaviour you expect from your employees and how they can maintain them. If they fail to meet your desired standards or break the rules in some way, it sets out how your organisation will deal with misconduct or capability / performance issues.
As above, it's a framework to help managers handle disciplinary procedures fairly and in a consistent way.
Check out our free disciplinary guide here, packed full of helpful tips for conducting a disciplinary.
Health & safety policy (if you have more than 5 employees)
If you've got 5 or more employees a written health and safety policy is a legal requirement.
It should document how you deal with certain health and safety issues in the workplace such as what to do in the instance of a fire, how you deal with accident reporting and first aid, along with demonstrating your commitment to reducing risks to keep everyone safe at work.
It should also set out the expectations of your employees and what their duties are towards health & safety.
Whilst only three are a legal requirement, it's considered best practice to have a range of other policies for your business to provide transparency and structure
Other essential HR policies to consider
Whilst there are only three legally required HR policies, it's considered best practice to have a range of other policies for your business to provide transparency and structure across a range of other topics.
We'd strongly suggest putting in place the following essential policies:
Equal Opportunities or Equality Inclusion & Diversity Policy
Leave & Time off work – such as sickness absence policy, maternity & paternity leave, annual leave policy etc.
Learning & Development
Bullying & Harassment
Flexible Working or Hybrid working
Capability
Ready to write your HR policies?
There are several ways you can put your own HR policies in place quickly and easily.
Use a template
Download a template from a specialist provider such as Primed. Our templates have been drafted by lawyers and CIPD qualified HR advisors so you're know they're up to scratch legally.
Review what others are doing
Many larger organisations publish and promote their policies online for example Channel 4, Monzo and many Universities. You can use these for inspiration but you should always review the relevance of them for your organisation.
Get expert help
Use a HR consultant or employment law specialist to draft your policies for you. One of the benefits of a Primed subscription is we can review your policies for you and issue new ones if they aren't compliant, working with you to ensure they're fit for purpose and up-to-date.
Expert advice on preparing HR policies and employee handbooks so you're Primed & Ready for whatever's next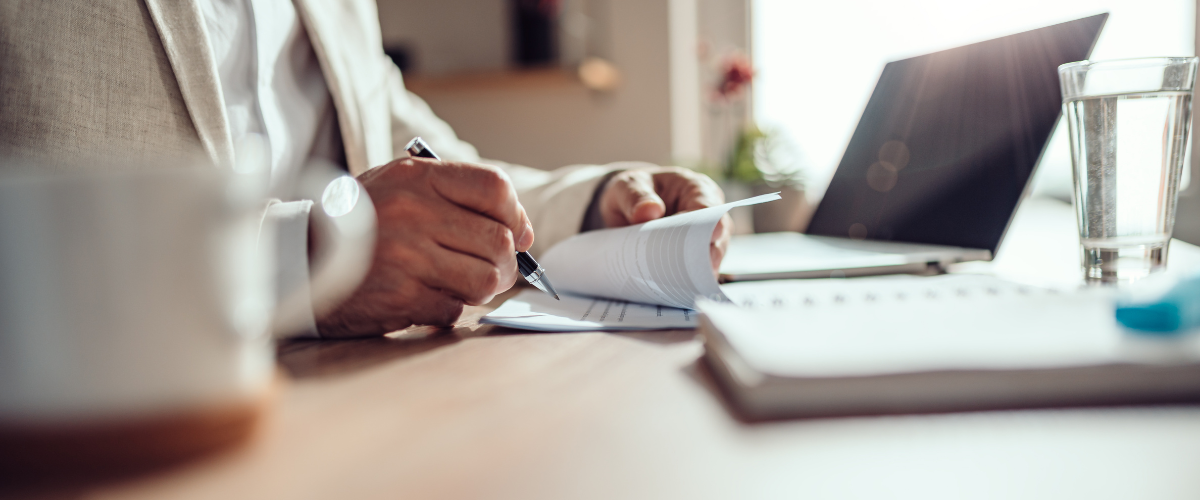 Employment law & HR experts
At Primed, we're known for our personal approach and the quality of advice we provide. We have all the expertise you need under one roof, with an integrated team of HR advisors and employment lawyers, so there's no need to go elsewhere when things get tricky.
Unlimited advice line with direct access to HR advisors & employment lawyers
Outcome-driven advice, to achieve your goals quickly and in a way that suits your business
Tailored response to your business and its circumstances
Template employment contract & essential policies
SRA regulated law firm ranked in The Legal 500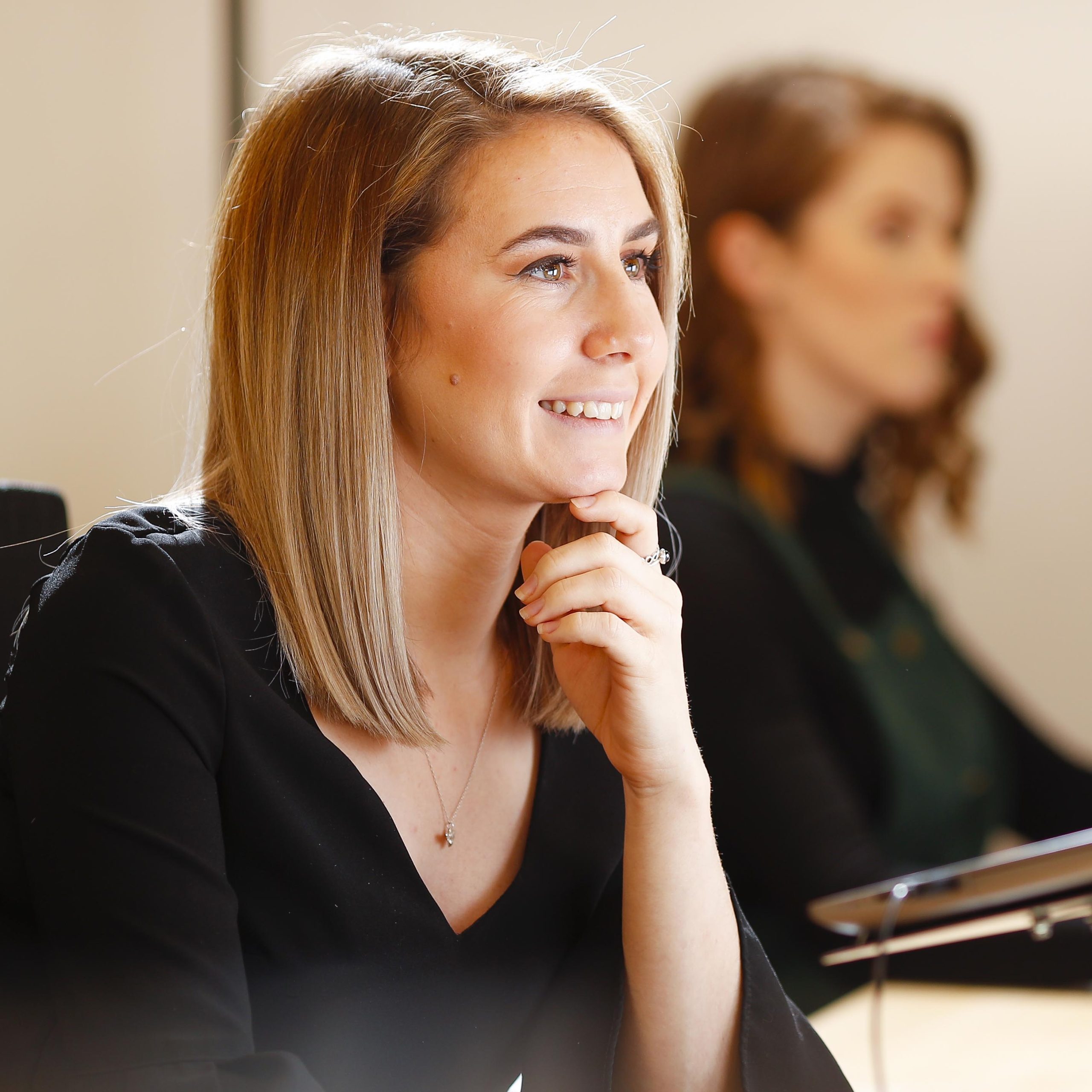 Our prices & packaging
Unlimited HR & Employment law support to help manage your people
From
£11
per employee/per month
Employment Law & HR
What's included
Unlimited advice from friendly HR experts via phone and email
Employment contract review
Employee Handbook, Policy & Document review
Outcome driven advice to achieve results quickly
Tribunal Defence Support
Unlimited Health & Safety advice to help manage your safety requirements
From
£5
per employee/per month
Health & Safety
What's included
Unlimited advice from friendly Health & Safety consultants via phone and email
Act as your Competent Person
Risk Assessment support
Health & Safety Policy (review or issue one)
Safety Management System (review or issue one)
Support on RIDDOR Investigations
Support with HSE or Local Authority Investigations
24/7/365 access to extensive online HR & Safety templates & resources
Online Resources
What's included
24/7/365 access to 600+ online templates
Template contract of employment
Template letters & documents
Essential HR policies & procedures
Comprehensive health & safety templates including risk assessments, policies & procedures
Easy to understand step-by-step guidance
Employment & HR & Health & Safety
Unlimited support managing your people and health & safety requirements
From
£14
per employee/per month
What's included
All three packages combined into one.
Includes unlimited advice from our friendly HR and Health & Safety advisors via phone or email.