Appraisals are used by many organisations to manage performance and if carried out properly, can be an effective way of providing guidance and motivation for employees whilst giving leaders a better understanding of capability.

An appraisal is usually carried out by the employee's line manager and are an opportunity for both to discuss performance and development, a chance to set targets, as well as identifying any support or learning & development needs.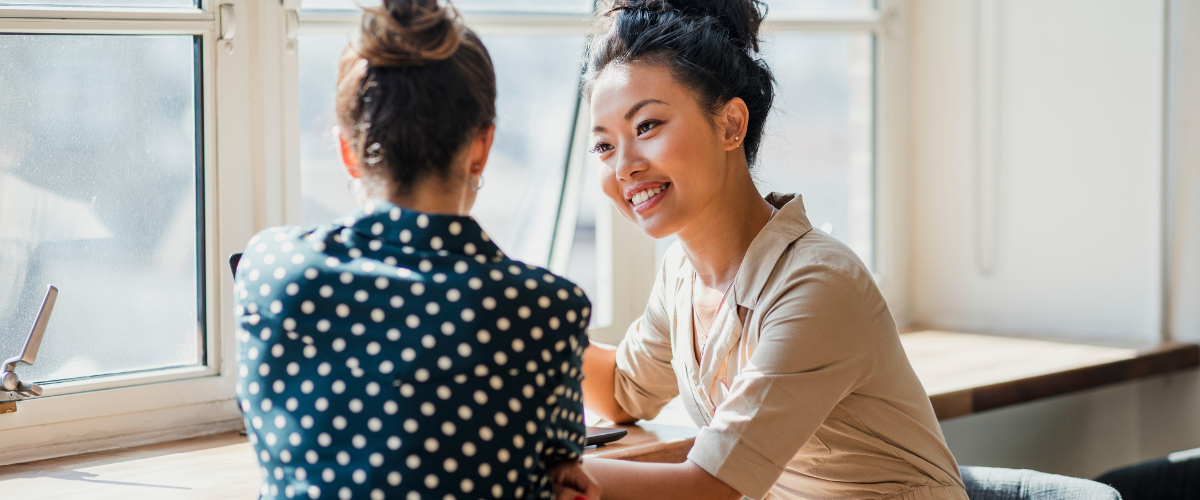 How often should an appraisal be carried out?
For appraisals to be effective, they should really be an ongoing conversation. The mistake many organisations make is not prioritising them or conducting them infrequently.
When performance reviews are too infrequent, day-to-day or week-to-week efforts can become a distant memory – for the individual it may be demotivating because they can't see how their performance ties into the overall business objectives, whilst for managers it can be tricky to agree performance-based bonuses or assess overall performance.
In an ideal world, you'd have short monthly or quarterly catch ups with employees to talk about performance in a more informal manner, with a more formal bi-annual or annual review in place – because you've had conversations more frequently it can help your employees understand what they need to achieve and how their achievements contribute to the success of a business, keeping them motivated and on track.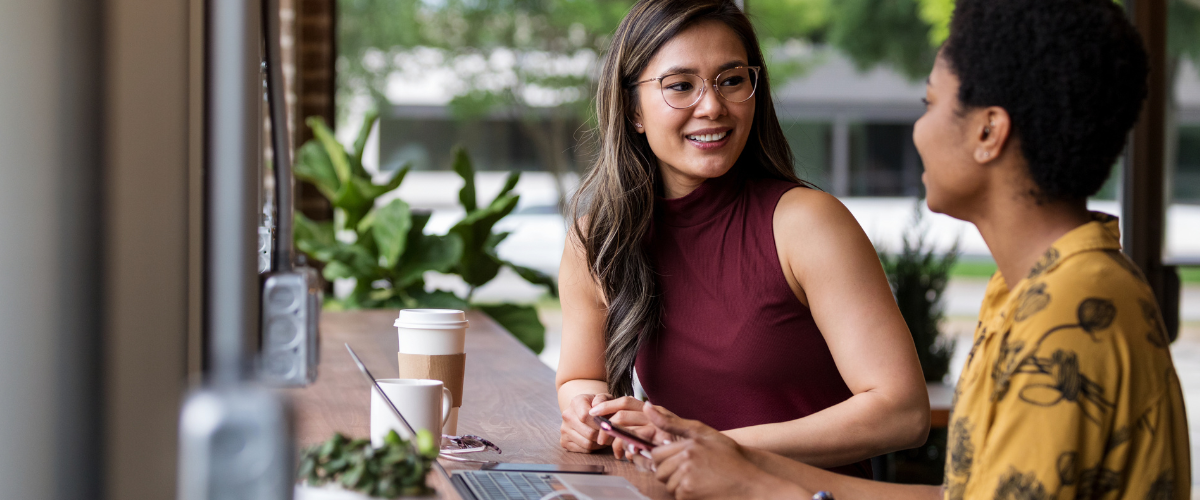 So how do you conduct an appraisal?
For an appraisal to be a success, the meeting should be well structure, productive and useful for both the line manager and employee.
It's important to remember that not all managers will know how to conduct an appraisal or have the skills needed to conduct one well, so the first consideration is do you or your line managers need some training? Managers need to have good communication skills, are able to ask open-ended questions, listen carefully and deliver feedback in a constructive way.
Step 1. Prepare
You know the old saying, 'fail to prepare, prepare to fail'… well it's particularly relevant here. As a manager, it's up to you to ensure the appraisal is a valuable experience. Sorry for stating the obvious but during a performance review, you will be reviewing performance!
If you've run an appraisal with the individual before, review your notes from that meeting – what targets did you set? What challenges were they facing at the time?
Create an agenda to help structure the appraisal and circulate with your employee ahead of the meeting, ask if there's anything they want to add – it should be a two-way conversation.
Step 2. Review success and challenges
Open the meeting by giving your employee an opportunity to talk about what they think has gone well and not so well over the agreed time period.
If you've done your prep work, you'll no doubt have considered areas for them to improve on along with areas they've excelled but before diving in, give them a chance to speak – it could help shape the conversation going forwards, particularly if they haven't reached the same conclusions in terms of their performance as you have!
It's a good idea to take notes throughout or use a formal appraisal template to keep a record of the meeting and it will give you both something to refer back to.
Whilst focus on improving performance is an essential part of the appraisal process, you should take time to reflect on the success and achievements of your team member to give them confidence and motivate them to achieve the targets you're about to set.
Step 3. Agree a plan
Whilst it's good to reflect on the past – what went well and what didn't, the second part of the appraisal should be focusing on development and setting new objectives. This is a good opportunity to find out where your employee sees themselves in your organisation, where they'd like to get to and what skills they need to learn to get there. Whilst this isn't a formal performance review procedure used to address issues of conduct or capability, it does give you the chance to understand additional training needs and set expectations around future performance.
Both manager and employee should be clear on the objectives set during the appraisal, along with any deadlines.
Step 4. Follow up
Once you've brought the meeting to a close, follow up the appraisal meeting by circulating your agreed plan, whether it's a straightforward email with the objectives and deadlines or in a more formal appraisal document that can be stored in your HR Information System for future reference.
Conduct appraisals with confidence
Primed can give you and your managers the confidence to manage appraisals and performance reviews effectively. To find out more book a free consultation with a member of our friendly team today.
Employment law & HR experts
At Primed, we're known for our personal approach and the quality of advice we provide. We have all the expertise you need under one roof, with an integrated team of HR advisors and employment lawyers, so there's no need to go elsewhere when things get tricky.
Unlimited advice line with direct access to HR advisors & employment lawyers
Outcome-driven advice, to achieve your goals quickly and in a way that suits your business
Tailored response to your business and its circumstances
Template employment contract & essential policies
SRA regulated law firm ranked in The Legal 500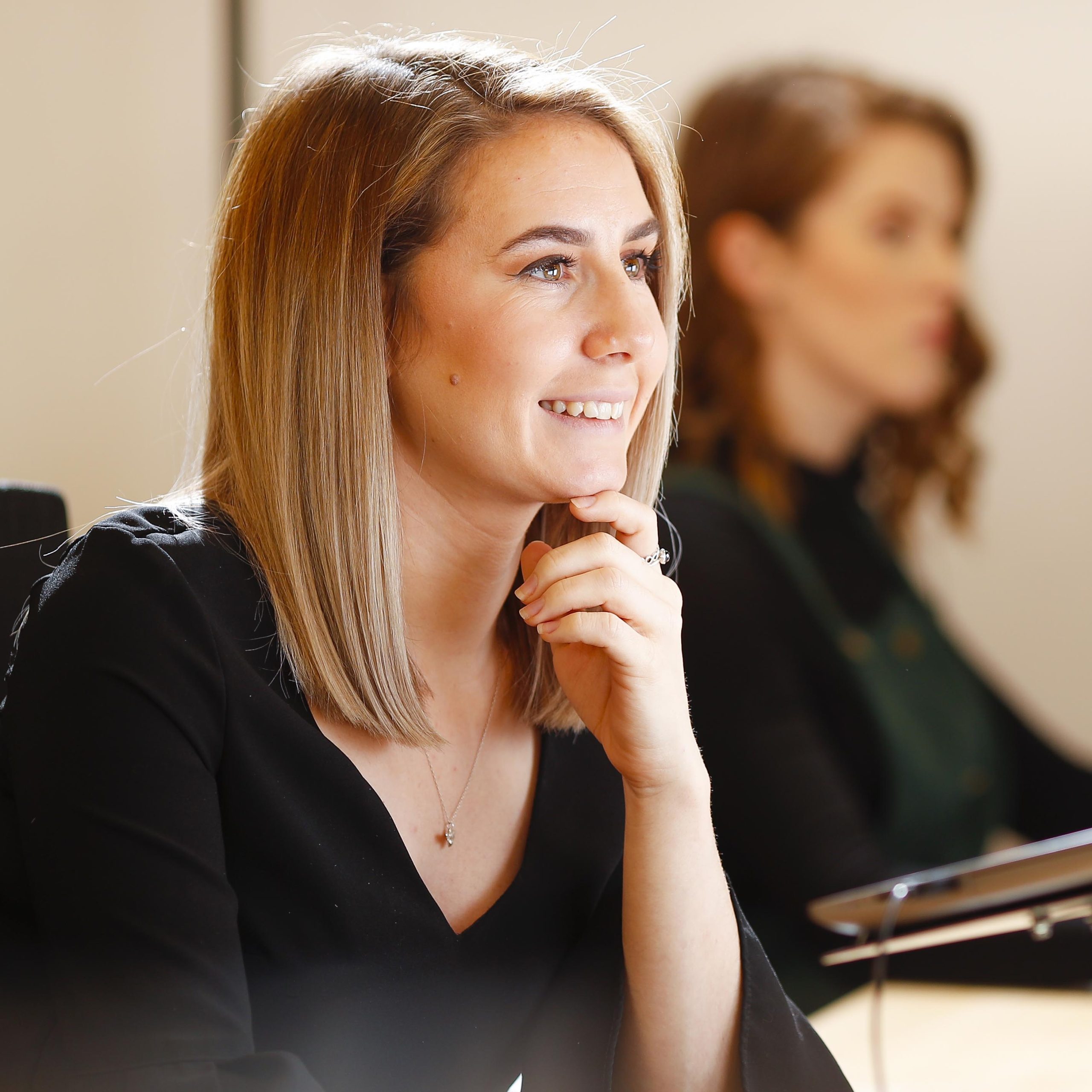 Our prices & packaging
Unlimited HR & Employment law support to help manage your people
From
£11
per employee/per month
Employment Law & HR
What's included
Unlimited advice from friendly HR experts via phone and email
Employment contract review
Employee Handbook, Policy & Document review
Outcome driven advice to achieve results quickly
Tribunal Defence Support
Unlimited Health & Safety advice to help manage your safety requirements
From
£5
per employee/per month
Health & Safety
What's included
Unlimited advice from friendly Health & Safety consultants via phone and email
Act as your Competent Person
Risk Assessment support
Health & Safety Policy (review or issue one)
Safety Management System (review or issue one)
Support on RIDDOR Investigations
Support with HSE or Local Authority Investigations
24/7/365 access to extensive online HR & Safety templates & resources
Online Resources
What's included
24/7/365 access to 600+ online templates
Template contract of employment
Template letters & documents
Essential HR policies & procedures
Comprehensive health & safety templates including risk assessments, policies & procedures
Easy to understand step-by-step guidance
Employment & HR & Health & Safety
Unlimited support managing your people and health & safety requirements
From
£14
per employee/per month
What's included
All three packages combined into one.
Includes unlimited advice from our friendly HR and Health & Safety advisors via phone or email.