For many businesses HR policies can often be seen as a tick box exercise - something you need to have to fulfil your legal obligation or even worse, an afterthought.

Experienced HR practitioners will know that HR policies serve an essential purpose in ensuring the effective running of any organisation. They help you set clear boundaries and expectations regarding employee behaviour and how things like grievances and disciplinaries will be handled.

HR policies are rather like insurance - its often when things go wrong that their importance becomes most apparent.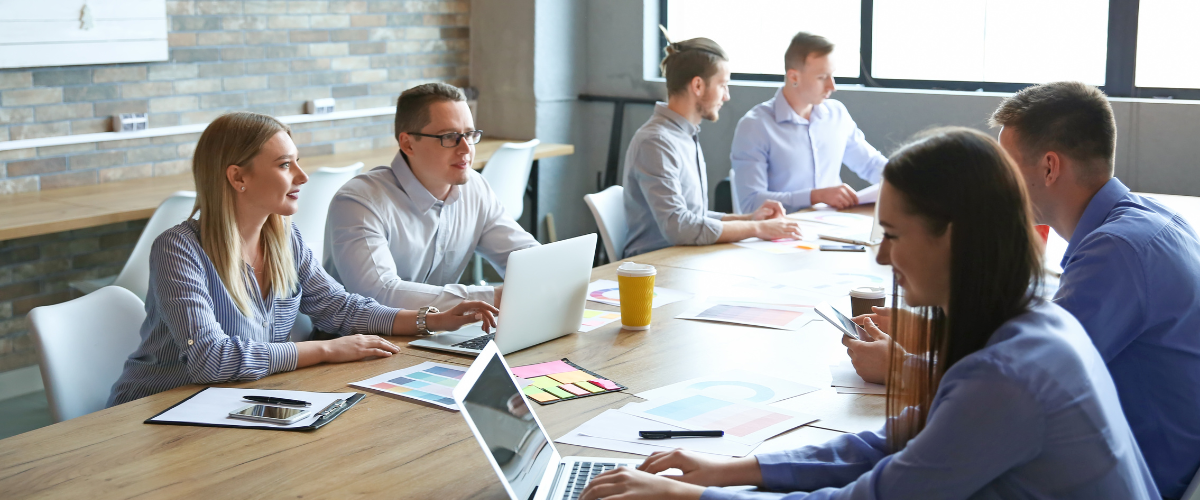 What is an HR policy?
Written HR policies encapsulate how matters should be handled across your organisation. They document what you expect from your team, as well as what they can expect from you.
Your company policies usually form your employee handbook (aka staff handbook).
What HR policies should my business have?
All UK businesses are required by law to have three main policies.
These are:
Disciplinary / Dismissal Policy
Grievance Policy & Procedure
A health & safety policy
Other HR Policies
There are however a wide range of other HR policies covering a whole range of aspects including:
Working arrangements – hybrid working, flexible working, and adverse weather policies
Leave entitlement – holidays, maternity/paternity, adoption, shared parental leave, and compassionate leave policies
Diversity, equity and inclusion – Diversity, equity and inclusion (DEI), anti-harassment and bullying, and gender identity policies
Health, well-being and safety – health and safety, stress and mental well-being, menopause, domestic abuse, no-smoking, sickness, and substance misuse policies
Employee data and monitoring – data protection, IT and communications, CCTV, and social media policies
Workplace behaviour and operations – dress code, code of conduct, ethics, conflicts of interest, sickness absence, gifts and hospitality, anti-bribery, and relationships at work policies
Whistleblowing policies
Discipline, grievances and performance management – disciplinary procedures and rules and grievance procedures
Given the range of HR policies available, there's no one-size fits all approach to HR policies, what works for one business, may not be relevant to another so it's important for each business to prioritise and implement policies which are relevant to them.
Well-drafted and implemented HR policies can make the difference between a successful business and one that struggles to run effectively
Why implement HR policies in your business?
1. They are a legal requirement
As mentioned above, for businesses based in the UK, there are three Human Resource policies that are a legal requirement for every organisation to have – no matter how big or small.
2. They make sure everyone in your organisation is aligned
By setting out clear guidance on employment matters, an organisation can ensure the effective and consistent handling of any human resources matter.
But more than this, HR policies make sure that workplaces are run in a fair and inclusive way.
By taking the time to implement HR policies of the correct type that are carefully drafted for the specific needs of the business, they play a key role in:
Staff motivation, trust, morale, productivity, and retention
Attracting new staff
Avoiding or handling disputes
Protecting the health and welfare of workers
Bringing problems to the fore and allowing them to be dealt with
Enabling business change, and
Ensuring professionalism, behavioural consistency and the maintaining of standards
In order for HR policies to achieve these aims, they must be well drafted to meet the needs of the specific business, constantly maintained and updated in line with best practices, and centrally available.
While HR policies serve specific purposes (e.g. to describe how poor conduct should be handled), taken as a whole, they serve to help organisations achieve strategic objectives and underpin operational effectiveness.
Who is responsible for looking after your organisation's HR policies?
Whoever is responsible for people in your organisation usually is responsible for managing and maintaining HR policies, which is largely dependent on the size of a business.
Within small businesses, an existing employee may be given the role of looking after HR policies such as an office manager or personal assistant. In other small businesses it could fall to a director, or managed by an external specialist. Getting HR advice from a professional can help you make good decisions about which policies may or may not work for your business and can help you keep them up to date. You can book a free call with us here to find out more.
Bigger organisations may have a dedicated HR manager or team that handles all your HR matters, whose role will include policy and procedure management. And when it comes to large enterprises, HR departments often have individual team members whose role is to take responsibility for different policies (e.g. learning and performance or health and safety).
Crucially, HR policies cannot be developed and maintained in a vacuum. Close liaison with the business is essential in ensuring that policies not only reflect HR best practices but that they also work within the structure of the organisation.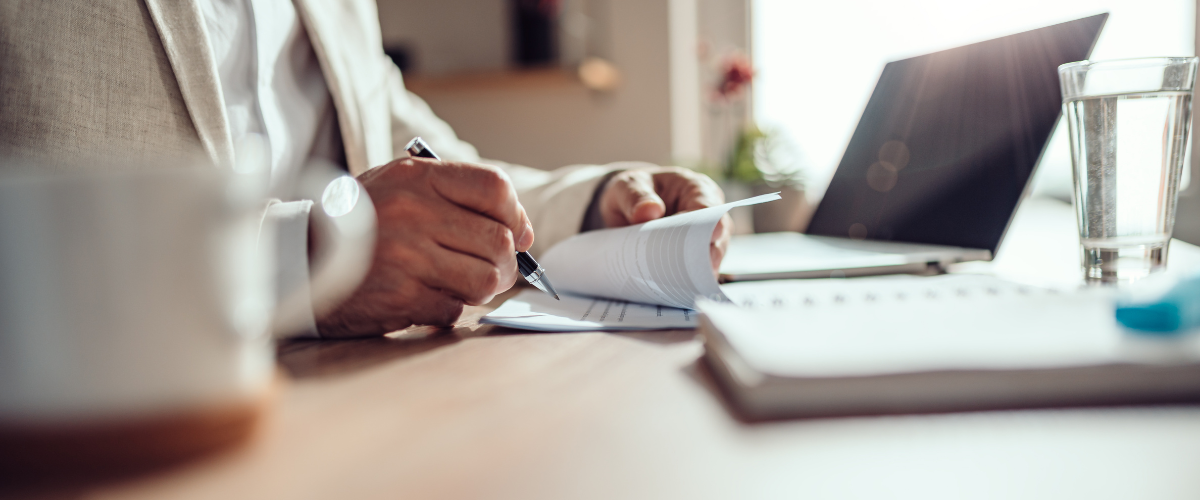 How often should I update my HR policies?
Employment law changes frequently, so you need to keep an eye on anything that could effect the policies you have in place. Likewise, changes happen in your business all the time – whether you're trialling flexible working or your team is growing, the needs of a business changes and your HR policies need to evolve with them.
It's worth revisiting your policies annually at the very least and if you find it difficult to stay on top of legal changes, seeking support from an external agency like Primed, from HR advisors that can recommend any changes to stay compliant with any new legal requirements whilst keeping the needs of your business in mind.
How do I make sure everyone knows about the HR policies in place?
An employee handbook or staff handbook is a valuable resource that outlines your company's documents, expected standards and policies in one place.
When you update your policies or introduce new ones, you should update your staff handbook – that way everything is in one easy to find place.
Save your employee handbook somewhere everyone can access – whether that's on the intranet, on an employee benefit platform or HRIS. Make sure all new employees know how to access it during the onboarding process and that managers know where to find it should their team ask.
Get help with HR policies & procedures
We hope you can see the importance of having HR policies in place – the workplace and employment law is changing frequently and it can be difficult to stay up to date with the latest case law and legislation.
But that's one of the reasons we're here – as part of our employment & HR service, we keep you up to date with latest changes, keeping your contracts and policies compliant whilst up-skilling your managers to give them the confidence to manage your people and workplace compliance.
Employment law & HR experts
At Primed, we're known for our personal approach and the quality of advice we provide. We have all the expertise you need under one roof, with an integrated team of HR advisors and employment lawyers, so there's no need to go elsewhere when things get tricky.
Unlimited advice line with direct access to HR advisors & employment lawyers
Outcome-driven advice, to achieve your goals quickly and in a way that suits your business
Tailored response to your business and its circumstances
Template employment contract & essential policies
SRA regulated law firm ranked in The Legal 500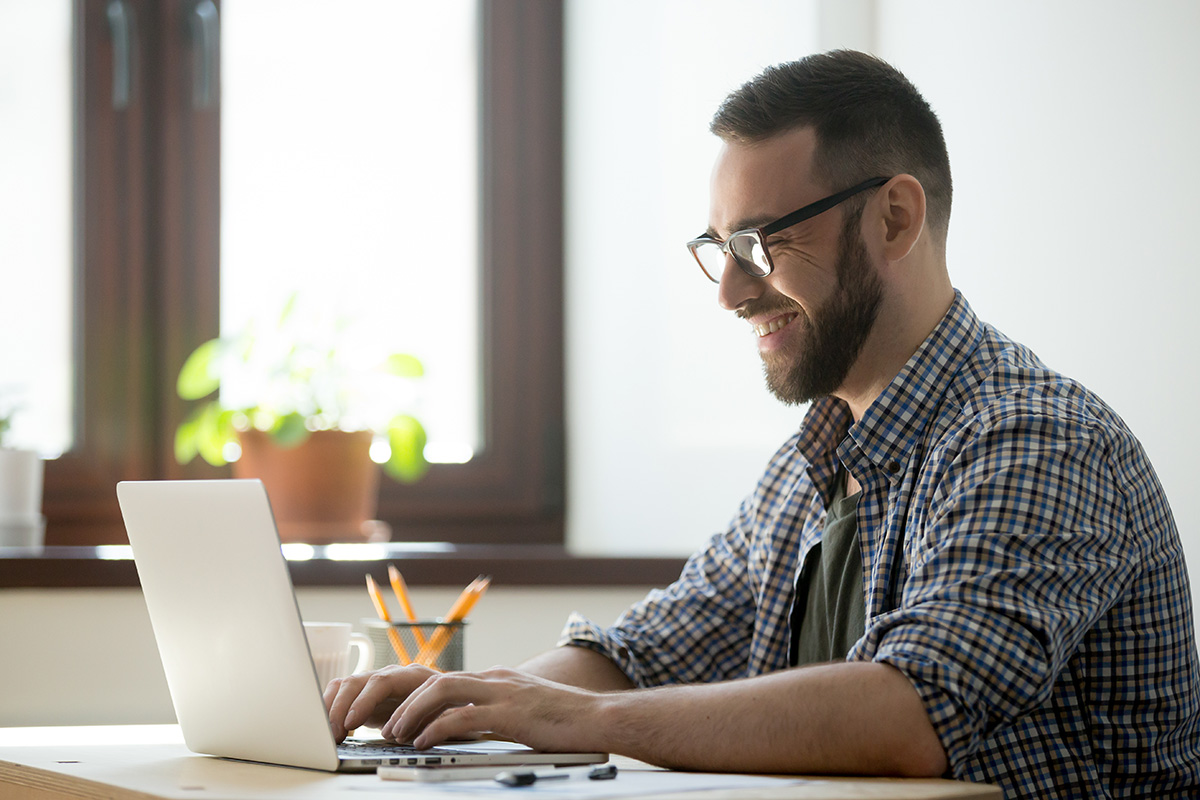 Explore our free policies
Our prices & packaging
Unlimited HR & Employment law support to help manage your people
From
£11
per employee/per month
Employment Law & HR
What's included
Unlimited advice from friendly HR experts via phone and email
Employment contract review
Employee Handbook, Policy & Document review
Outcome driven advice to achieve results quickly
Tribunal Defence Support
Unlimited Health & Safety advice to help manage your safety requirements
From
£5
per employee/per month
Health & Safety
What's included
Unlimited advice from friendly Health & Safety consultants via phone and email
Act as your Competent Person
Risk Assessment support
Health & Safety Policy (review or issue one)
Safety Management System (review or issue one)
Support on RIDDOR Investigations
Support with HSE or Local Authority Investigations
24/7/365 access to extensive online HR & Safety templates & resources
Online Resources
What's included
24/7/365 access to 600+ online templates
Template contract of employment
Template letters & documents
Essential HR policies & procedures
Comprehensive health & safety templates including risk assessments, policies & procedures
Easy to understand step-by-step guidance
Employment & HR & Health & Safety
Unlimited support managing your people and health & safety requirements
From
£14
per employee/per month
What's included
All three packages combined into one.
Includes unlimited advice from our friendly HR and Health & Safety advisors via phone or email.