A zero hours contract is one where the employer doesn't guarantee the individual any minimum number of hours of work. It is sometimes referred to as a casual contract.

It is important to remember that a zero hours contract does not mean no rights for the individual.

The individual engaged on a zero hours contract can have any type of employment status depending on the circumstances: worker, employee or even self-employed.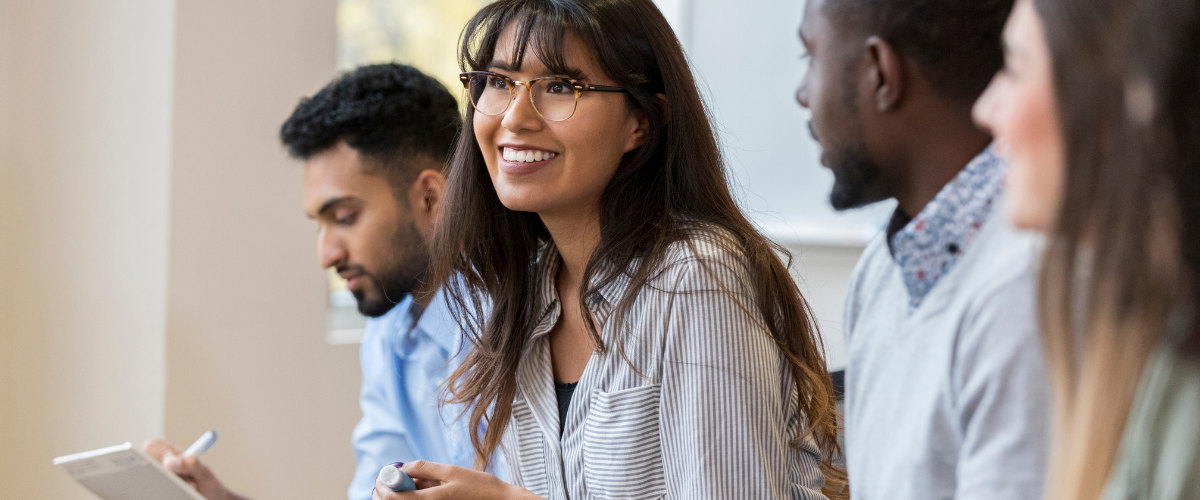 Are zero hours contracts legal?
Yes, it is lawful to engage someone on a zero hours contract. Although their use continues to be controversial, and some reform has been introduced to provide greater protection (e.g. written statement of terms from day 1 for all workers), it doesn't look as though zero hours contracts will be going anywhere for the time being.
You are also still responsible for the health and safety of employees on zero hour contracts.
Criticisms of zero hours contracts
It is possible to issue zero hours contracts, but these have been heavily criticised by organisations who advocate for employee rights. This is on the basis that such contracts abuse the most vulnerable in the labour market – low paid, low skilled and provide no job security.
There have been a number of consultations, recommendations and even regulations introduced to tackle some of these issues.
For example, the Good Work Plan introduced the requirement that all workers (not just employees) must be provided with a written statement of terms, and that must be from day 1 (employers used to have to provide a written statement to employees only, and within a month of them starting employment).
The use of exclusivity clauses in zero hours contracts has also been banned – which means an employer cannot issue someone with a contract which does not guarantee them work and at the same time prevent them from working for another employer.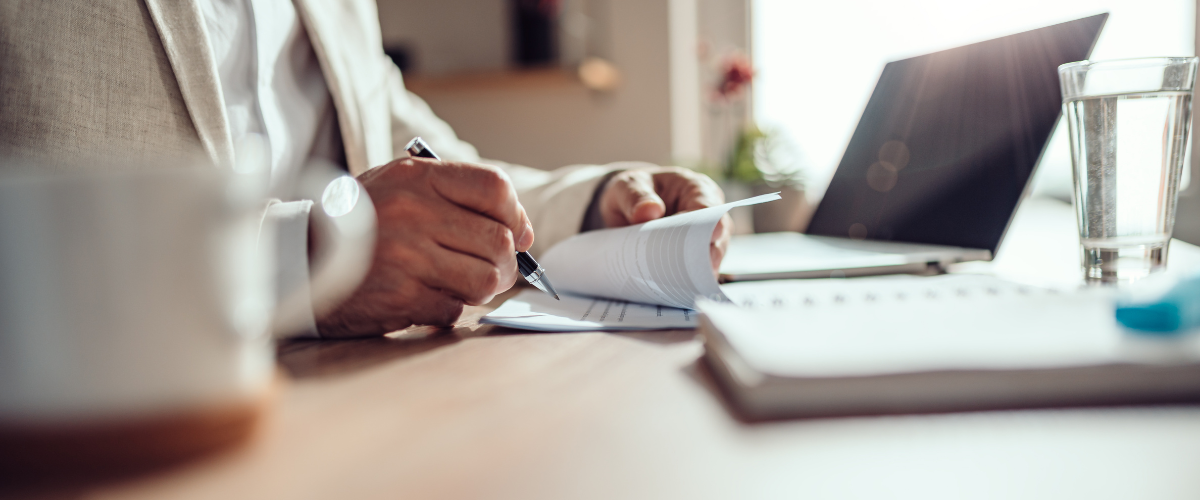 What are the benefits of a zero hours contract?
For employers the biggest benefit is being able to meet fluctuating demand and having the flexibility to adapt the workforce to that easily. It's usually a more cost effective option than using agency workers, who otherwise might be used for short term/seasonal demands.
Zero hours contracts have benefits for individuals too – especially those who want flexibility in their working pattern. It helps balance other demands, like study and caring responsibilities.
What are the challenges of zero hours contracts?
The flexibility provided by a zero hours contract can be a double edged sword, for both parties.
Typically, the individual will not be obliged to accept work when offered, so you might find yourself without staff when needed. Loyalty and positive employee relations might also be more challenging in the context of a zero hours contract – which by its very nature creates distance.
Employers are not allowed to prevent staff on a zero hours contract from working for anyone else – including competitors – so it could present challenges to your business interests.
From a practical point of view, it can be very complex administering rights around pensions and holiday to zero hours' staff.
Also, the confusion caused around employment status could lead to claims an employer might not have expected a casual member of staff to bring.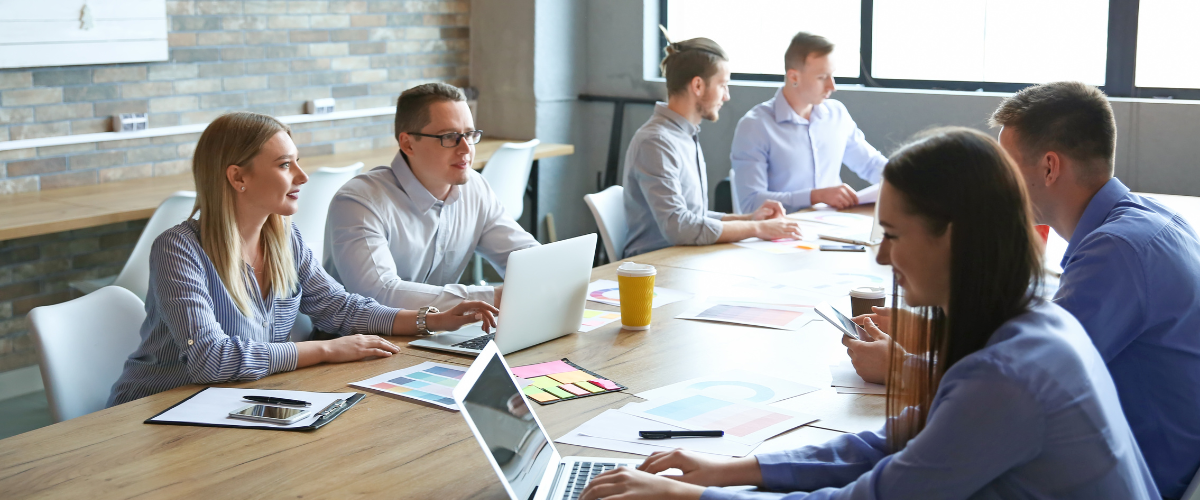 Best practice for employers when using zero hours contracts
Carefully consider if a zero hour contract work for you and the individual or if there's an alternative method of employment that would be more suitable. i.e. alternative flexible working arrangements or annualised hours.
Set out in your contract, the employment status of those engaged on a zero hour contract to ensure the employment relationship matches the contract
Regardless in employment status, people should be paid comparable rates for the same type of job.
Conduct regular reviews – are zero hours working for your business?
Consider paying compensation to zero-hour workers should pre-arranged work be cancelled last minute for example CIPD recommends reimbursing travel costs and at least an hour's pay.
I need help with employment contracts
Whilst there are plenty of free zero hour employment contracts available to download from the internet, we've seen what can go wrong when a poorly drafted contract has been issued.
We recommend seeking advice from an employment lawyer or independent HR consultant who can offer you more tailored advice and support with the drafting of a specific contract.
If you'd like some help with creating employment contracts and ensuring they comply with current UK employment law, our integrated team of CIPD qualified HR advisors & employment lawyers can help.
As part of our employment & HR service, a contracts and policy review is included and you can use our unlimited advice line to ask HR advisors and UK employment lawyers questions about your employment contracts whenever you need. We'll even help up-skill your managers' knowledge to help them manage workplace compliance and managing your people with confidence.
Get in touch
Book a free consultation or give us a call on 01622 47 41 49.
Read more
What needs to be in an employment contract? >
How do I change my employees' terms and conditions of employment? >
Choose Primed's Employment law & HR experts
At Primed, we're known for our personal approach and the quality of advice we provide. We have all the expertise you need under one roof, with an integrated team of HR advisors and employment lawyers, so there's no need to go elsewhere when things get tricky.
Unlimited advice line with direct access to HR advisors & employment lawyers
Outcome-driven advice, to achieve your goals quickly and in a way that suits your business
Tailored response to your business and its circumstances
Template employment contract & essential policies
SRA regulated law firm ranked in The Legal 500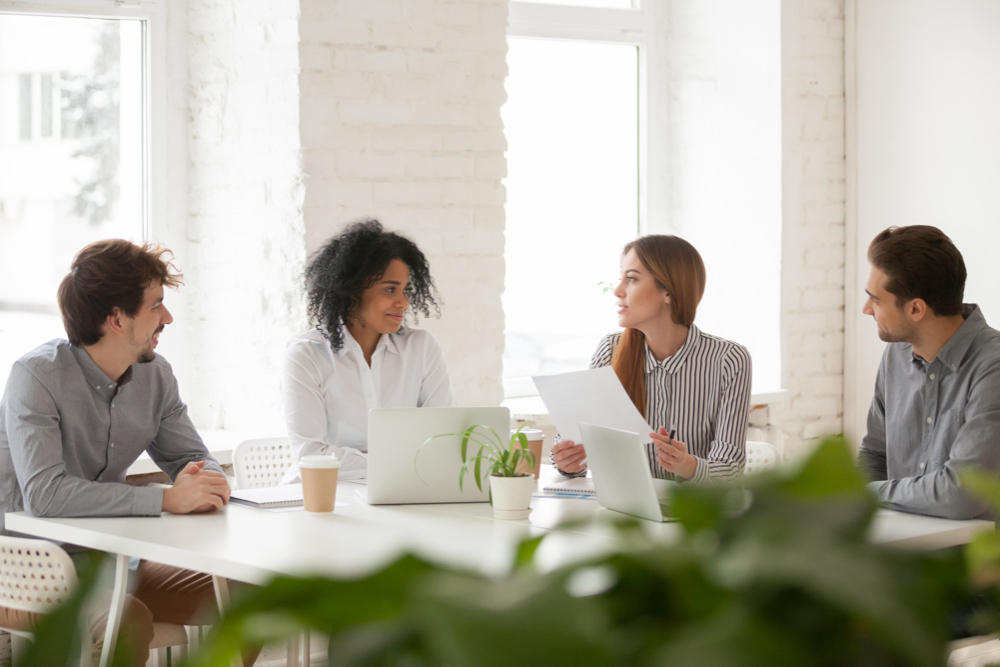 Our prices & packaging
Unlimited HR & Employment law support to help manage your people
From
£11
per employee/per month
Employment Law & HR
What's included
Unlimited advice from friendly HR experts via phone and email
Employment contract review
Employee Handbook, Policy & Document review
Outcome driven advice to achieve results quickly
Tribunal Defence Support
Unlimited Health & Safety advice to help manage your safety requirements
From
£5
per employee/per month
Health & Safety
What's included
Unlimited advice from friendly Health & Safety consultants via phone and email
Act as your Competent Person
Risk Assessment support
Health & Safety Policy (review or issue one)
Safety Management System (review or issue one)
Support on RIDDOR Investigations
Support with HSE or Local Authority Investigations
24/7/365 access to extensive online HR & Safety templates & resources
Online Resources
What's included
24/7/365 access to 600+ online templates
Template contract of employment
Template letters & documents
Essential HR policies & procedures
Comprehensive health & safety templates including risk assessments, policies & procedures
Easy to understand step-by-step guidance
Employment & HR & Health & Safety
Unlimited support managing your people and health & safety requirements
From
£14
per employee/per month
What's included
All three packages combined into one.
Includes unlimited advice from our friendly HR and Health & Safety advisors via phone or email.